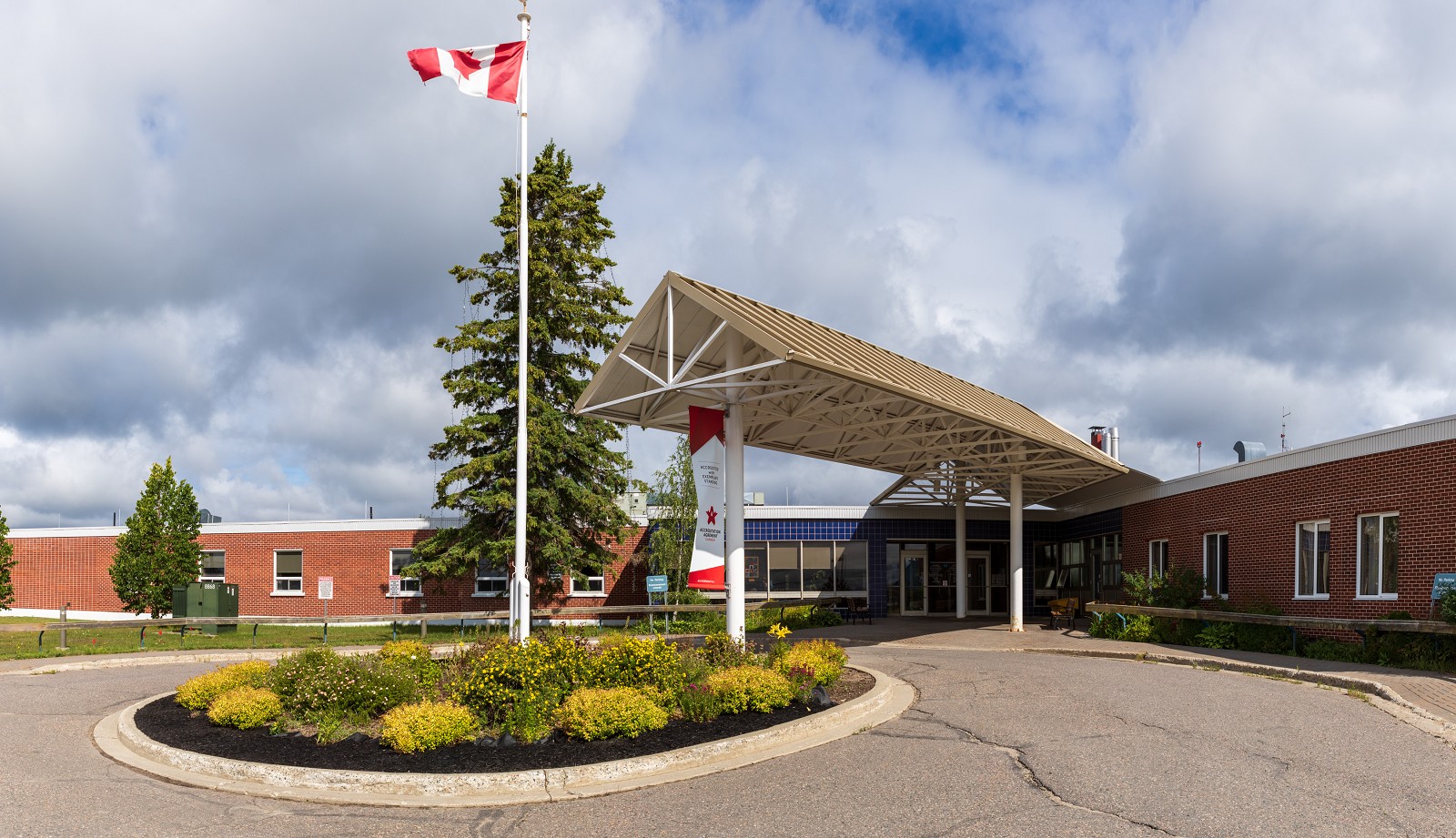 News
Annual General Meeting and Nomination Process
May 9, 2012
This years Annual General Meeting of the Corporation of Geraldton District Hospital will be held on Tuesday, June 26, 2012 at 7:00 p.m. at the Northern Horizon Health Center.
Individuals interested in becoming a Board member must follow Article 4.7 "Nomination Procedure for Election of Directors".
Subject to section "4.1 Composition" and all other provisions of this Bylaw, nominations for election as Director at the annual meeting of the Corporation may be made only by:
The Nominating Committee of the Board; or
Members of the Corporation provided that each nomination by members:

is in writing and signed by at least two members in good standing; and
is accompanied by a written declaration signed by the nominee that they will serve as a Director in accordance with this Bylaw if elected; and
is accompanied by a completed application form; and
is submitted to and received by the

Secretary of the Board

at least thirty days before the date of the annual meeting.
Also, potential Directors must meet specific qualifications as per Article 4.3 "Qualifications of Directors".
No person shall be qualified for election or appointment as a Director if he or she:
Is less than eighteen (18) years of age.
Has the status of bankrupt.
Does not have their principal residence or carry on business within the area served by the Corporation, as established by the Board from time to time.
The "Service Area for Membership Purposes" is from the Hospital, North to Ogoki, South to Caramat, East to Klotz Lake and West to Jellicoe.
No employee of the Hospital is eligible for election or appointment to the Board but is entitled to vote.
Finally, membership is free!
If you are interested in becoming a Member of the Board and wish more information then please contact Diane Kampela to get a Candidate's Information Package including Application form. The deadline for nominations is Monday, May 28, 2012 at 4:00 p.m.
Si vous désirez recevoir ce communiqué en français, veillez appeler le 854-4102.