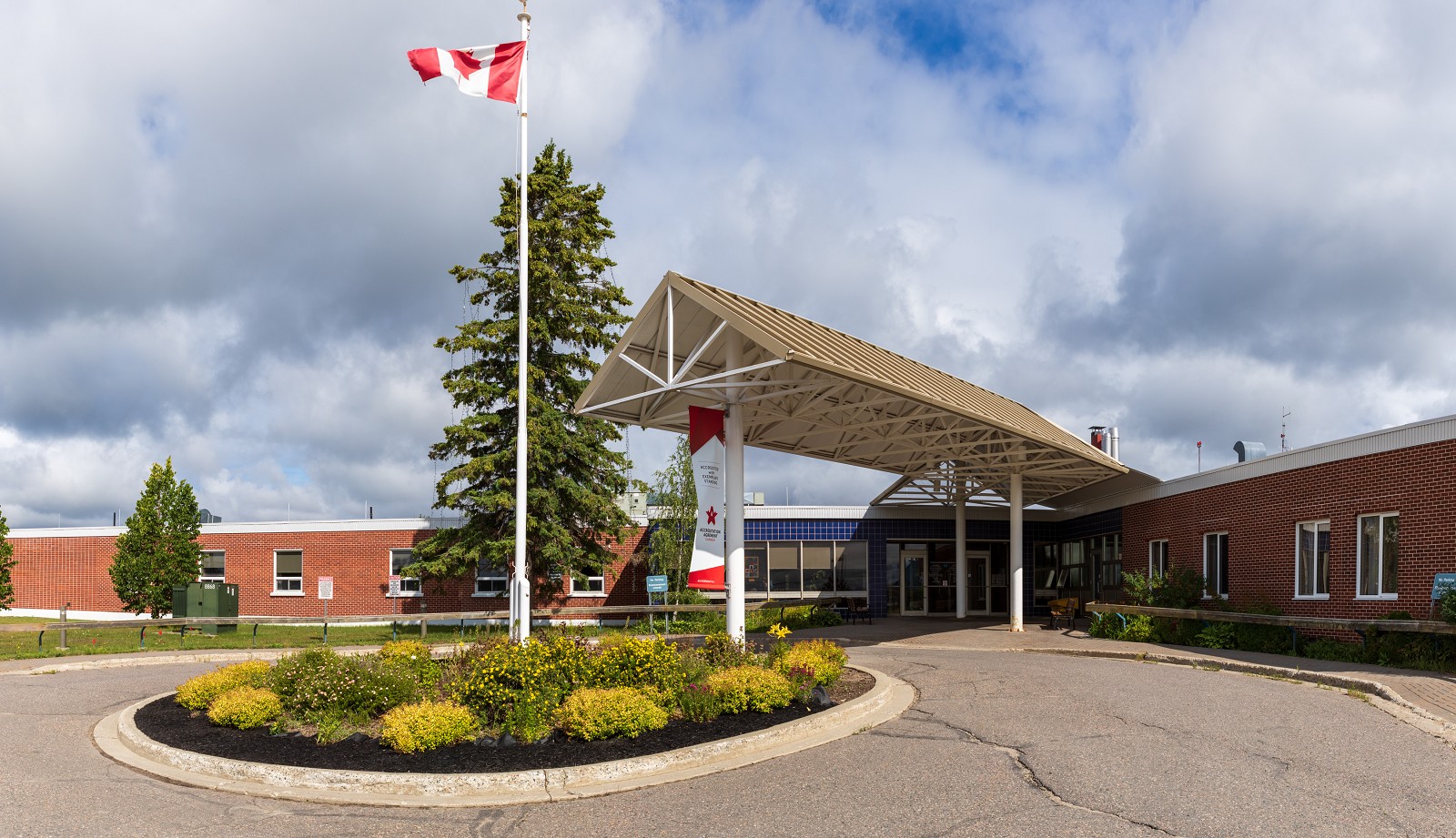 News
CEO Update June 20 2016
June 20, 2016
Geraldton District Hospital
On June 16th the knitting club of Our Lady of Fatima Catholic School generously donated a blanket to Geraldton District Hospital (GDH), for our patients in the Chemotherapy Treatment Room. This is a wonderful gift that our patients appreciate and will be put to good use.
I want to personally thank the students who put in their time and talents in knitting this beautiful lap blanket.
Cancer is a devastating disease, and here at GDH, we are very fortunate to have a Chemo Room specific for patients undergoing these very difficult treatments. To be able to undergo these very trying treatments, in a room that looks and feels like home is precious and acknowledged with gratitude by family, who notice, how much more at ease their loved one is during their chemotherapy.
We are a cancer care satellite site east of Thunder Bay and without this service, patients within the Greenstone area would have to travel to Thunder Bay for each and every treatment. It truly speaks to providing specialized care closer to home, where patients prefer to stay.
We are grateful to the knitting club and to Our Lady of Fatima Catholic School for this gift.
Sincerely,
Lucy Bonanno, CEO
Photo: (Names are not in proper order)
Courtney Finlayson (student), Chasity Finlayson (student), Jenny Leuenberger (GDH RN), Ashley Clark (student), Joanne Hoffman (Principal)