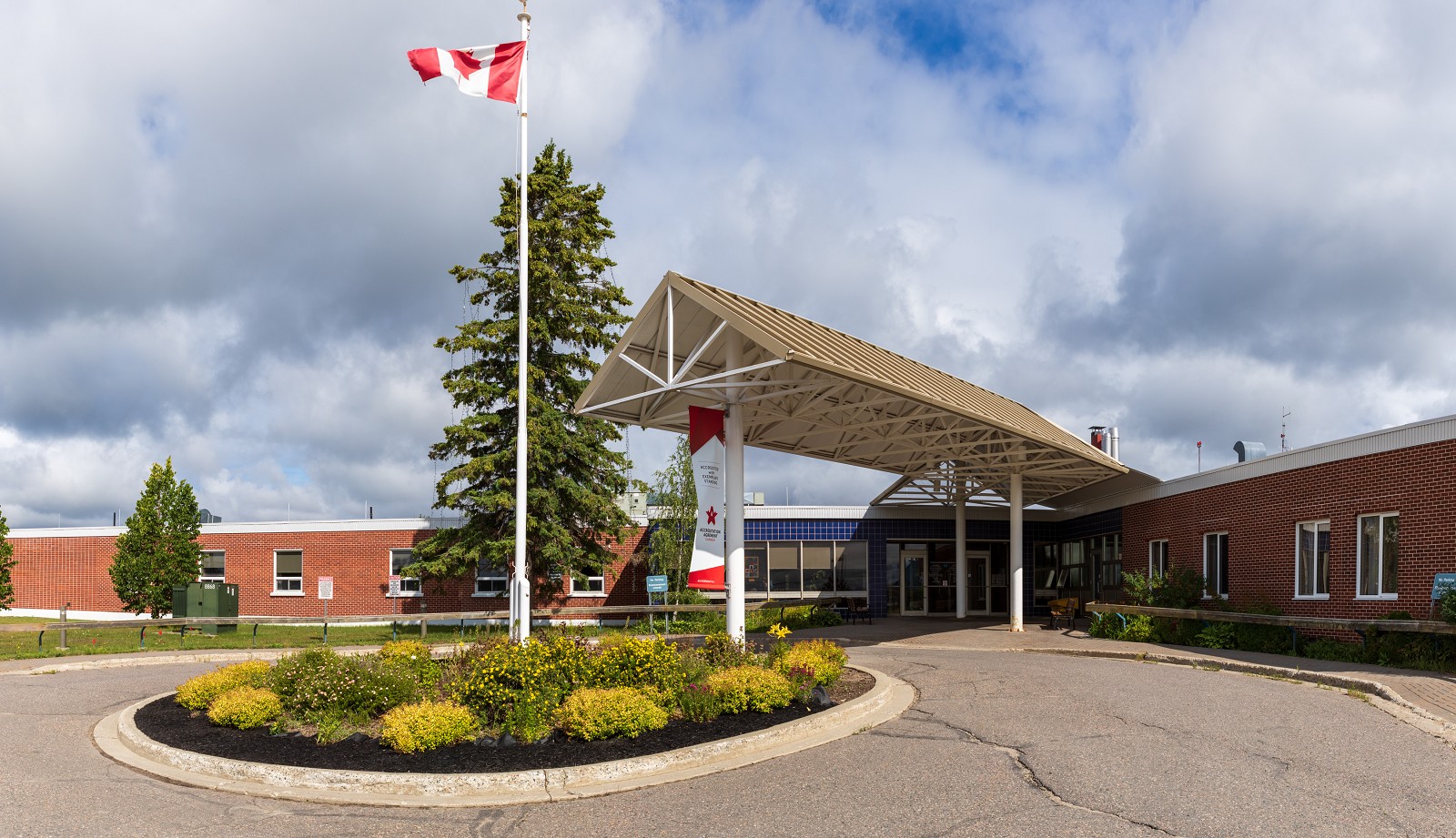 News
Changes coming for pharmacists, increased authority to immunize
Changes coming for pharmacists, increased authority to immunize
Cambridge Times
Published: April 3rd, 2016
Byline: Lisa Rutledge
CAMBRIDGE - Pharmacists will soon be able to give travel vaccine injections, as well as a handful of other immunizations, as part of a government effort to make health care more accessible and efficient.

The Ontario Ministry of Health and Long-Term Care is starting to act on plans made in consultation with pharmacy associations that will give pharmacists increased powers.

Although pharmacists are already empowered to offer flu immunizations at drug stores, their scope of practice will soon include the ability to offer a limited number of vaccines recommended for travel, including Hepatitis A and B. Other vaccines, including meningococcal, rabies, shingles and HPV, are likely to be on the list of vaccines that can be injected by druggists, as early as next fall.

The planned changes to health care delivery were highlighted by Minister of Health Eric Hoskins last Friday (April 1) during a "budget highlights" visit, staged at Cambridge's Med-Health Pharmacy on Coronation Boulevard.

The step to give pharmacists increased power is just one of the ways the Ontario Liberals are "transforming" health care to put patients first, said Hoskins, during the news conference.

Pharmacists do more than fill prescriptions, said the minister. They are fully trained to offer injections and are a convenient and a trusted contact for those seeking health care advice, he added.

A pharmacist's importance to health care delivery should never be taken for granted, insisted the minister.

"We're continuing to make efforts on how we can bring them even further into the health care system and enable our pharmacists to work to the maximum of their abilities and their competencies," he said.

"It's convenient and clearly it saves money, and when you think of something that is patients-first, it truly is an example of that."

During the past year, more than a million people obtained flu shots at pharmacies, explained Denise Carpenter, chief executive officer of the Neighbourhood Pharmacies Association, which represents drugs store chains throughout Canada.

That's proof the appetite is there among those who want more easy access to health care, she said.

The plan to give pharmacists more authority is just one of many changes to come, according to Hoskins. The ministry is also looking at allowing pharmacists to assess and write prescriptions for minor ailments, a practice that is already permitted in other areas of Canada.

"Ontario really is lagging behind other provinces when it comes to enabling pharmacists to prescribe and treat for minor ailments," he said.

Authorizing pharmacists to deliver injections, and even to assess and treat customers for minor ailments, is a change that is long overdue, maintains Mukesh Kshatri, manger of the Med-Health Pharmacy.

"First and foremost, we are health care professionals," he said. "You've got to get the business side out of it and do what we're trained to do."

It just makes sense to permit pharmacists to treat patients for minor issues, he argued, especially when they are already performing a kind of triage, but without the ability to take action.

"Giving us that privilege will streamline a lot of care for our patients without having to spend health dollars in emergency for minor ailments."

It will also mean druggists can adjust medications prescribed by doctors and offer cheaper alternatives or medications that could be associated with fewer side effects.

There are no current plans to add immunizations required for children to attend school to the list of vaccinations that might be offered at local pharmacies, said Hoskins.

Any immunizations currently offered free at physician offices or public health units will only be available via those sources.

Meanwhile, nearly 2,000 elementary students in Waterloo Region face possible suspension from school for up to 20 days for not having immunization records on file with public health.