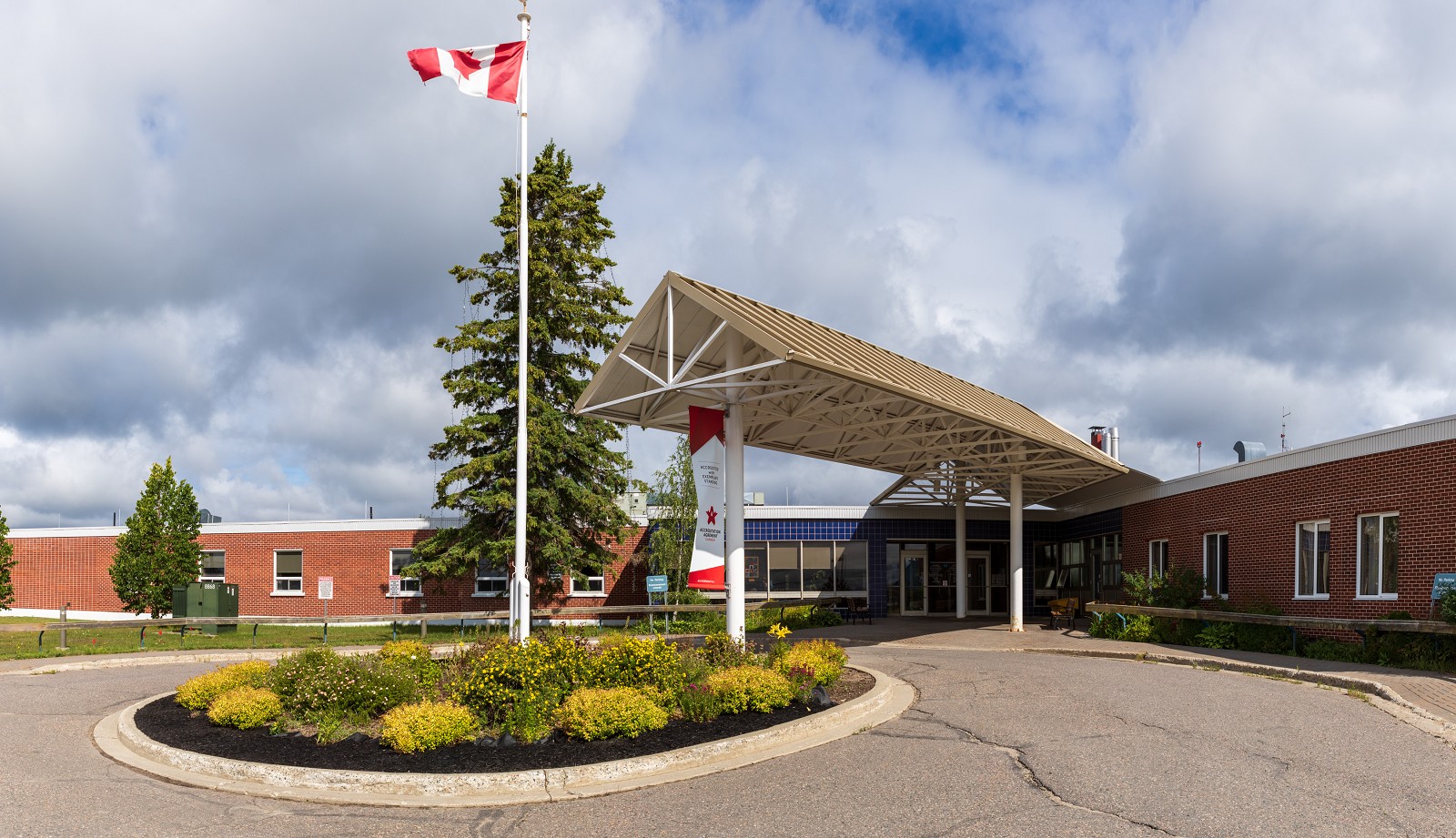 News
GDH - Accreditation with Exemplary Standing
Media Release
For immediate release Friday, July 27, 2018
Geraldton District Hospital
Geraldton, Ontario.
Geraldton District Hospital has received the highest accreditation award issued by Accreditation Canada – Accreditation with Exemplary Standing.
"This exceptional result confirms that our hospital provides quality, safe and effectively-managed care," said Mark Wright, Board Chair. "Accreditation is one of the best assurances we can give to our patients, our community and ourselves that we meet or exceed quality standards and patient safety. The Board of Directors is extremely proud."
Accreditation Canada evaluates hospitals by comparing their performance against national standards of excellence, examining all aspects of health care delivery. Following an on-site survey, which occurs once every four years, hospitals are awarded one of four accreditation decisions: Not Accredited, Accredited, Accredited with Commendation, or Accredited with Exemplary Standing.
Lucy Bonanno, Hospital CEO, noted that the Accreditation with Exemplary Standing achievement is a credit to the many people, both on the front lines and behind the scenes, dedicated to the delivery of Patient and Family Centered Care. "Accreditation with Exemplary Standing emphasizes the exceptional work of staff, physicians and volunteers who skillfully and compassionately care for patients, families and each other every single day," she said. "The practices, processes, knowledge and attitudes that resulted in the Exemplary Standing are embedded in our day-to-day operations. Patients and their families receive exemplary care here every day."
The accreditation decision comes after an on-site survey by expert peer surveyors from June 17 to 21, 2018. The survey included a rigorous review of leadership, governance, clinical programs and services. Accreditation is important because it helps create better health care and social services for patients and families. It allows organizations to understand how to make better use of resources, increase efficiency, enhance quality and safety, and reduce risk.
Accreditation Canada deemed that Geraldton District Hospital met 99.1% of over 2,000 standards. Some of the highlights and strengths acknowledged by the surveyors included:
-Laboratory, Diagnostic Imaging, Long Term Care and Infection Prevention and Control all scored 100%, meeting all their Standards.
-Inpatient Services, Emergency Department and Governance all scored at 97%.
Accreditation Canada is a not-for-profit, independent organization accredited by the International Society for Quality in Health Care (ISQua). Accreditation Canada provides national and international health care organizations with an external peer review process to assess and improve the services they provide to their patients and clients based on standards of excellence. Accreditation Canada's programs and guidance have helped organizations promote quality health care for over 50 years.
For more information visit www.accreditation.ca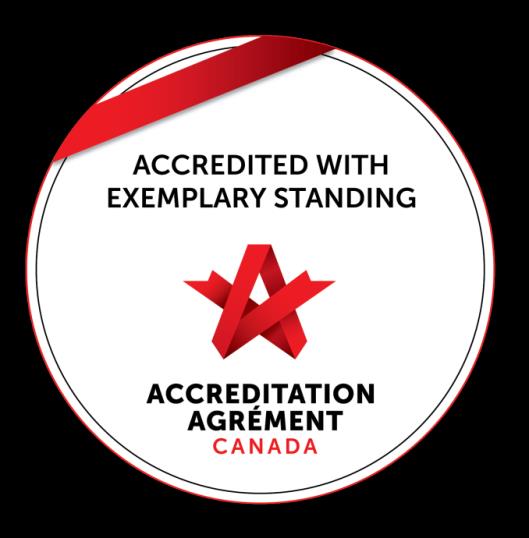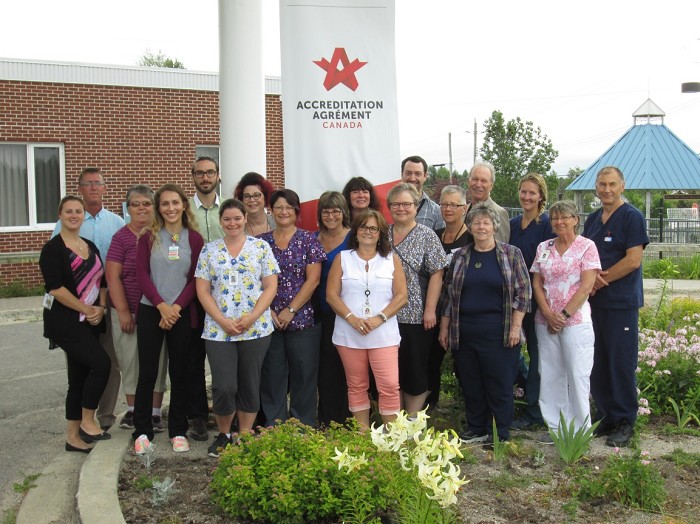 Photo: many members of staff, management and Board members who put in exceptional time for Accreditation
For further information, please contact:
Name: Sandra Penner
Title: Executive Assistant
Email: spenner@geraldtondh.com
Phone: 807-854-1862 ext. 102