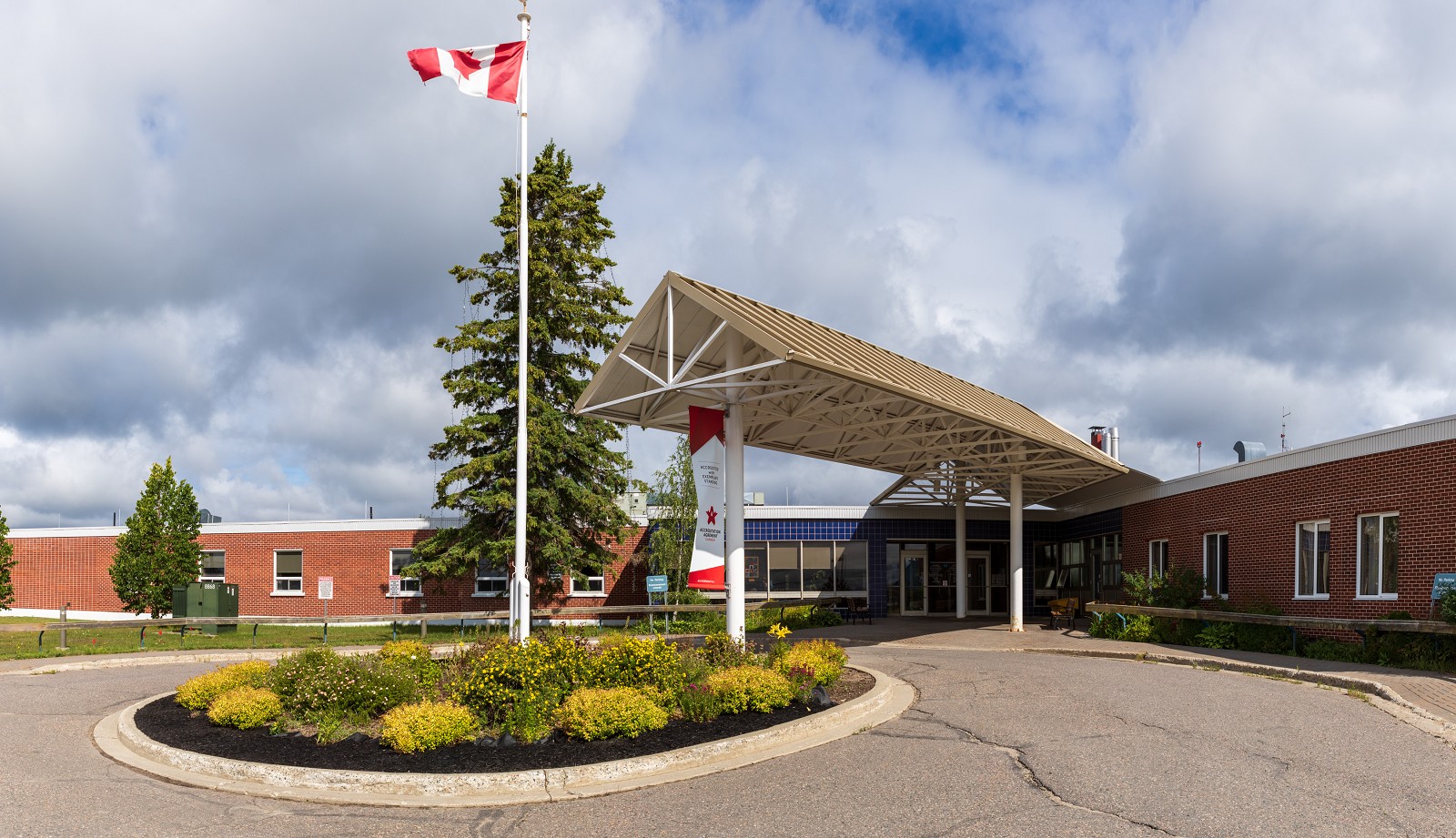 News
National Nurses Week
National Nurses Week
May 9 – 15, 2016
Geraldton District Hospital would like to recognize our talented, dedicated nursing staff during Nurses Week. We appreciate our nurses for the excellent care they provide during each shift they work, 365 days a year.
From the nurses in the Acute Care Department and Emergency Department, looking out for our newest patients to our Long-Term Care nurses providing passionate and specialized care to our residents and every nurse caring for patients at every step in the process, we thank you! We greatly value your commitment to patient care and the healing services you provide.
Nurses at GDH understand that nursing is more than just a job. It is a full-time mission to uphold our values with every patient and family they touch. Although sometimes overlooked, the selfless profession provides everything from behind the scenes work to hands-on patient care.
The profession is challenging, yet very rewarding.
Please join us in celebrating Nurses Week by thanking the nurses in our community.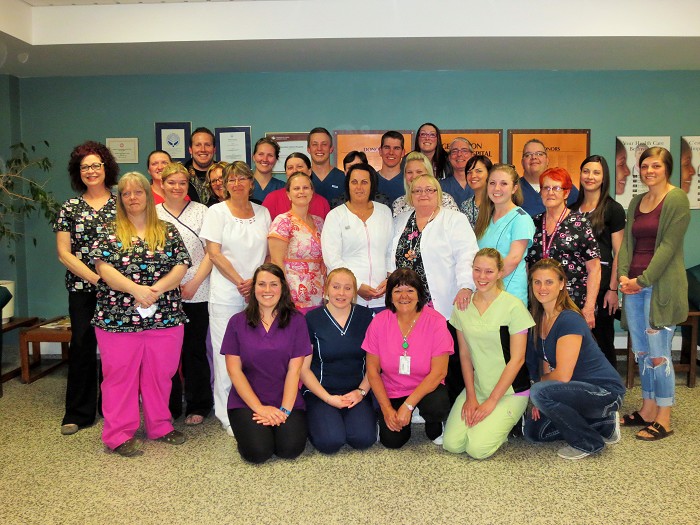 Photo: some of the nursing staff at GDH.