New Emergency Department Project Update January 2017
Message from the CEO GDH
January 2017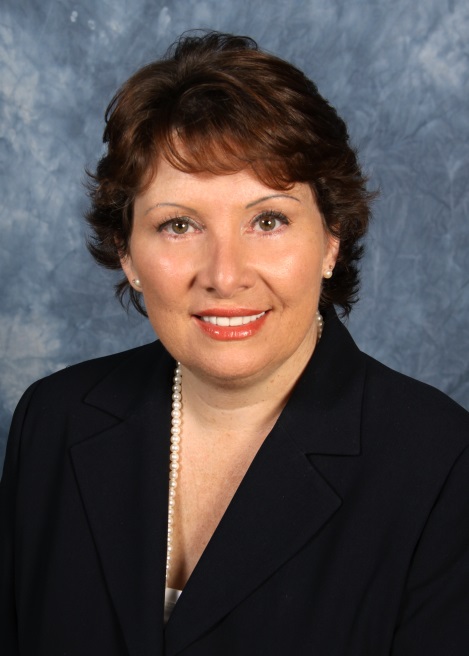 New Emergency Department Project Update
It is with great anticipation and orderly accountability that I bring to the communities of Greenstone an update on the hospital's new emergency department project. Remembering that we are working with and must follow all necessary process requirements of the Health Capital Investment Branch of the Ministry of Health and Long-Term Care. This is mandatory and helps the Ministry keep track of and gather information of our volumes, the programs and other elements of data that are incorporated into these very in-depth and necessary Stages, as we move through them.
In October 2016, a Request-For-Proposal (RFP) was posted for approximately 4 weeks, via the Northern Supply Chain, for an Architectural Firm for our project. It closed end of October 2016. We had 8 Firms that had submitted their packages/information showing interest for this project. Each submission was analyzed according to the criteria set forth within the proposal.
The successful Firm is Perkins Eastman Black Architects, with Crossey Engineering Ltd as the engineers, and Agnew Peckham Healthcare & Facility Planners contributing the 'functional plan' to the project. On January 12th and 13th, 2017, we had our 'kick-off' to the project, with a day of introductions and meetings with the Emergency Department (ED) Planning Committee.
This Committee is comprised of front line staff of various disciplines, physicians, management, nursing, support services, maintenance, etc..staff that work within or service clients in the ED, and have a working knowledge of flow, triaging clients, charting, equipment storage, utility rooms, privacy of gathering information for clients, accessibility concerns/requirements, just to mention a few.
The discussions were truly team based… the meetings were collaborative, flexible, and all were equally heard. Of course there are always restrictions, as with any project, we must meet today's codes, accessibility and building requirements.
As we proceed and meetings increase, other input will be asked for from other partners and user groups. We are at the start but the wheels are now in motion and we are forging ahead; truly an exciting time for the Greenstone region.
Most importantly, as we begin our more detailed planning, the hospital and consultants look forward to wholesome community engagement Town Hall Meetings. We wish to embrace and be respectful of our First Nations Indigenous Peoples' feedback, along with our French Canadian and other communities, respecting our diversity.
(Photos: various team members working closely with the consultants)