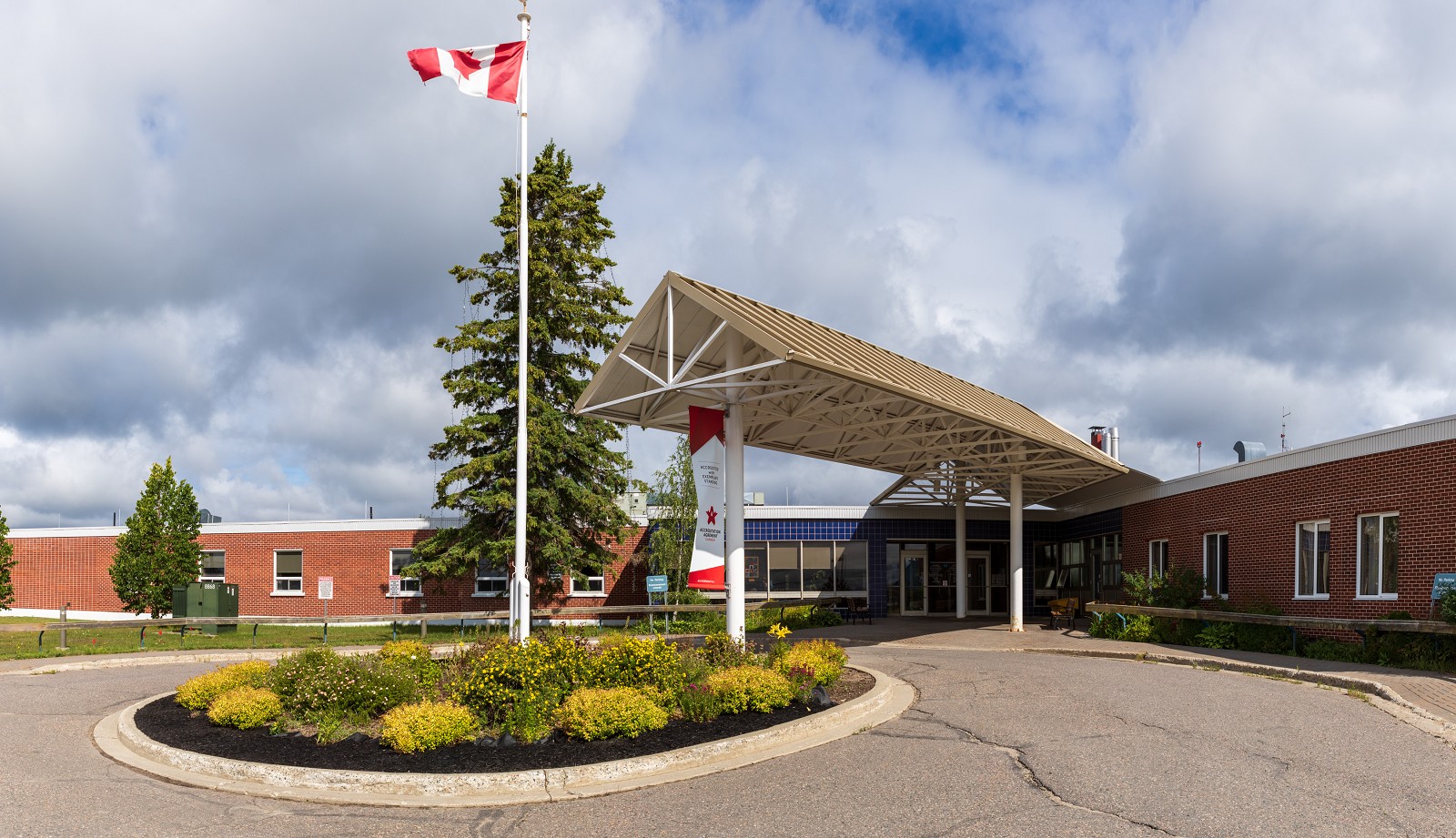 News
Ontario launching pilot project for rural health hubs
Ontario launching pilot project for rural health hubs
Elliot Lake Standard - Thu Aug 18 2016
Byline: Kevin Mc Sheffrey
The newly renamed North Shore Health Network, formerly the Blind River District Health Centre, will get a share of provincial funding for a new pilot project for rural health hubs.
As part of her recent week-long visit to more than a dozen Northern Ontario communities, Premier Kathleen Wynne made the announcement at Espanola Regional Hospital and Health Centre, which is one of five sites chosen for the pilot project. Ontario will provide $2.5 million in funding over three years for the five hubs.
The funding is aimed at enhancing service integration at the five health care locations to help them become fully integrated health hubs that better meet the needs of rural communities, and that provide high-quality care for patients. They will connect modern services and coordinate transitions between caregivers and doctors -and make it easier for patients and their families to understand and access their health care choices.
Along with community partners, the five health care centres participating in the pilot project are: North Shore Health Network in Blind River; Espanola Regional Hospital and Health Centre; Dryden Regional Health Centre; Manitouwadge General Hospital; and Haliburton Highlands Health Services. However, it is unknown at this time how much the North Shore Health Network's share will be.
The North Shore Health Network is made up of three sites: the hospital in Blind River, the health facility in Thessalon and Matthew's Memorial Hospital in Richard's Landing on St. Joseph Island.