Telemedicine
Location

Located on the upper floor close to the finance offices are two telemedicine studios.

Looking forward to seeing you!

Feedback

Please complete the feedback card to let us know how we are doing.

Thank you!

Telemedicine Comment Card (.PDF)

Can't view .PDFs? Get Adobe Reader.

Hours

Monday - Friday
8:00am - 4:00pm

Some appointments are scheduled outside of these hours.

Contact

Telemedicine Coordinators
Sally K Ten Hoeve,
BScN, RegN

Phone:
807-854-1862 ext. 254

Fax:
807-854-4211
---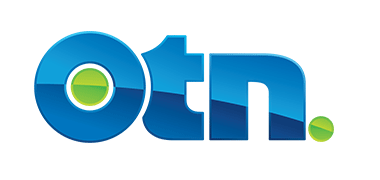 By electronically transporting medical specialists in distant communities via two-way television, most patients can be assessed by videoconferencing as if they had just travelled hundreds of km or more to their specialist's office.
Welcome to telemedicine!
Patient Information
You will be contacted by an OTN Coordinator who will arrange your telemedicine appointment.
You are NOT required to reqister in the Emergency Department.
Please bring to your appointments
A current list of medications you take daily including any over the counter medications and/or vitamins/supplements.
A list of any allergies you may have!
Your Health card.
The telemedicine coordinator is present to complete any protocols requested by your physician prior to your appointment.
I am there to advocate for you during your appointment.
Bilingual services can be arranged if requested prior to your appointment.
---
Links
---
Telehealth
Please remember that your telemedicine coordinator is different than the Telehealth Nurse who can be accessed for medical advice at: 1-866- 797-0000