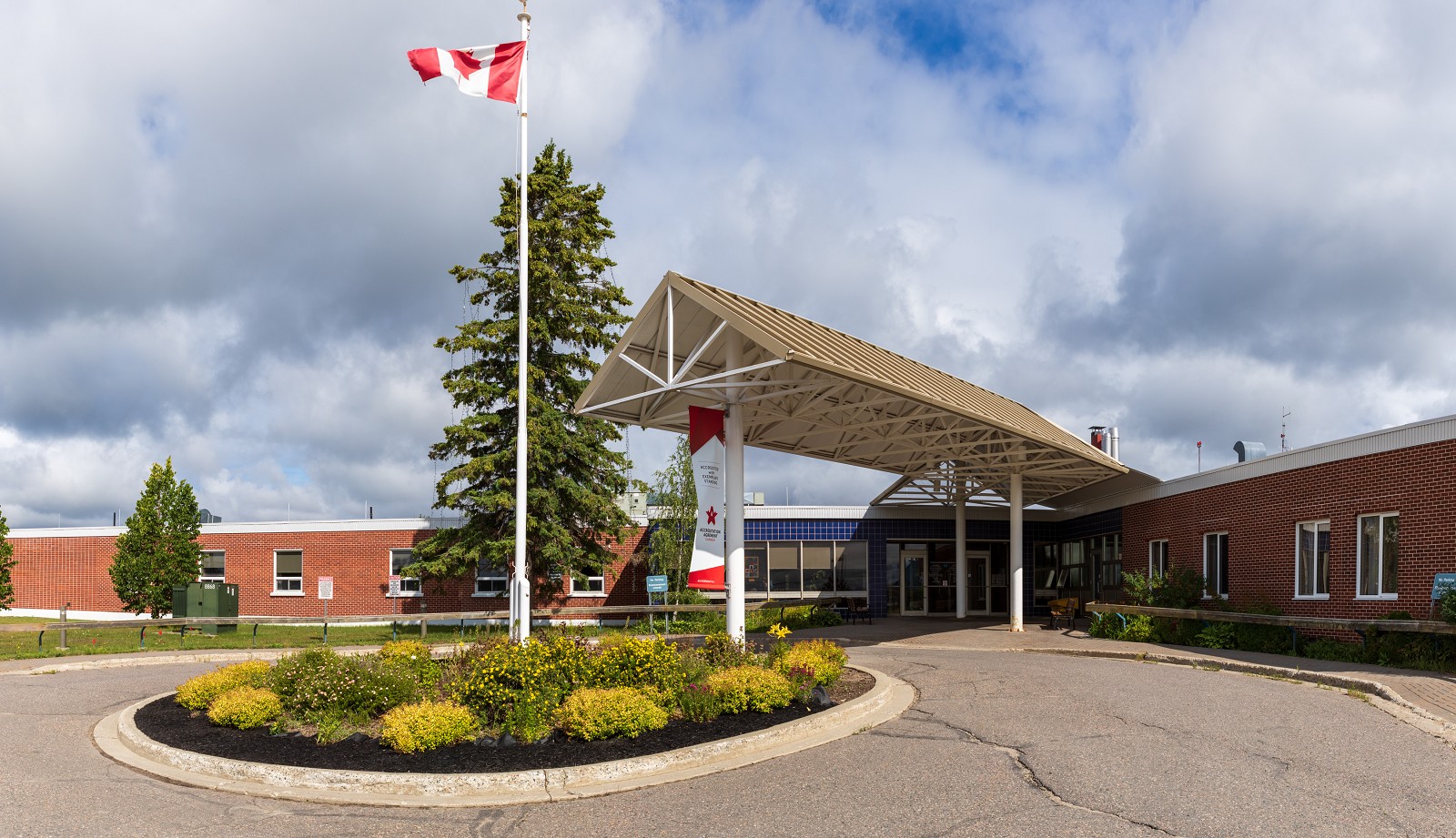 News
COVID-19 - Assessment Center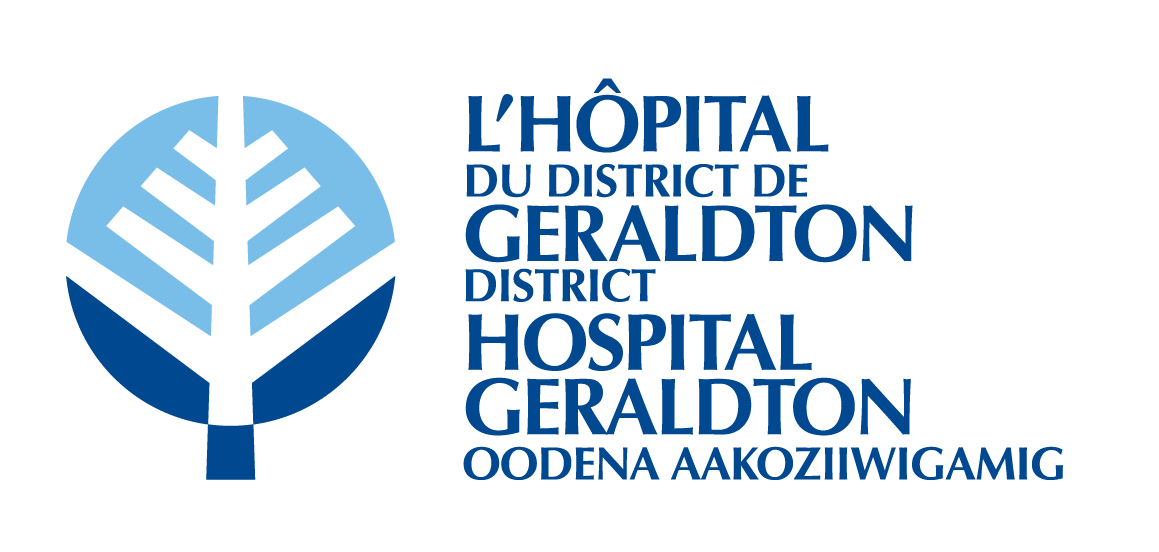 COVID-19 ASSESSMENT CENTER
Geraldton District Hospital is not a COVID-19 assessment center and does not perform COVID-19 testing for asymptomatic individuals or individuals who were advised to obtain a COVID-19 test by public health. If you require a COVID-19 test please contact the assessment center to book an appointment. They are closed from December 24th until January 3rd and will start booking on January 4th. If you show up to the Emergency Department requesting a COVID-19 test from Dec 24th to Dec 28th, you will not receive one.
A temporary COVID-19 assessment center clinic is being held on December 29th and 30th from 11am until 2pm only at the Geraldton District Hospital. The clinic will be run on a first come first serve basis and only 5 individuals requiring the COVID-19 assessment clinic will be allowed to enter the facility at a time. To access the clinic please enter the facility through the Emergency Department. The clinic will only see individuals who have symptoms related to COVID-19 or were contacted by public health to get tested for COVID-19. All other individuals will be required to book an appointment through the assessment center when it reopens on January 4th
Thank you for your understanding and cooperation.