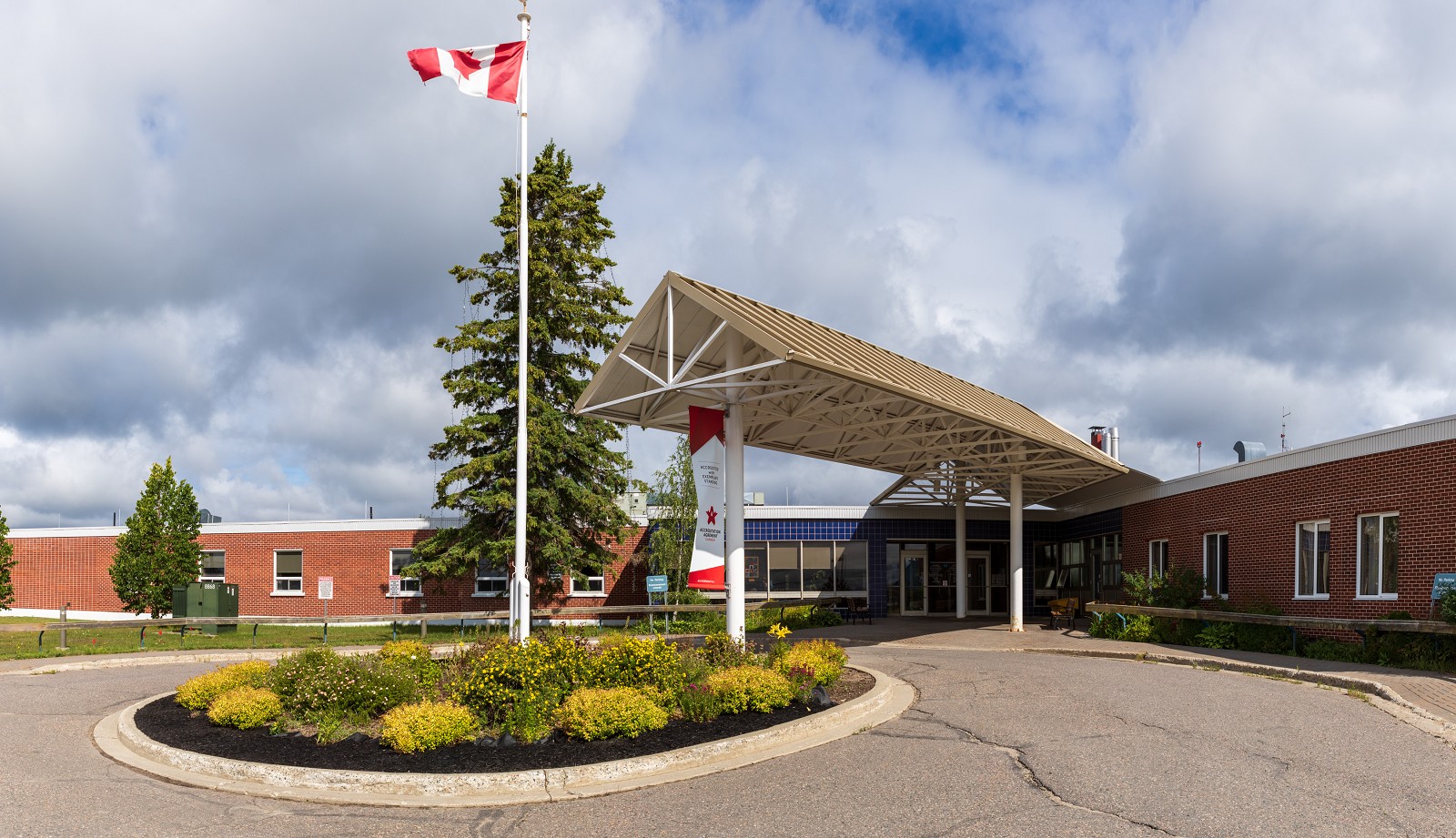 News
COVID-19 Outbreak - Update - December 5th

COVID-19 Swabbing & Testing Process
Geraldton District Hospital follows guidelines established by the Ministry of Health as well as the Thunder Bay District Health Unit regarding the Covid-19 swabbing and testing process.
All Long Term Care Homes in Ontario are mandated to perform Covid-19 testing on all of the Home's staff every two weeks. Geraldton District Hospital's Extended Care Unit, the John Owen Evens Residence, falls under this mandate.
All Staff working in the Unit were swabbed over a three day period on Monday November 30, Tuesday December 1 and Wednesday December 2, 2020. Each day the swabs along with other swabs collected at the Greenstone Family Health Team, Norwest Community Health Centre and Nakina Medical Centre as well as from the Hospital's Emergency Department were all registered in the Hospital's Laboratory and shipped to Public Health Ontario's Laboratory in Thunder Bay for testing.
On Friday December 4/20, the results of Monday's swabs were received with 1 out of 28 being positive.
On Saturday December 5/20, the results of Tuesday's swabs were received with all 19 being negative.
Updates regarding swabbing results will be posted daily throughout the outbreak period.
In the meantime please remain diligent by wearing your mask, practicing hand hygiene and social distancing, as per public health guidelines.
Thank you.
Kurt Pristanski
Interim CEO