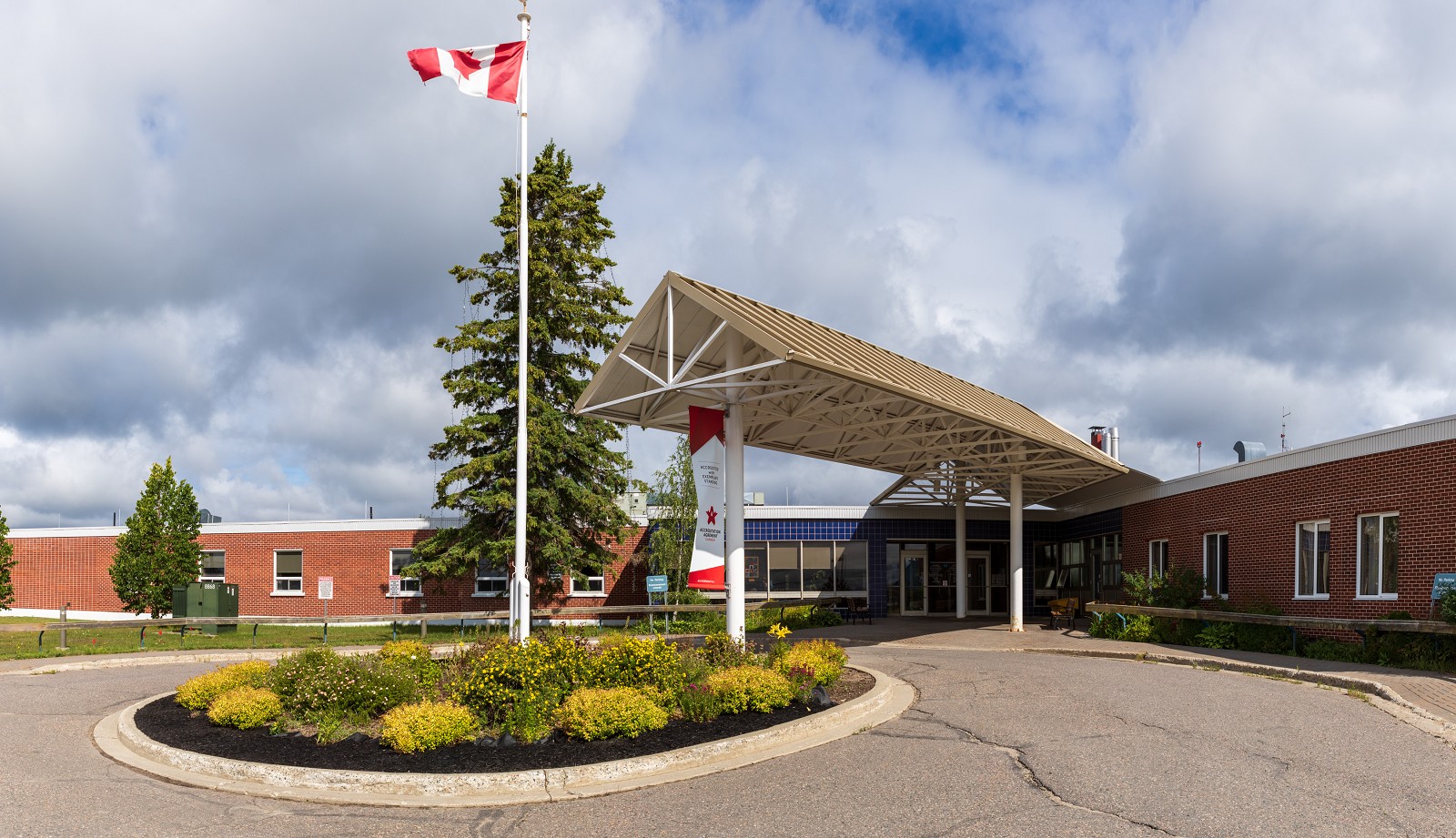 News
COVID-19 Update - Jan 13

COVID-19 UPDATES - PROVINCIAL SHUTDOWN
January 13th, 2021
Province Declares Second Provincial Emergency, Effective 12:01 am Jan.14th, 2021
The Ontario government, in consultation with the Chief Medical Officer of Health and other experts, announced yesterday a second Provincial Emergency Shutdown.
Ontario will be placed under a stay-at-home order, which will require everyone to remain at home with exceptions for essential purposes, such as going to the grocery store or pharmacy; accessing health-care services; exercising; or doing essential work.
All businesses must ensure that any employee who can work from home does so.
Outdoor gatherings are restricted to five people, consistent with the first-wave lockdown rules.
Masks remain mandatory indoors at open businesses or organizations. Masks are also now being recommended outdoors where physical distancing of more than two metres is not possible.
All non-essential retail stores, including hardware stores, alcohol retailers and those offering curbside pickup or delivery, will be forced to close by 8 p.m. ET and open no earlier than 7 a.m. These limits don't apply to stores that primarily sell food, gas stations, pharmacies, convenience stores or restaurants providing take-out or delivery.
Non-essential construction is further restricted, including below-grade construction, exempting survey.
No restrictions on the purchase of non-essential items.
The province says the measures are in effect for all of Ontario and will remain in place until at least February 11th, 2021.
Please continue to follow the guidelines as set out by the province.
To preserve health care capacity, safeguard our vulnerable population and those that care for them, all visiting of patients in the Hospital and all visiting of residents in the John Owen Even's Residence will continue to be suspended for the duration of the shutdown period. The Hospital will post changes if necessary.
I am confident that the communities of Greenstone served by the Hospital will continue to follow public health orders, by frequently washing hands, wearing masks, social distancing and having close contact with immediate household members only.
Thank You & Stay Safe and Healthy.
Darryl Galusha
CEO
Le point sur la COVID-19
L'Ontario déclare une deuxième situation d'urgence provinciale
qui entrera en vigueur le 14 janvier, à 0 h 01
Le gouvernement de l'Ontario, en consultation avec le médecin hygiéniste en chef et d'autres experts, a annoncé hier une deuxième situation d'urgence à l'échelle de la province et un nouveau confinement.
Le gouvernement émettra un décret de maintien à domicile exigeant que chacun reste chez lui, mais permettant des exceptions pour les sorties à des fins essentielles, comme aller à l'épicerie ou à la pharmacie, obtenir des soins de santé, faire de l'exercice ou effectuer un travail essentiel.
Toutes les entreprises doivent s'assurer que leurs employés qui peuvent travailler de la maison le font.
Les rassemblements extérieurs sont limités à un maximum de cinq personnes, comme ce fut le cas lors du confinement de la première vague.
Le port d'un masque demeure obligatoire dans les espaces intérieurs des entreprises ou des organismes qui sont ouverts. Le port d'un masque est maintenant aussi recommandé à l'extérieur lorsqu'il n'est pas possible de maintenir une distance physique d'au moins deux mètres entre soi-même et les autres.
Tous les commerces de détail non essentiels, y compris les quincailleries, les détaillants d'alcool et ceux qui offrent le ramassage en bordure de rue ou la livraison, ne pourront pas ouvrir avant 7 h ET devront fermer au plus tard à 20 h. Ces restrictions ne s'appliquent pas aux magasins qui vendent principalement de la nourriture, aux stations-service, aux pharmacies, aux dépanneurs et aux restaurants qui offrent des commandes à emporter ou la livraison.
La construction non essentielle fait l'objet de restrictions supplémentaires, y compris la construction au-dessous du niveau du sol, à l'exception de l'arpentage.
Aucune restriction n'est imposée à l'achat d'articles non essentiels.
Le gouvernement indique que ces mesures sont en vigueur dans l'ensemble de la province et qu'elles le demeureront au moins jusqu'au 11 février 2021.
Nous vous prions de continuer à respecter les lignes directrices mises en place par le gouvernement de l'Ontario.
Afin de préserver la capacité du secteur de la santé, de protéger les membres vulnérables de notre communauté et les personnes qui prennent soins d'eux, il sera interdit pendant toute la durée du confinement de rendre visite aux patients à l'hôpital ainsi qu'aux résidents de la Résidence John Owen Evans. L'hôpital affichera les changements s'il y a lieu.
Enfin, je suis convaincu que les membres des communautés de Greenstone servies par l'hôpital continueront à respecter les consignes de santé publique, soit se laver les mains souvent, porter un masque, pratiquer la distanciation physique et avoir des contacts étroits seulement avec les membres de leur ménage.
Merci. Restez vigilants et en santé.
Darryl Galusha
Directeur général