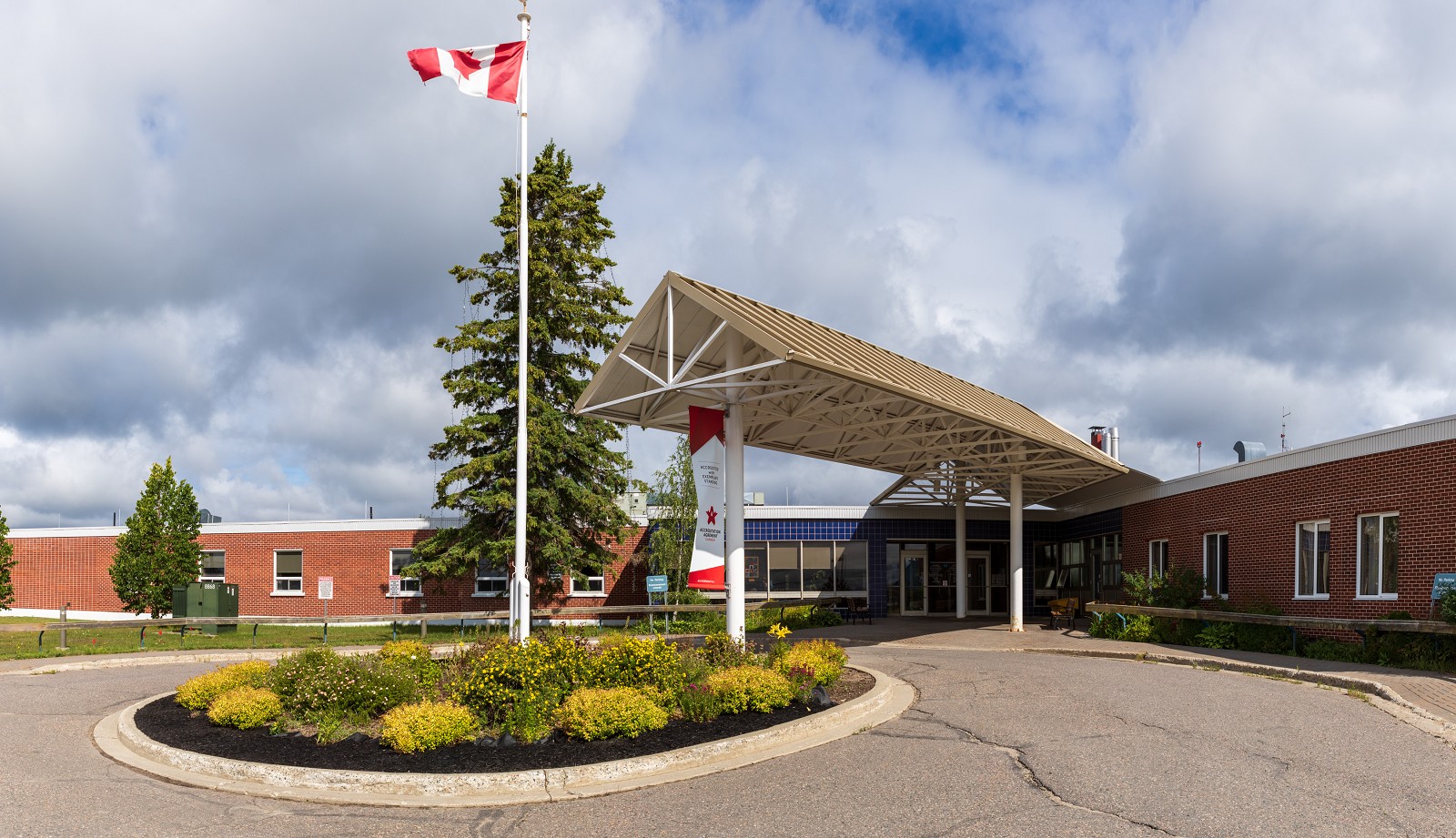 News
COVID-19 Update - Jan 8

COVID-19 UPDATE
January 8th, 2021
The Thunder Bay District Health Unit (TBDHU) has informed the Geraldton District Hospital that a staff member has tested positive for COVID-19. The TBDHU has not declared the Hospital in an outbreak category because the individual staff member does not work in any patient areas.
The TBDHU has instructed the individual to remain in isolation at home until further notice.
Also, the TBDHU determined that all close contacts are low risk and shall self-monitor for symptoms of COVID-19. As an added precaution, the Hospital is having these individuals self-isolate at work for 14 days. All close contacts have been contacted and are aware that if they develop one symptom related to COVID-19, then they must then self-isolate at home.
Please continue to be vigilant by wearing your mask, practicing hand hygiene and social distancing as per public health guidelines.
Thank you.
Darryl Galusha
CEO