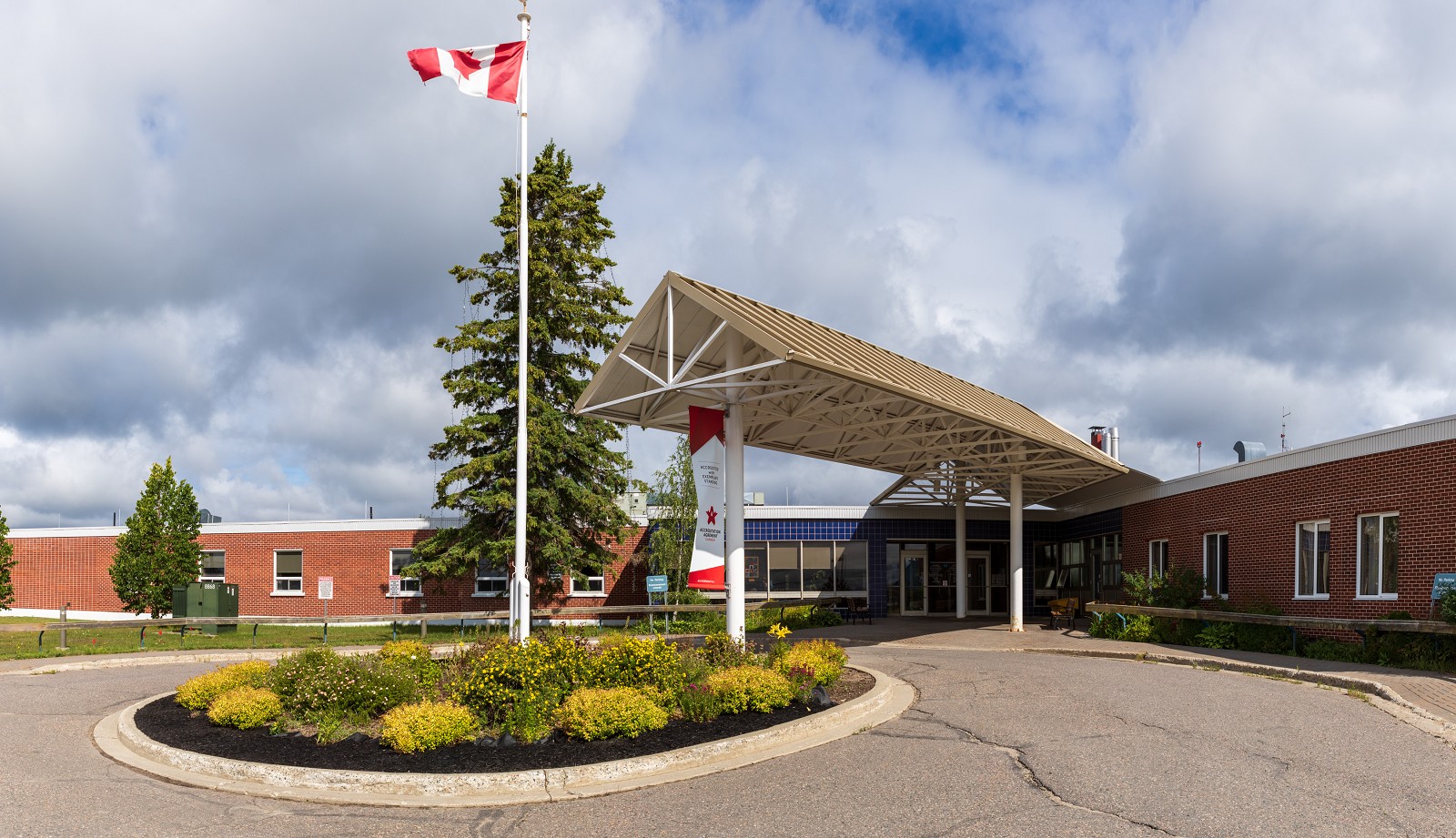 News
Gastro Outbreak - AC - Cleared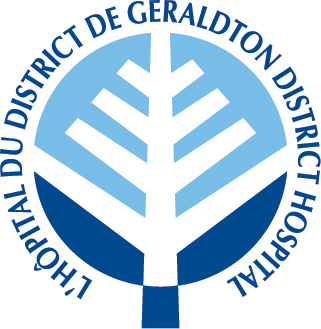 Media Release
FOR IMMEDIATE RELEASE
November 18th, 2019
Please be advised that the gastrointestinal illness outbreak on the Acute Care Unit of the Geraldton District Hospital has been declared over by the Thunder Bay District Health Unit as of November 18th, 2019 at 0945am.
Geraldton District Hospital has reopened the acute care unit after being closed to the public and hospital services have resumed their usual operations.
The public is reminded that they can prevent getting and spreading infection by:
Washing hands often, for at least 15 seconds with soap and warm water, or by using alcohol based hand sanitizer.
Coughing/ sneezing into their elbow instead of their hands.
Staying home if sick, to avoid spreading infections to others.
For further information, please contact Laurie Heerema, CNE, T: 807-854-1862 ext 253