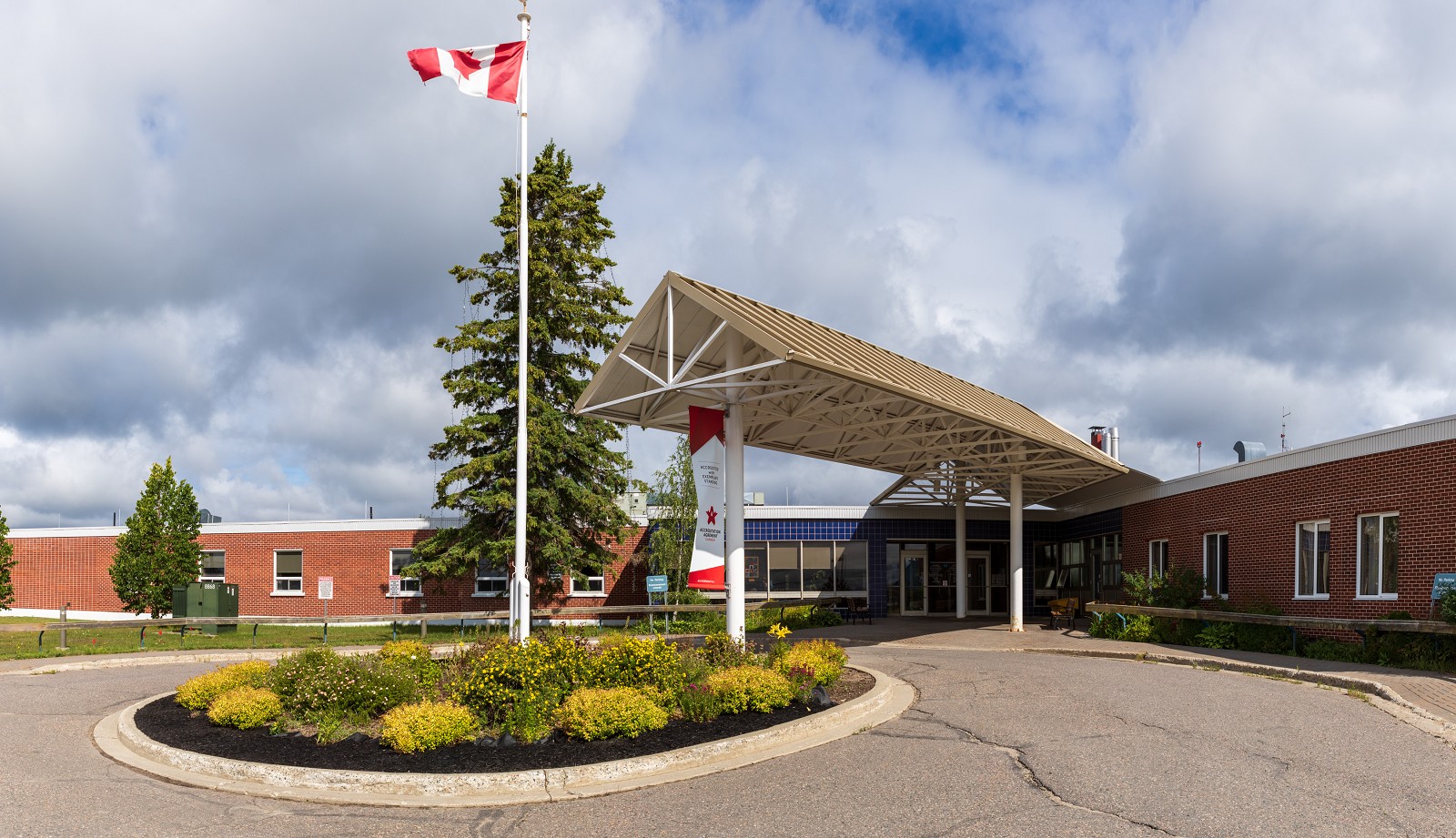 News
GDH Visitation Policy Update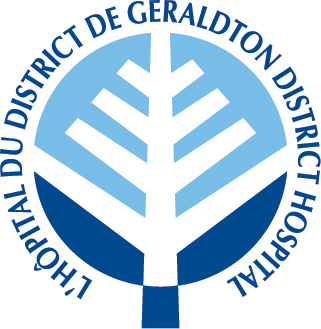 Visitation Policy
Long Term Care and Acute Care
Effective Monday September, 2020
Long Term Care
The LTC home will now move visiting to the indoors if the family and resident so wish or may remain visiting in the gazebo located out front of the home. If you wish to visit in the gazebo, you will no longer require swabbing for COVID every two (2) weeks with a negative result. If you are visiting inside of the home (Spiritual Room), you will continue to have a negative swab proven by receipt of the negative swab test from the Public Health Unit every two (2) weeks in order to visit in the LTC home. The number of visitors has now been increased to two (2) maximum but remains only one (1) visit per week. As per the LTC mandate, the visitors must be designated by the resident/POA. The designated visitors will remain in place until the end of the pandemic and must be provided with an armband with the date once they arrive at the ER entrance.
Acute Care/ ALC patients
The Acute Care unit and the ALC patients on the Acute Care unit may also have a maximum of two (2) visitors from 1300-2000 daily. Visitors will not require swabbing for COVID. All visitors at all areas in our facility must be screened through the ER entrance and must wear a mask at all times.