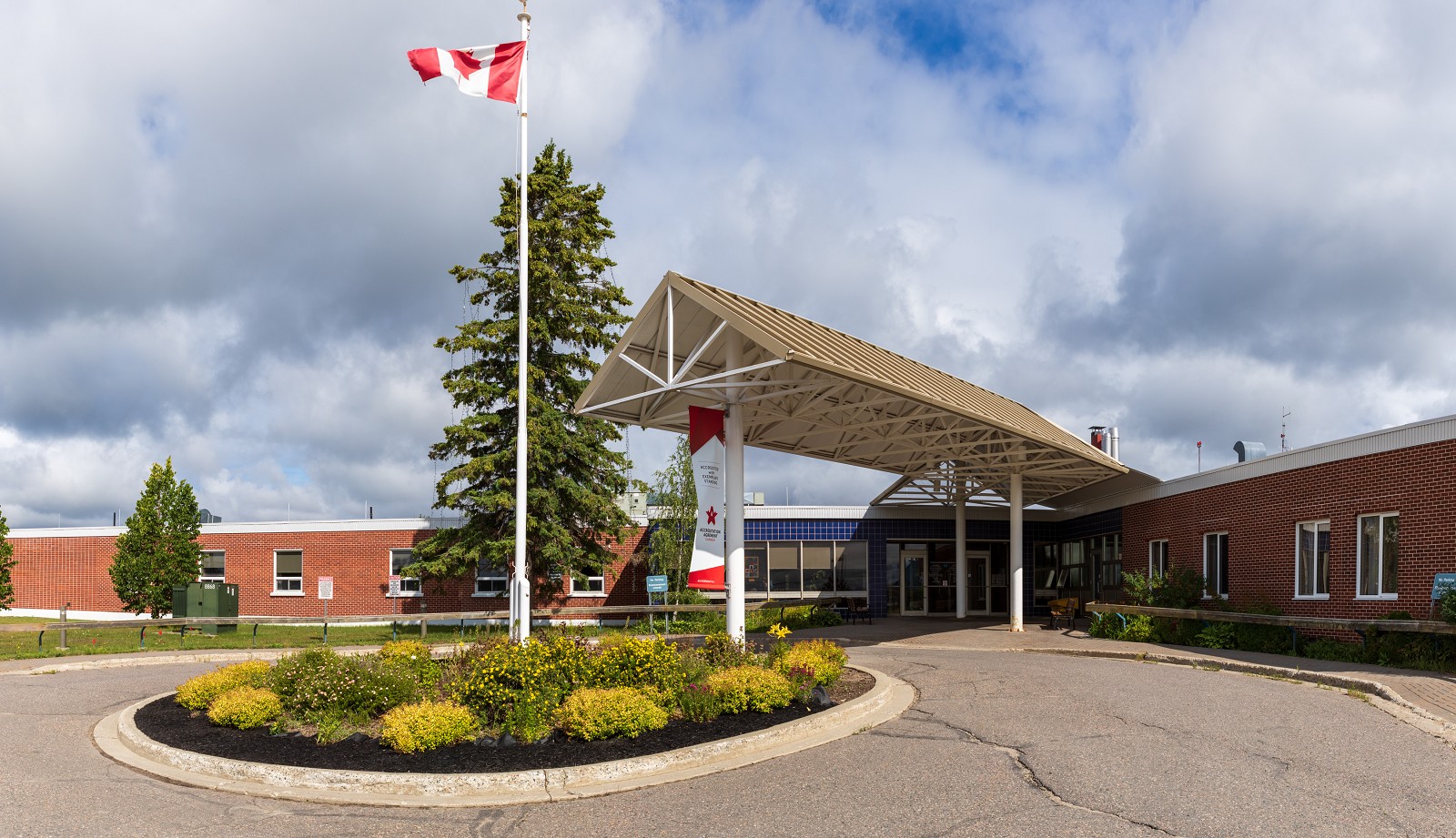 News
Non-Urgent Out-Patient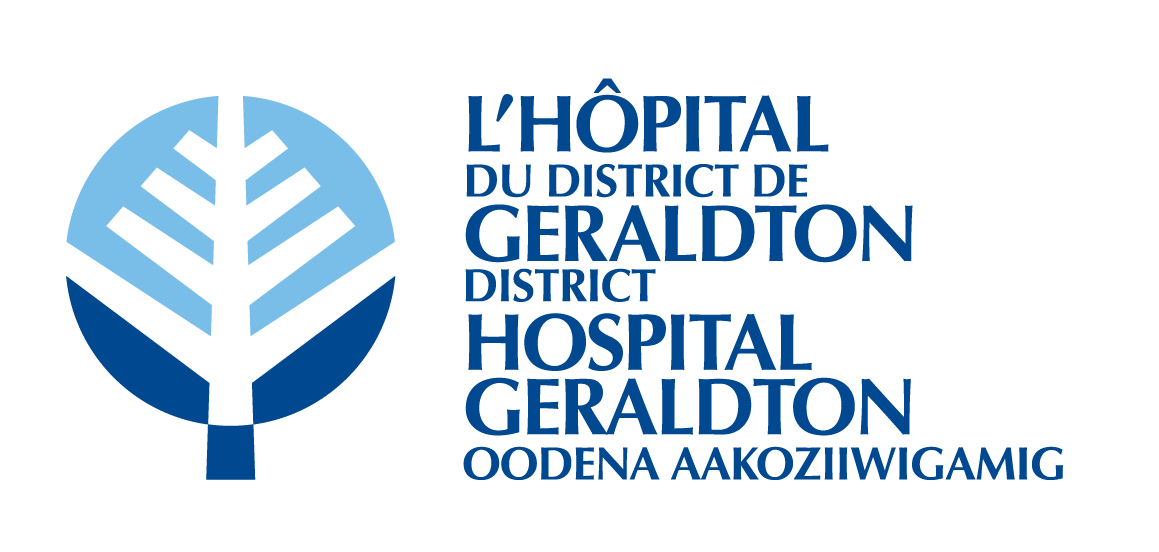 Non-Urgent outpatient Services
Due to the recent increase in COVID-19 cases in our community, we are requesting that patients delay any routine, non-urgent outpatient appointments, such as routine bloodwork or non-urgent imaging.
If you have any questions, please contact your medical provider.
We encourage you to remain vigilant and follow all Public Health guidelines.
Thank you for your understanding and cooperation.