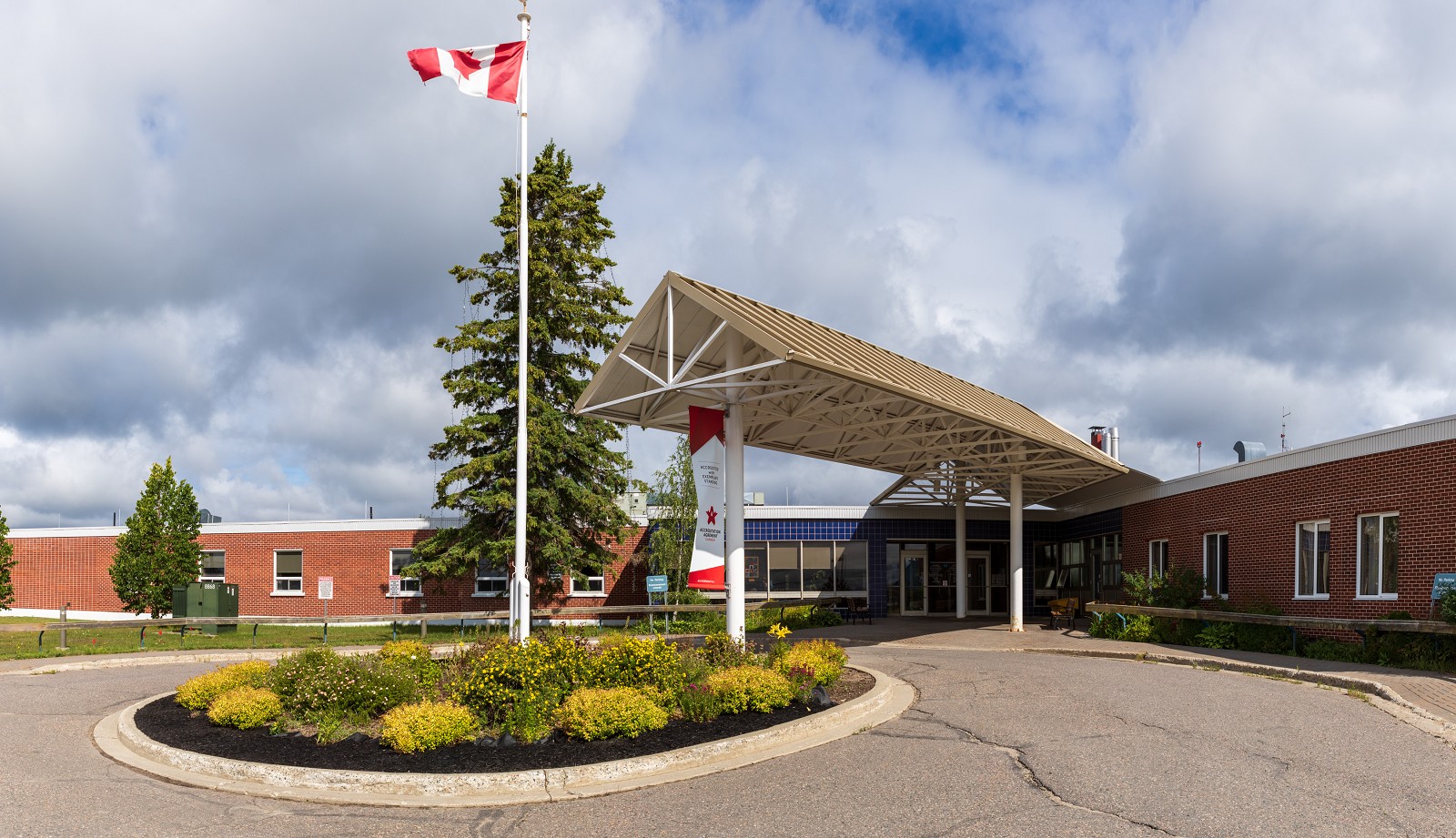 News
Patient & Staff Safety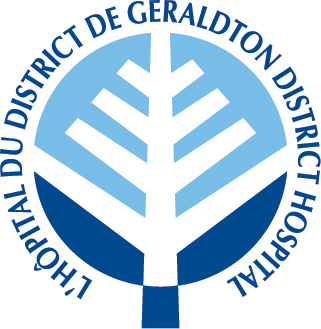 News Release
Patient & Staff Safety to Prevent a Local Health Crisis
As Interim CEO at Geraldton District Hospital, I am very pleased to report to the residents of the Hospital's catchment area that the Hospital has put into practice special policies and procedures to prevent the spread of the COVID-19 virus. Such practices follow the Ministry of Health & Long Term Care and Public Health guidelines.
These practices include screening all incoming patients and staff as well as restricting all visiting of Acute Care patients & residents in the Extended Care Unit. In the past month, the Ministry and Public Health have relaxed visiting practices and now relatives & friends can visit their loved ones in the Extended Care Unit in limited time periods and with special conditions. These guidelines could change with little notice pending decreases or increases of COVID-19 infections throughout Ontario.
Hospital Staff and Physicians have been diligent to wear personal protective equipment such as masks (mandatory) and gloves and gowns where appropriate pending their interaction with patients, residents and each other.
I am very proud of Hospital Staff and Physicians who have shown leadership and demonstrated unparalleled sacrifice and compassions during this global health crisis in order to prevent a crisis locally.
Fall is fast approaching with a second wave of the crisis colliding with the annual flu season. Please continue with safety precautions by wearing a mask, physical distancing, limited gatherings and hand washing.
Thank You! Kurt Pristanski, Interim CEO