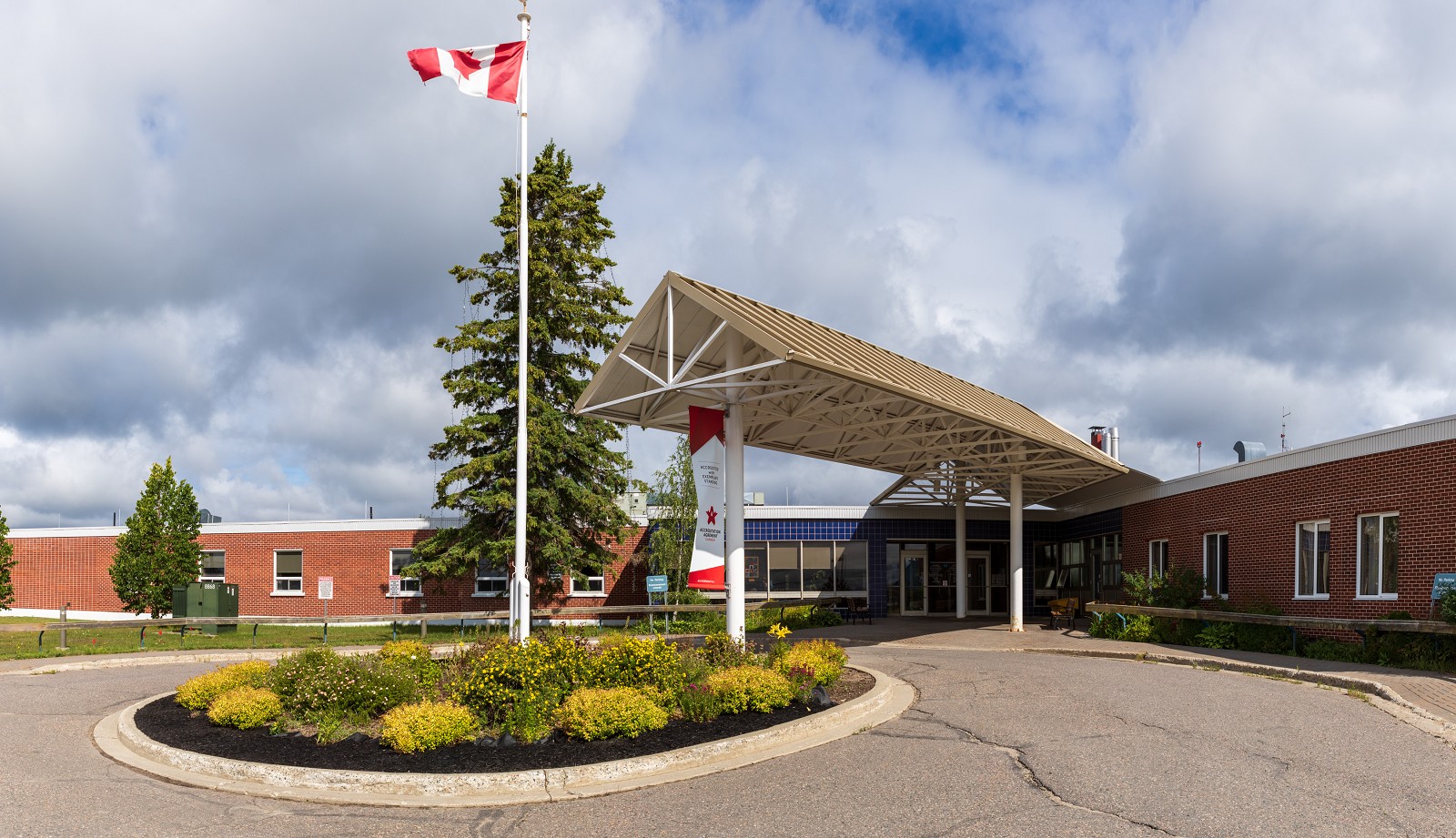 News
Acute Care Visitation - Update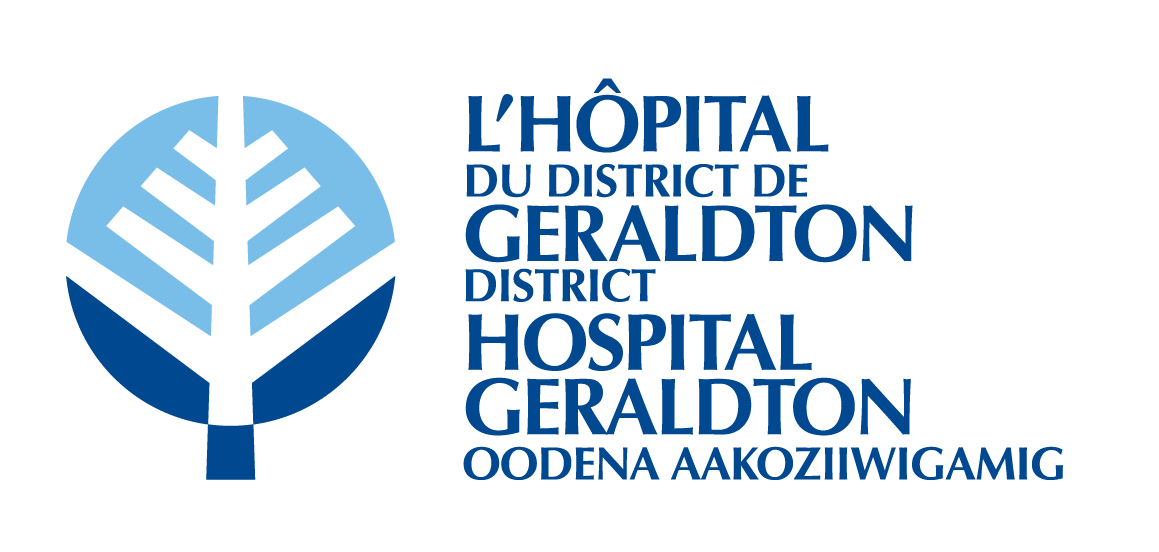 Acute Care Visitation Policy - Update
Currently we are allowing in two (2) visitors per patient (one may be the designated ECP).
All visitors to our facility must pass the Hospital screening when first entering the facility. They must also have proof that they have received two (2) COVID-19 immunizations.
Without these immunizations, there is no entry onto the Acute Care Unit.
As well, each patient may leave the facility up to four (4) hours daily. Upon re-entry to the facility, they must once again pass the
COVID-19 screening.
Thank you.