Geraldton District Hospital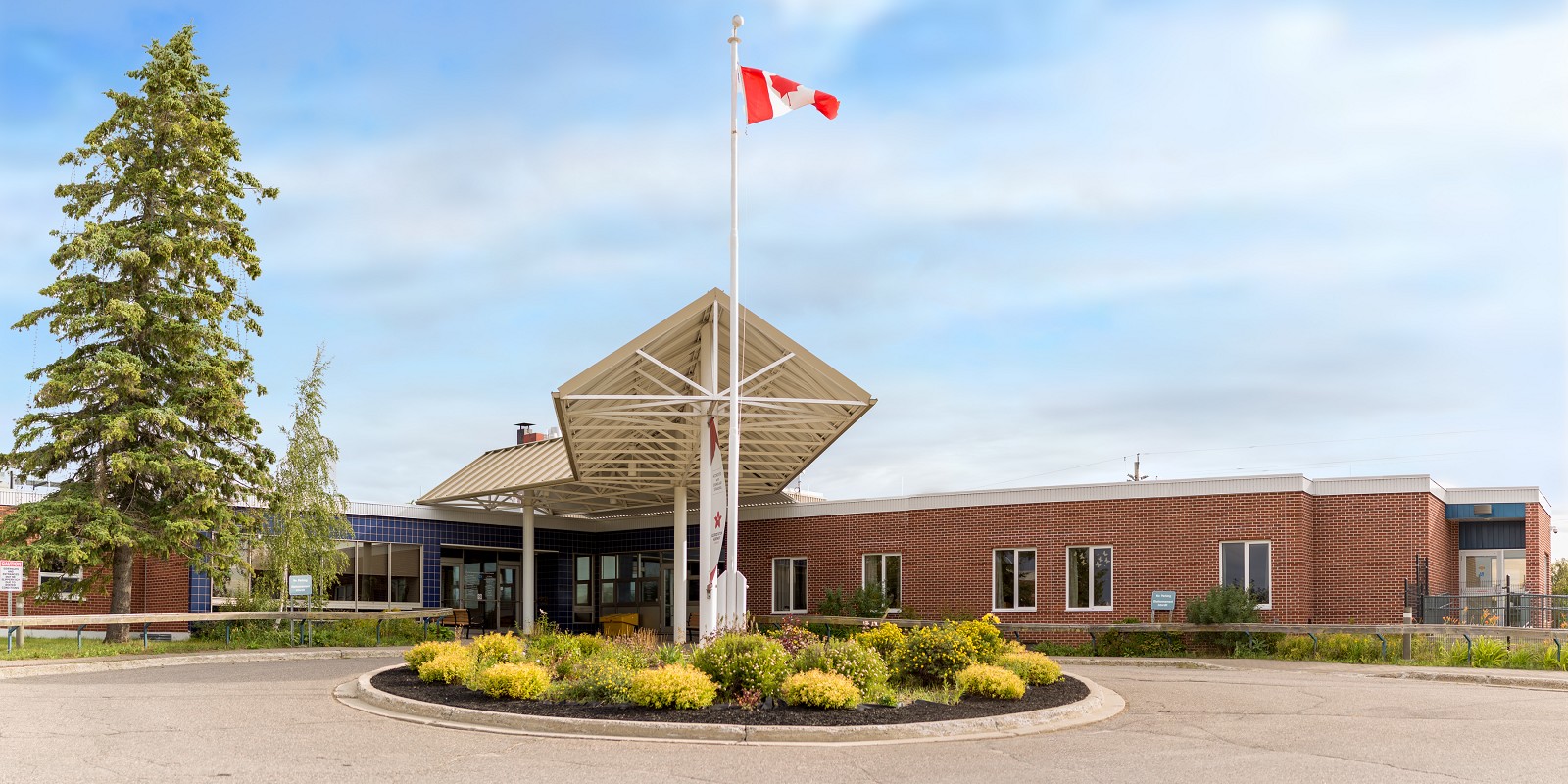 Geraldton District Hospital is a fully accredited, progressive health care organization committed to providing high quality services to residents of Greenstone (Beardmore, Caramat, Geraldton, Longlac, Nakina) and surrounding First Nations communities.
The Hospital was constructed in 1963, a heliport was added in 1986 and extensive renovations occurred in 1989 with the addition of the John Owen Evans Residence.
The Hospital has 23 acute care beds, 26 long-term care beds and a 24-hour emergency department. Services provided include clinical nutrition, diagnostic imaging (x-ray & ultrasound), laboratory, outreach chemotherapy, rehabilitation (PT & OT), social work and telemedicine.