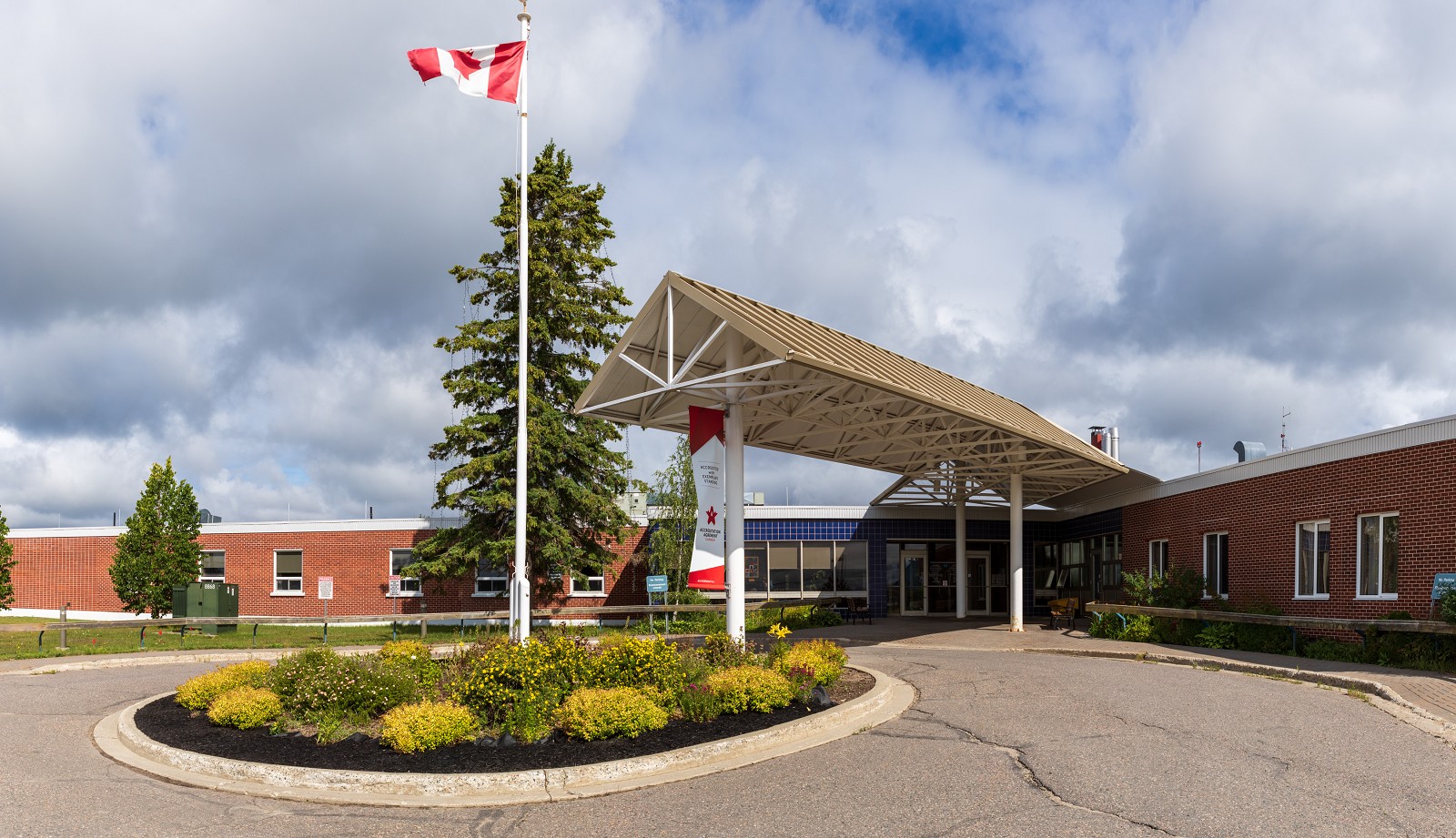 Welcome to Geraldton District Hospital
website Privacy Statement
Website Privacy Statement
Geraldton District Hospital promotes a culture of privacy and is committed to protecting the privacy of your data and any other information that is shared with us when you access this website. This Website Privacy Statement applies solely to information collected by our website and is intended to ensure that any confidential information that we collect, use or disclose in providing services and health care is managed appropriately and in compliance with all relevant privacy legislation.
We use LOG Files from your IP address to administer our website site and to analyze usage trends of our websites' content. We also use Cookies to help us understand how often your computer accesses our website and which areas of our website are being visited. Your IP address is not linked to any personally identifiable information and we do not share any of the accumulated IP or LOG demographic data, other than to improve our website.
In addition, if we partner with other service providers we will only share the necessary information to enable the third party to provide these services. These service providers are only permitted to use personally identifiable information in order to provide these services. From time to time, law enforcement agencies (or other government agencies) may exercise their legal right to inspect the logs of the Hospital's internet service provider when conducting an investigation.
Please be aware that if our website contains a link to other websites that we are not responsible for the privacy practices of these sites. We recommend that you familiarize yourself with their websites' privacy statement and make the decision that you feel is best.
If this Website Privacy Statement changes, we will post the changes on our website
For more information about the privacy of your personal health information, please visit the Privacy & Confidentiality area located in the Patients & Visitor's section of our website.