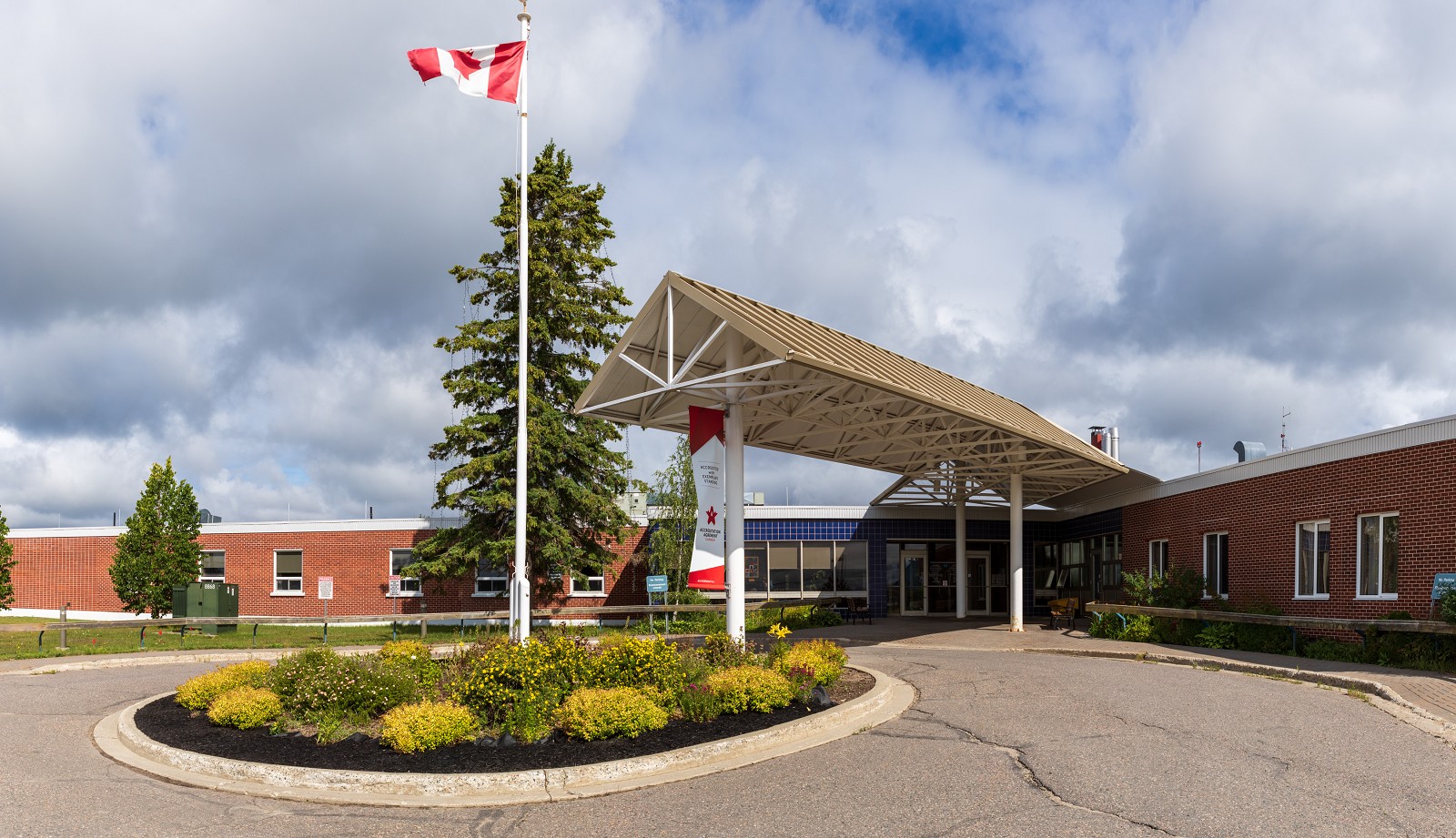 Feedback
Complaint Process
For the LTC Home only: If you have a concern or complaint about the John Owen Evans Residence (LTC Home), please complete a Complaint Form below OR contact the Ministry of Health and Long-Term Care's toll-free, confidential ACTION line at 1 (866) 434-0144.
If you are dissatisfied with the care or service provided by the Geraldton District Hospital, please feel free to complete a Complaint Form (available in both English and French below). The completed Complaint Form must be returned to the Executive Assistant at the Geraldton District Hospital either in person (located in Administration), via email (jgoulet@geraldtondh.com), or by mail ( 500 Hogarth Ave. W., Postal Bag #4, Geraldton ON, P0T 1M0).
Complaint Form Complaint Form (French)
Once you submit the Complaint Form, it will be directed to the most appropriate Manager for review. They will be responsible for an investigation, resolution and response.
If you have any questions or concerns, please contact the Executive Assistant at (807) 854-1862.