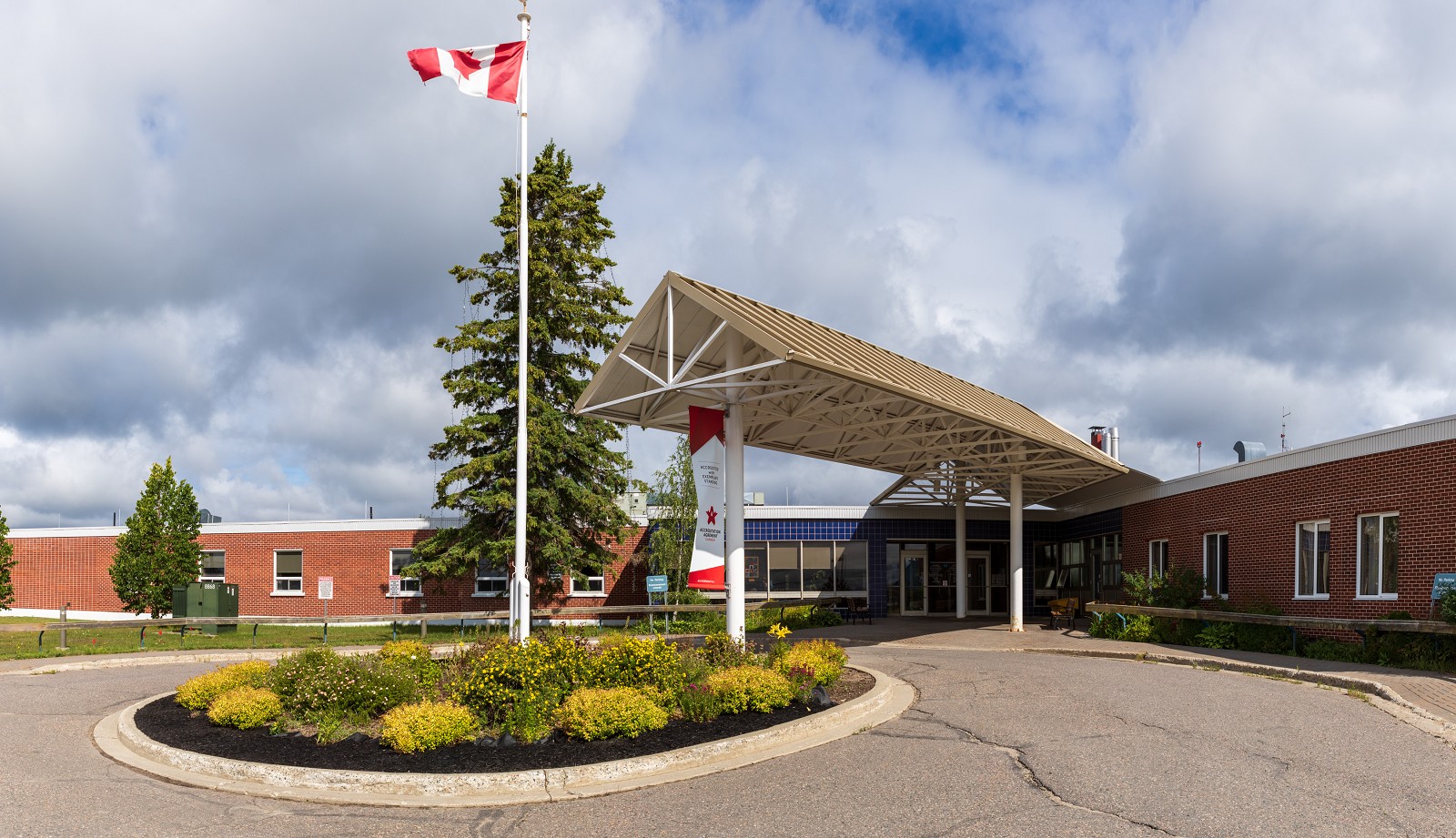 News
GDH QI Community Meeting
Geraldton District Hospital Quality Improvement Community Meeting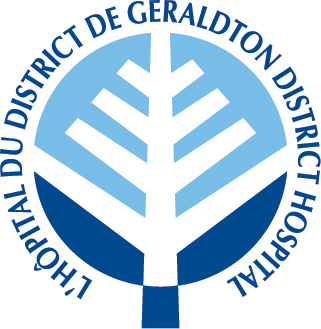 Improving quality of care in your community
The Geraldton District Hospital would like to invite patients and their families to provide their input on quality initiatives that the Hospital is pursuing over the next year. Each year the Hospital develops a Quality Improvement Plan to guide quality initiatives which are focused on improving community health. Information will be provided at the session on the Quality Improvement planning process and all resident of Greenstone and the surrounding community who access Hospital services are invited to attend.
Geraldton – March 9th @ 2:30pm in the Geraldton District Hospital Boardroom
Longlac – March 10th @ 2:00pm at the NorWest Community Health Centre
Nakina – March 11th @ 2:00pm at the Nakina Medical Clinic
All community members who access services at GDH may attend.
For further information, or to confirm your attendance, please contact:
Ian McPherson by phone - (807) 854-1862 Ext. 179 or by e-mail at imcpherson@geraldtondh.com
­