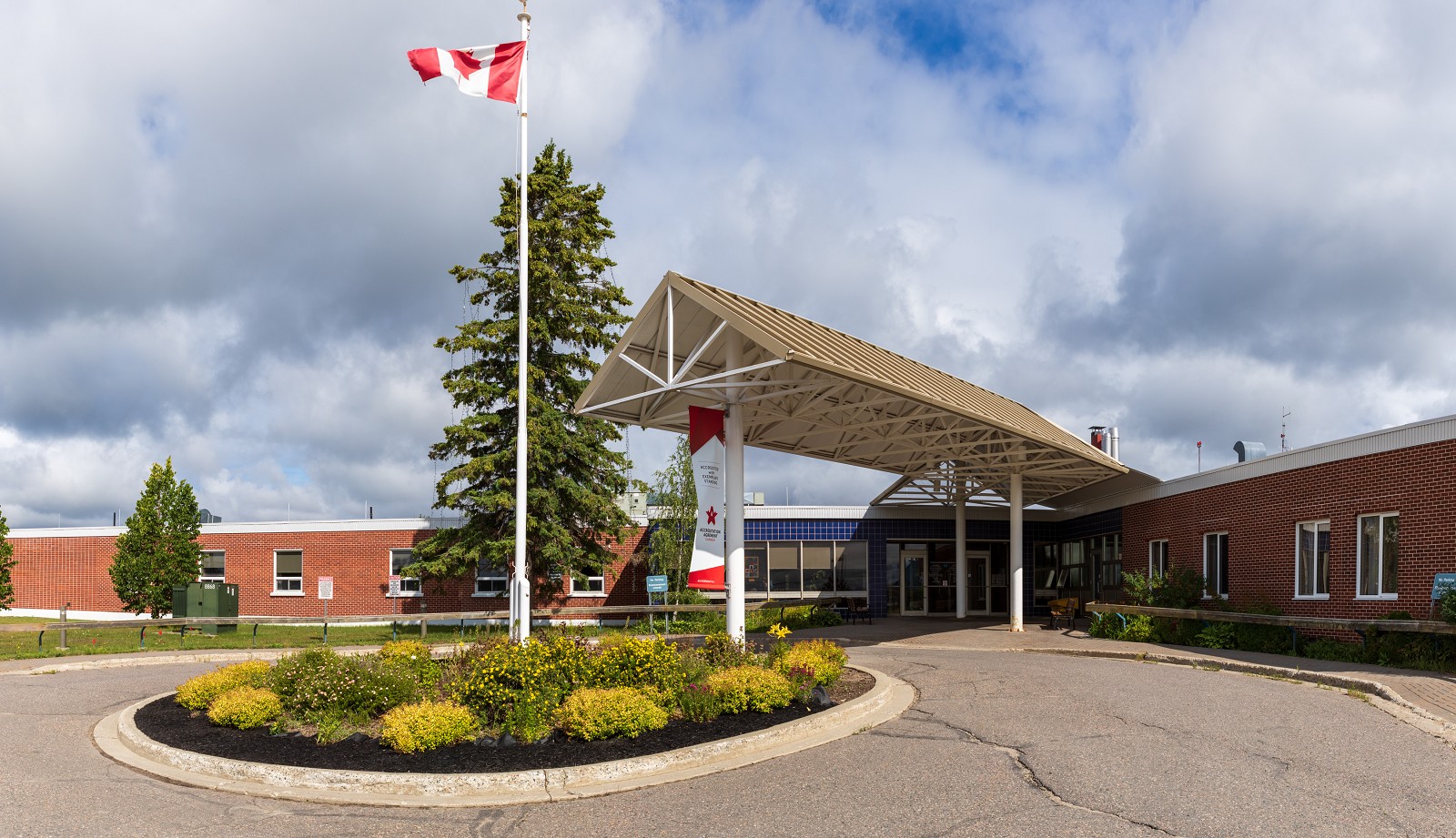 News
Hospitals grapple with assisted dying
Hospitals grapple with assisted dying
Owen Sound Sun Times
Published: February 25th, 2016
Byline: Don Crosby
Hospitals must soon decide whether they support physician assisted death.

Provinces have until June 6 to produce legislation that sets the ground rules for physician-assisted death "I think the advent of physician assisted death, which has been approved by the Supreme Court of Canada, will fundamentally change the whole social fibre of who we are and how we are viewed in the world," said Brad Holman, a trustee with the Hanover and District Hospital. He made a presentation to the board on the topic of physician assisted death at Tuesday's board meeting.

"It certainly will change the way we view life and the way we view death. It's a fundamental change in our public policy in this country," said Holman, who is a member of the Ontario Hospital Association board of directors and sits on a committee that's looking into implementation of physician assisted dying in the province. In January the Supreme Court of Canada granted a four-month extension to pass assisted dying legislation, rather than the six months the government had asked for.

On Feb. 6, 2015 the court struck down the ban on physician-assisted dying on the grounds that it violated Canadians' charter rights. Justices gave the federal and provincial governments 12 months to prepare for the decision to come into effect.

On Dec. 3, 2015 the new Liberal government asked the court for a six month extension to draft new laws on doctor-assisted dying. Parliament was dissolved on Aug. 2, 2015, when the election was called and did not officially resume until Dec. 3, 2015.

The court also ruled that Quebec's assisted dying law, which came into effect in December, can remain in effect.

Hospital trustees have an important decision to make before the June 6 implementation date set by the Supreme Court of Canada, said board chair Barbara Hicks.

"We don't know what the legislation is going to say, but we know we may be forced to make a decision about this and whether we are going to offer this service in our hospital. We have the luxury of some time to think about this and consider the different views on it and do some independent reading and some independent discussion. .. maybe with our family and friends and decide where we think the hospital should go on this."

The Supreme Court decision laid out come criteria about who qualifies for physician-assisted dying, but left a lot of questions unanswered.

The court said a person must be a "competent adult. .. who clearly consents to the termination of life" and who "has a grievous and irremediable medical condition (including an illness, disease or disability) that causes enduring suffering that is intolerable to the individual in the circumstances of his or her condition." However the justices didn't define the term adult, which varies from province to province. In some countries it's as young as 12 years old. In using the word "irremediable," the court said patients were not required to undertake treatments they deemed unacceptable nor do they have to be terminally ill.

"It could be that someone has a disease that is intolerable for them in their opinion," said Holman.

Another unanswered question is how hospitals would deal with physicians and staff who are conscientious objectors to this process.

"It's an issue we have to look at in our ethics committee. .. we have to be a compassionate employer," said Holman.

Hicks said if the hospital decides to provide physician-assisted dying services it would have to recruit people who have those skills and are comfortable and willing to do it.

She also noted that whatever decision the hospital takes on this controversial topic will have an effect on the response of potential donors.

"I think it will impact both ways. I can see some people wanting to fund their money elsewhere if we offered it and some people in fact funding us more if we offer it. It's going to be divisive one way or the other," she said. Chief administrative officer Katrina Wilson said once the legislation it will be up to the board to decide whether to provide the service or not.

"If the direction does go that way we would have to develop a policy with physician support and then canvas all of the staff and see what they're feelings are about it," she said.

Peter Hambly, the only member of the public to attend Holman's presentation, stressed he was there as resident and not in his capacity as Hanover councillor.

He said now that the Supreme Court of Canada has legalized physician assisted death it's time that information be disseminated. He hoped the hospital would post Holman's power point presentation on its website.

"Information is always good. Even if you're dead set against it you need to know what's going on," he said.