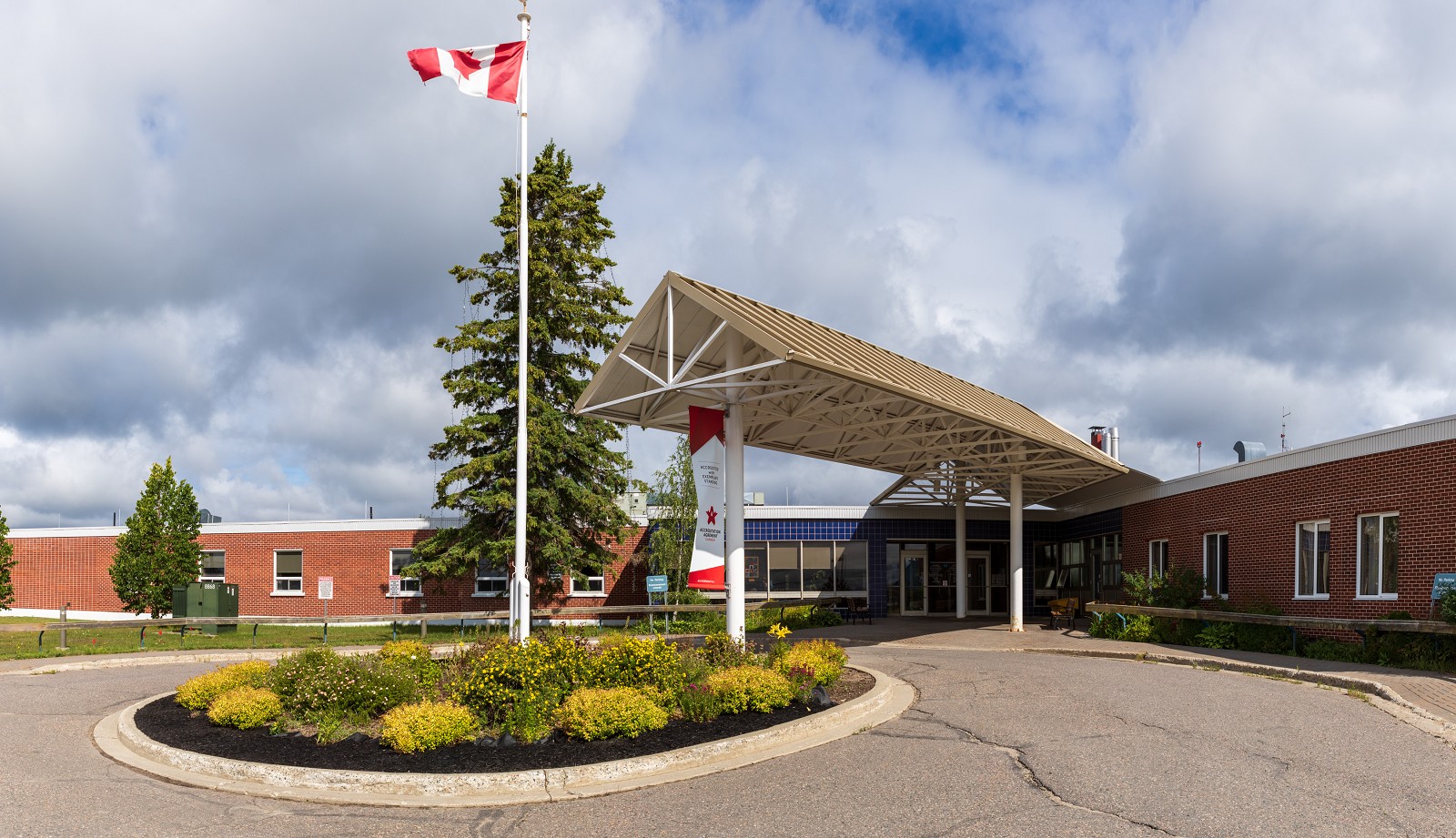 News
Message from GDH CEO

Message from GDH CEO
March 2016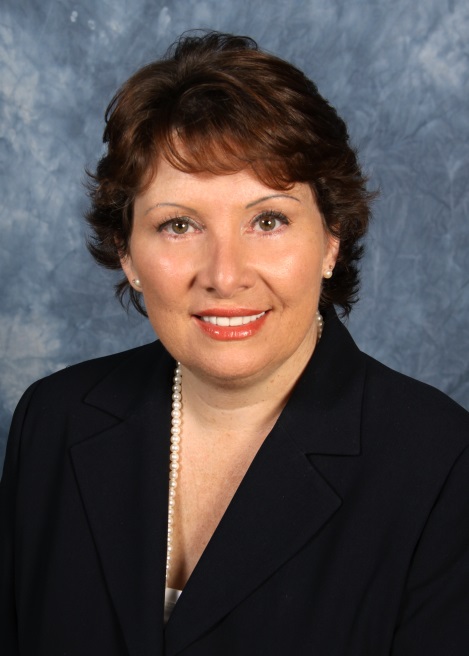 I would like to begin by thanking our Hospital Auxiliary. This past weekend, March 5, 2016, the annual Penny Auction was held at the Robert Frost Legion. The Auxiliary volunteers worked tirelessly to organize this large event. Between the baked goods and prizes, it was a resounding success. I'd also like to thank our sponsors for the lovely gifts and to the bakers for the goodies. I must confess I bought and ate more than I should have. Everything was delicious.
To another group of volunteers from Hospice Northwest Geraldton; these men and women help families and individuals requiring palliative assistance for end-of-life-care. No words can express the gratitude.
It is because of volunteer groups such as these that allow our hospital to do the good work we do for our patients.
An update on our emergency department redevelopment project: we have gone through all the necessary steps required to fulfill the Ministry of Health's capital project requirements and await the final approval to move forward. Due diligence is required from all parties before moving ahead in putting shovel to the ground. It is a step-by-step process and we will work with the Ministry to make sure all is transparent and completed appropriately. We look forward to this new phase of redevelopment of our healthcare facility.
I am happy to announce that GDH was selected 1 of only 18 hospitals for a new quality collaborative called the ACE Collaborative (Acute Care for the Elderly). This initiative was open at an international level and of all the applicants, only 18 were chosen. GDH was one of the successful ones. There is representation from Iceland, the Yukon and others, such as Nova Scotia, Ottawa, Orillia, London, Toronto, Thunder Bay and others.
This is a quality improvement collaborative focused on implementing and evaluating elder-friendly interventions in hospitals and is a partnership between the Canadian Foundation for Healthcare Improvement (CFHI) and the Technology Evaluation in the Elderly Network (TVN). This is a model that Mount Sinai Hospital in Toronto developed and will be mentoring the 18 chosen applicants to equip them with the tools necessary to be successful. As our population ages, we need to be equipped with programs and staff understanding of the needs of the elderly in the acute health setting.
I look forward to working with our community and welcome feedback.
Sincerely,
Lucy Bonanno