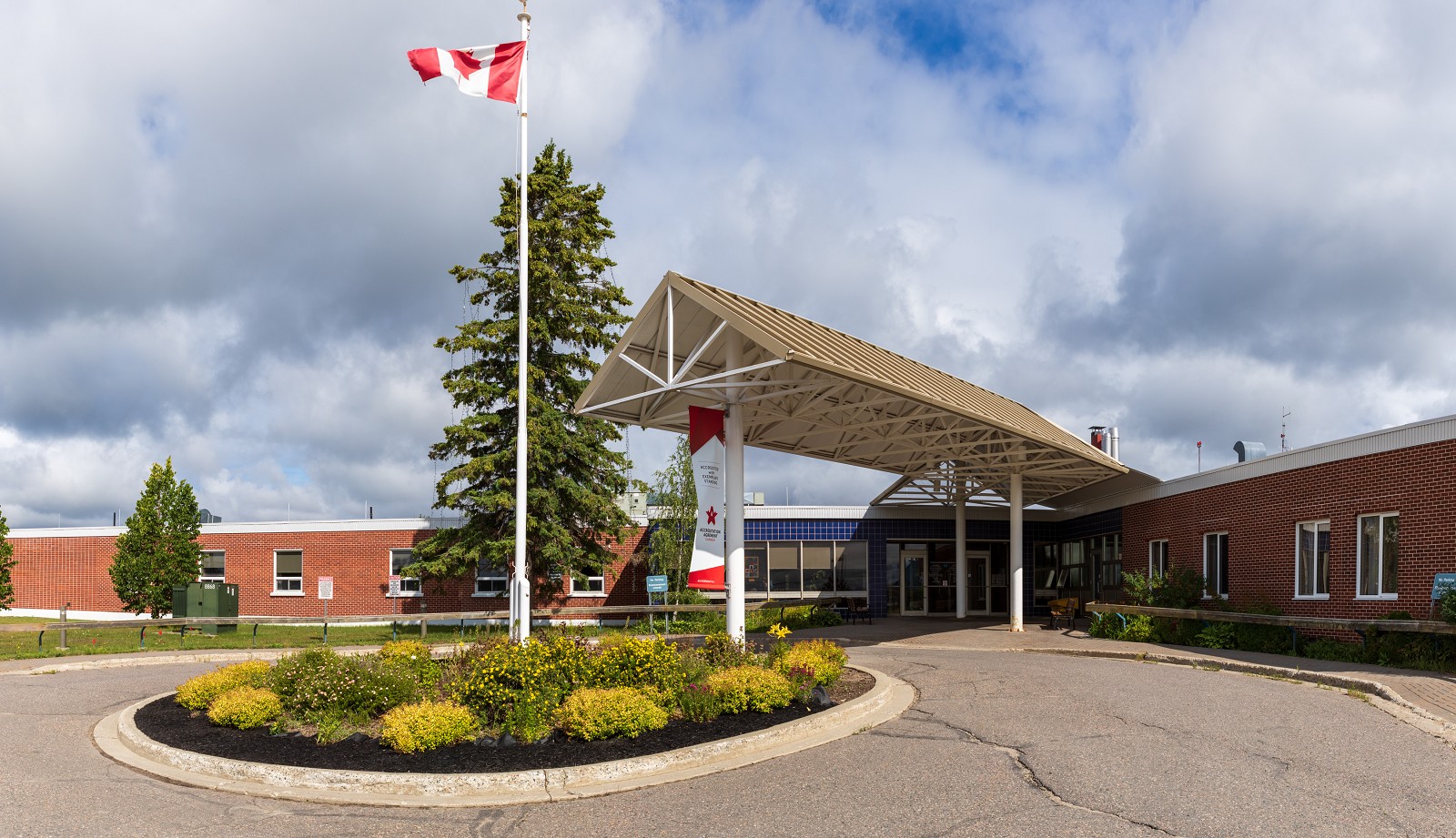 News
Message from the CEO GDH June 2016
Message from the CEO GDH
June 2016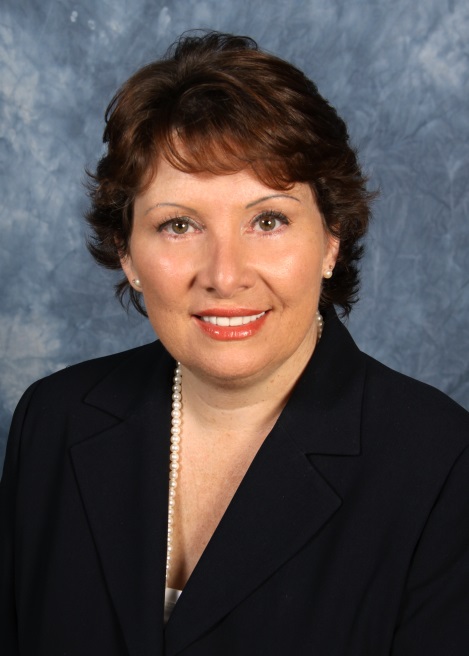 From Ms. Candice Bottle, Social Worker, GDH:
I would like to share the SUCCESS of the Annual Hike for Hospice event, which took place on May 28, 2016.
This year we were able to raise approximately $10,000.00. Thanks to everyone who participated, donated and supported Hospice NW through Hike for Hospice.
These funds will be used to purchase a specialized chair for the GDH palliative room, Hospice volunteer training initiatives, including Touch Therapy and Bereavement Recovery Training, and also to update resources for patients and family through developing various information packages for the palliative room.
Special thanks to Lisa Taylor Photography.
Sincerely,
Lucy Bonanno