Message from the CEO GDH_April 2017
Message from the CEO GDH
Celebrating our Volunteers – National Volunteer Week
April 2017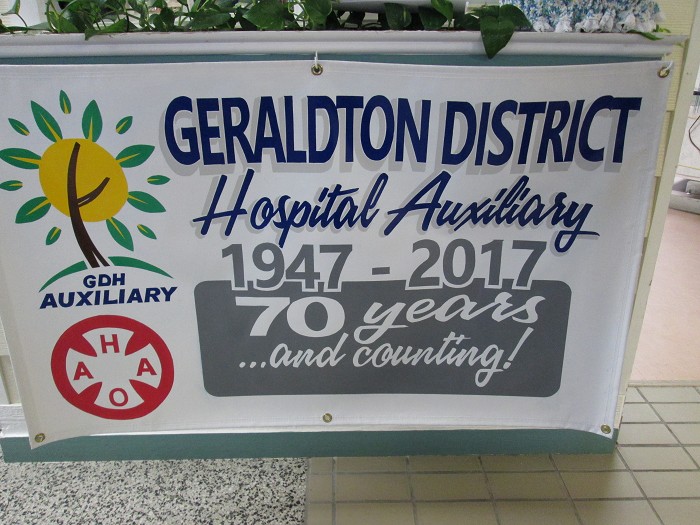 Volunteer Social
April 24th
Kindness, like a boomerang, always returns. ~Author Unknown
The Geraldton District Hospital hosted the annual Volunteer Appreciation Social on Monday April 24, 2017, at which time the Volunteers' Tree of Life Recognition Awards were presented.
The Volunteers' Tree of Life is dedicated to the life of Pauline Dolores Butterworth (1942-2002) due to her commitment to the hospital and patients. She volunteered tirelessly. After her death, her husband Rev. Gerald Butterworth dedicated funds to begin the official 'Tree of Life Recognition Award'. It is located in the main lobby of Geraldton District Hospital.
There is a list of criteria that the nominated individuals must meet that the Selection Committee reviews prior to making their selection. An Ad Hoc Hospital Committee comprised of hospital employees and volunteers work to both formalize and maintain consistency in the process of nomination and selection of recipients of this award. The volunteer's actions must reflect the Mission, Vision and Values of Geraldton District Hospital.
The guidelines are based on the criteria of:
Qualities (contributions and commitment)
Length of Service
Altruism
Impact on Hospital Mission, Vision and Values Statement
Role Model to others
Details of Volunteer Activities
Successful candidates will have their name permanently inscribed on a leaf of the Volunteer Tree of Life, located in the hospital lobby.
Volunteers are found in numerous roles. At times the public does not realize the amount of work these folks put in for the wellbeing of patients, families and the community at large. We currently have 185 active volunteers and in the year 2016 they collectively put in 4,423 hours.
Our volunteers can be found at numerous events throughout the year; from time in the Gift Shop along with ordering all the gifts and food items seen, running the yearly penny auction fundraiser, bake sales, knitting numerous items. To driving residents who otherwise would not be able to get to their medical appointments, and various other events. We also have volunteers from the horticultural society and when possible, the gardens at the hospital are being maintained by these wonderful individuals.
The Hospice North West Program Volunteers (one of 5 regional sites east of Thunder Bay), offer support to individuals and their families at end-of-life by providing a comforting presence, spiritual support, respite for families, whose compassion, patience and just being there to help in any way possible during a difficult and sensitive time.
Along with regular visits to the John Owen Evans Residence to provide one-on-one visits, they assist with some recreation programs, pet therapy, and help during special events.
It must be noted that our Board of Directors are volunteers. They give of their time month after month with nothing expected in return except that our community is served with high quality healthcare. They bring skills, experience and vision to the organization, from a place of strategic governance and inspiration.
It is with great pleasure that I announce this year's recipients' from the Auxiliary are Irene Marszowski who has been a volunteer with the Auxiliary for over 30 years and still volunteers regularly in the Sunshine Gift Shop. Ruth Ann Woods has been an active volunteer in the Sunshine Gift Shop for over 15 years and remains active in volunteering, and Sanna Humphreys who volunteers with Hospice Northwest Geraldton. She has averaged 68 hours per year in service and regularly attends Palliative Care Committee meetings.
My sincere congratulations to Irene, Ruth Ann and Sanna!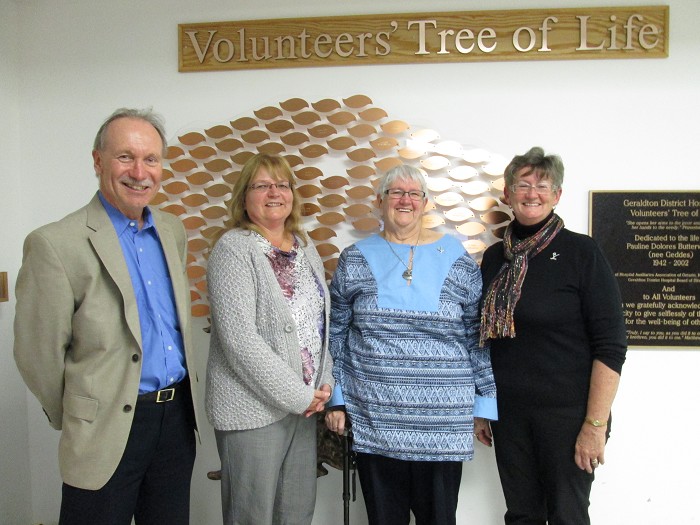 Left to right: Mr. J. McPherson, Chairman of the Board, Sanna Humphreys, Irene Marszowski, Ruth Ann Woods
The Penny Auction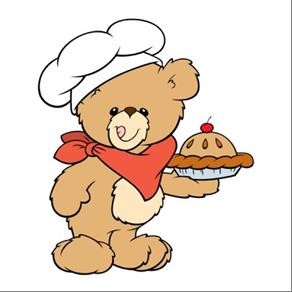 It must also be noted that this year the annual Penny Auction was held on March 11th and was the most successful one to date. The Auxiliary was very grateful for the overwhelming support of the public. It was a full house the day of the Penny Auction resulting in a total of 1,842 tickets sold, the highest number of tickets ever sold.
The baked goods for sale were a great hit with everyone who attended. Many purchased these delicious homemade treats to enjoy with a nice cup of hot tea and coffee. The baked sales made just over $1,100 with sales and donations.
The total raised was the highest amount yet, $3,000; an incredible turnout and a very successful day. Thank you to our community who came out and helped support the Penny Auction.
These yearly fundraisers such as the 'penny auction' and the 'membership drive' help the Auxiliary purchase much needed equipment/supplies for the hospital, which, in turn, assists with quality care for our patients.
The Auxiliary's goals this year is to purchase:
A portable wheelchair weigh scale
A professional temporal thermometer
A kangaroo feeding pump
2 select cushions and a cooler for the Gift Shop
Celebrating 70 Years at GDH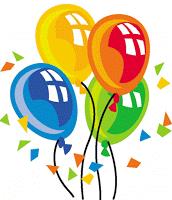 And finally, a big congratulations to our Auxiliary, as they celebrate 70 years of assisting the hospital move forward in caring for those in need, reaching out to the sick, the fundraisers, and most importantly, giving of their time. Time is the most precious resource in our lives. Your time of volunteering must be valued but we can never put a value on that time, as your time is priceless. You choose to donate the most precious commodity, your time!
To all of our volunteers, I am humbled by your generosity of spirit and your compassion for your fellow human beings. It is all of you who so generously give your time, your warmth, your humour and your caring. It is all of you, doing what you do, who are true beacons of light in a world that has its share of darkness!
Too often we underestimate the power of a touch, a smile, a kind word, a listening ear, an honest compliment, or the smallest act of caring, all of which have the potential to turn a life around.
~Leo Buscaglia
Thank you for your time volunteering.
Sincerely,
Lucy Bonanno, CEO
Geraldton District Hospital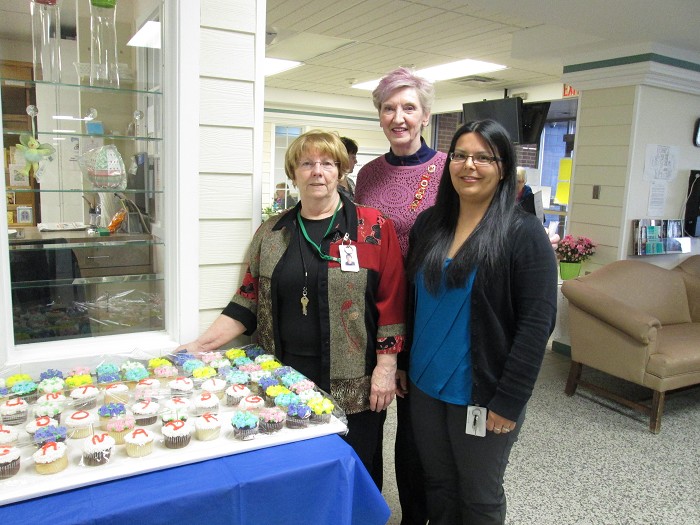 Left to Right: Myrna Letourneau, Dorothy Friske and social worker, Ms. Candice Bottle