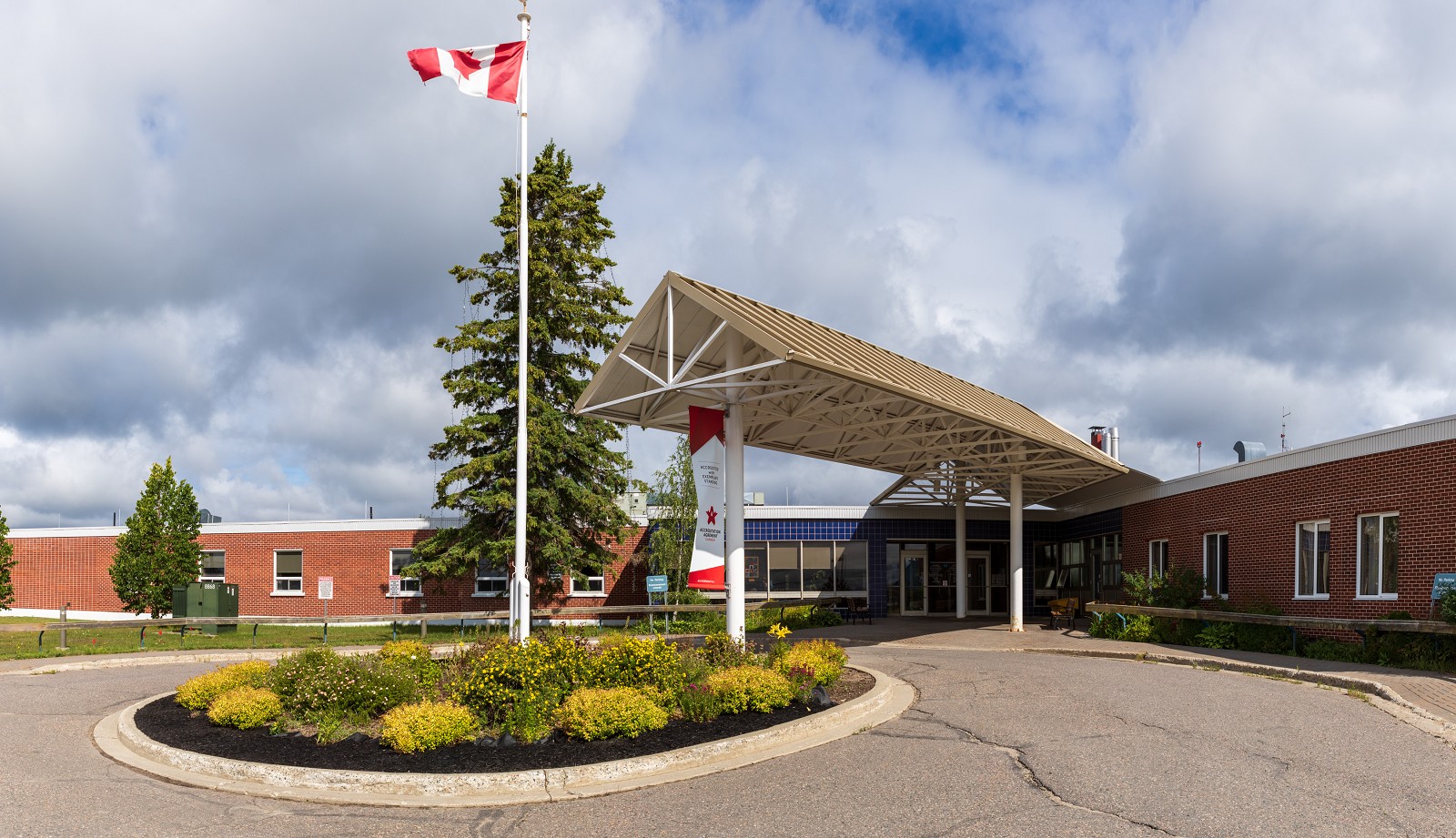 News
Artwork in Long-Term Care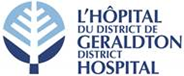 Dear Community Members,
November 2019
The John Owen Evans Residence continues to improve its infection control practices and as per new infection control standards and laws, we can no longer display canvases or framed art work that are not covered in glass or cannot be wiped down.
We kindly ask that if you or family members have previously donated art work, please call Caroline Rocheleau at T: 854-1862 ext 301 by November 30, 2019.
After November 30th, the art work that does not meet the new current infection control standards and is not picked up will be raffled off within the hospital.
Art work will be able to be displayed, as always, throughout the hospital and Long Term Care, but as mentioned, it must meet new infection control standards.
Geraldton District Hospital greatly appreciates your continued support.
Thank you.