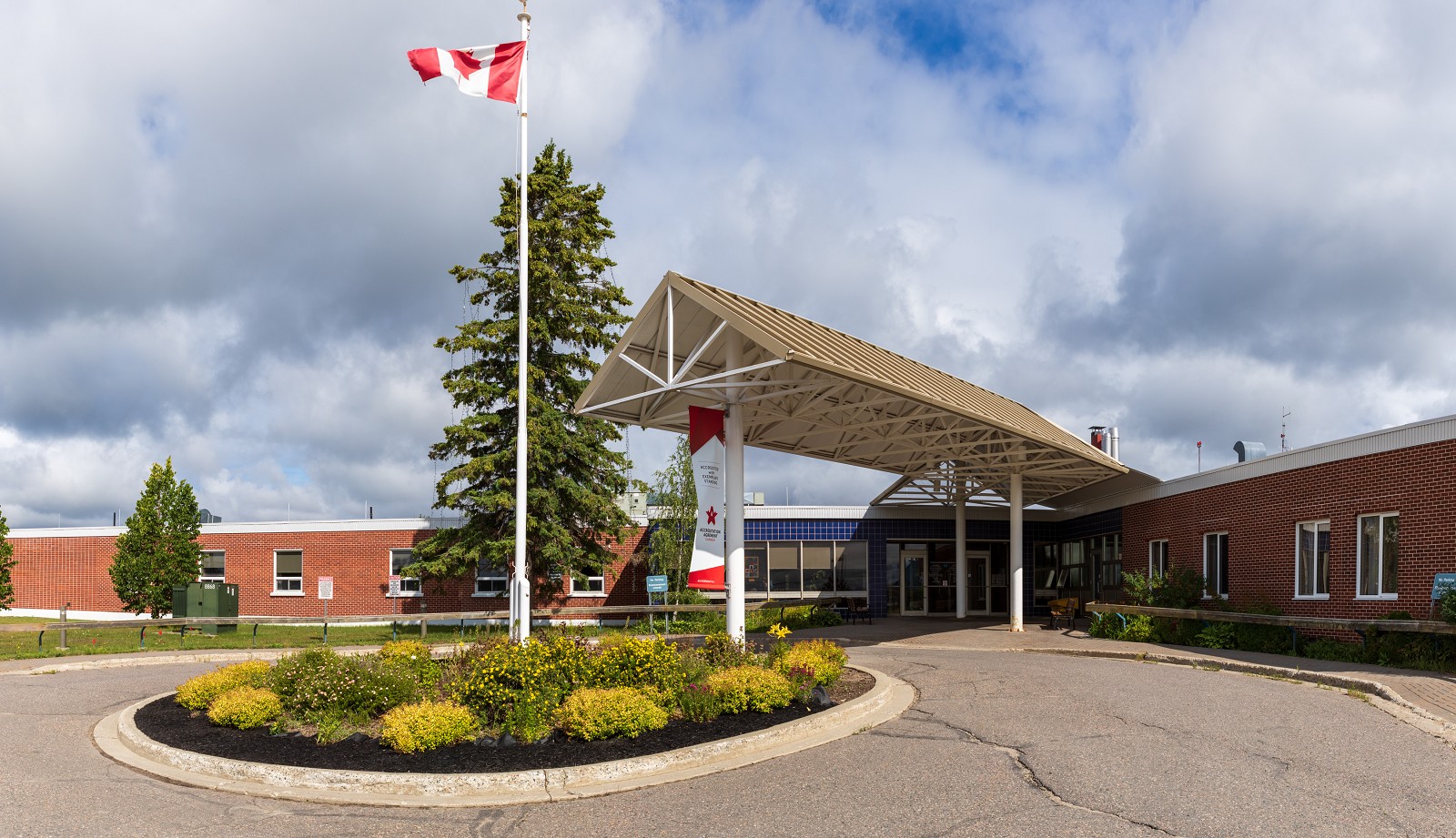 News
COVID-19 - Hospital Update
GERALDTON DISTRICT HOSPITAL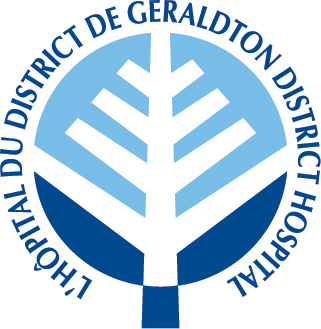 COVID-19 UPDATE
March 12, 2020
Currently, there are no confirmed cases of COVID-19 at Geraldton District Hospital.
FACILITY RESRICTIONS
If you have a fever, cough, or difficulty breathing, do not enter the facility. Call Telehealth at 1-866-797-0000 or the Thunder Bay District Health Unit at 1-888-294-6630.
All other visitors - use sanitizer / wash hands and proceed to reception for further screening. You will be asked further questions before you are permitted to enter.
Laboratory, rehabilitation, imaging and telemedicine services are operating as usual.
Effective immediately, chiropractor and chiropody services are temporarily suspended.
HOW TO PROTECT YOURSELF
Wash your hands often with soap and water or alcohol-based hand sanitizer
Sneeze and cough into your sleeve
Avoid touching your eyes, nose or mouth
Avoid contact with people who are sick
Stay home if you are sick