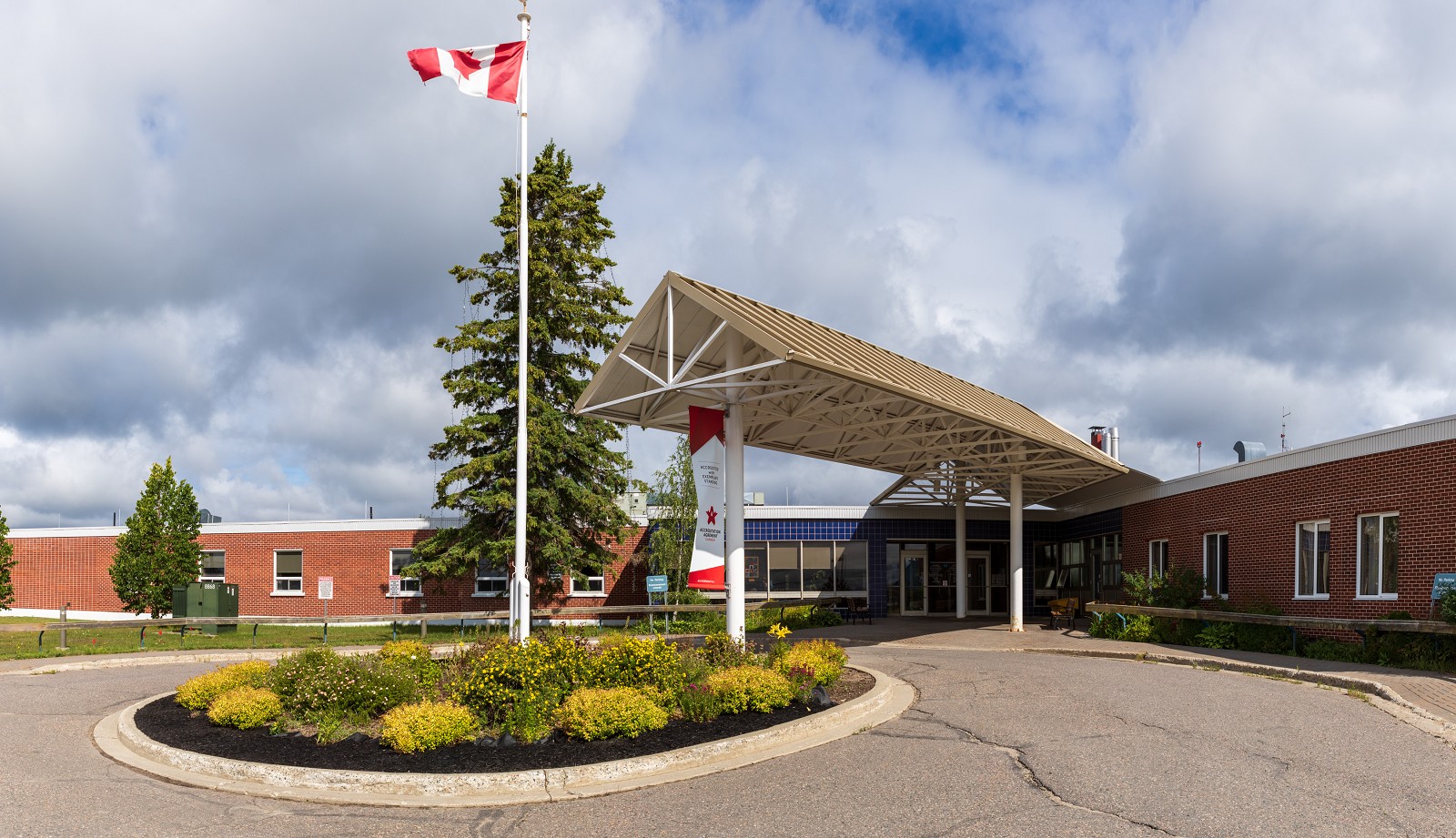 News
COVID-19 - CEO Update
First COVID-19 case confirmed in Municipality of Greenstone
April 16, 2020
Thunder Bay District Health Unit (TBDHU), confirmed the first case of COVID-19 in the Municipality of Greenstone.
A male in his 40's who resides in Greenstone contracted the virus from his workplace at Lac Des Iles mine.
The individual is currently in self-isolation at home, following public health guidance. The individual and close contacts will remain in isolation and will be monitored by TBDHU until fully resolved and cleared by public health.
If you think you may have COVID-19 symptoms or have been in close contact with someone who has it, first self-isolate and then use Ontario's Self-Assessment Tool to see if you need to seek further care.
If individuals in self-isolation develop symptoms, they should contact the Thunder Bay District Health Unit at (807) 625-5900 or toll-free: 1-888-294-6630.
"Given this new development I urge everyone to be diligent with the Ministry guidelines respecting social distancing, hand washing and self-isolation when required. We have diligent and dedicated staff at the hospital, and those who require assistance will receive the utmost professional care by our team."
Lucy Bonanno, CEO
Geraldton District Hospital