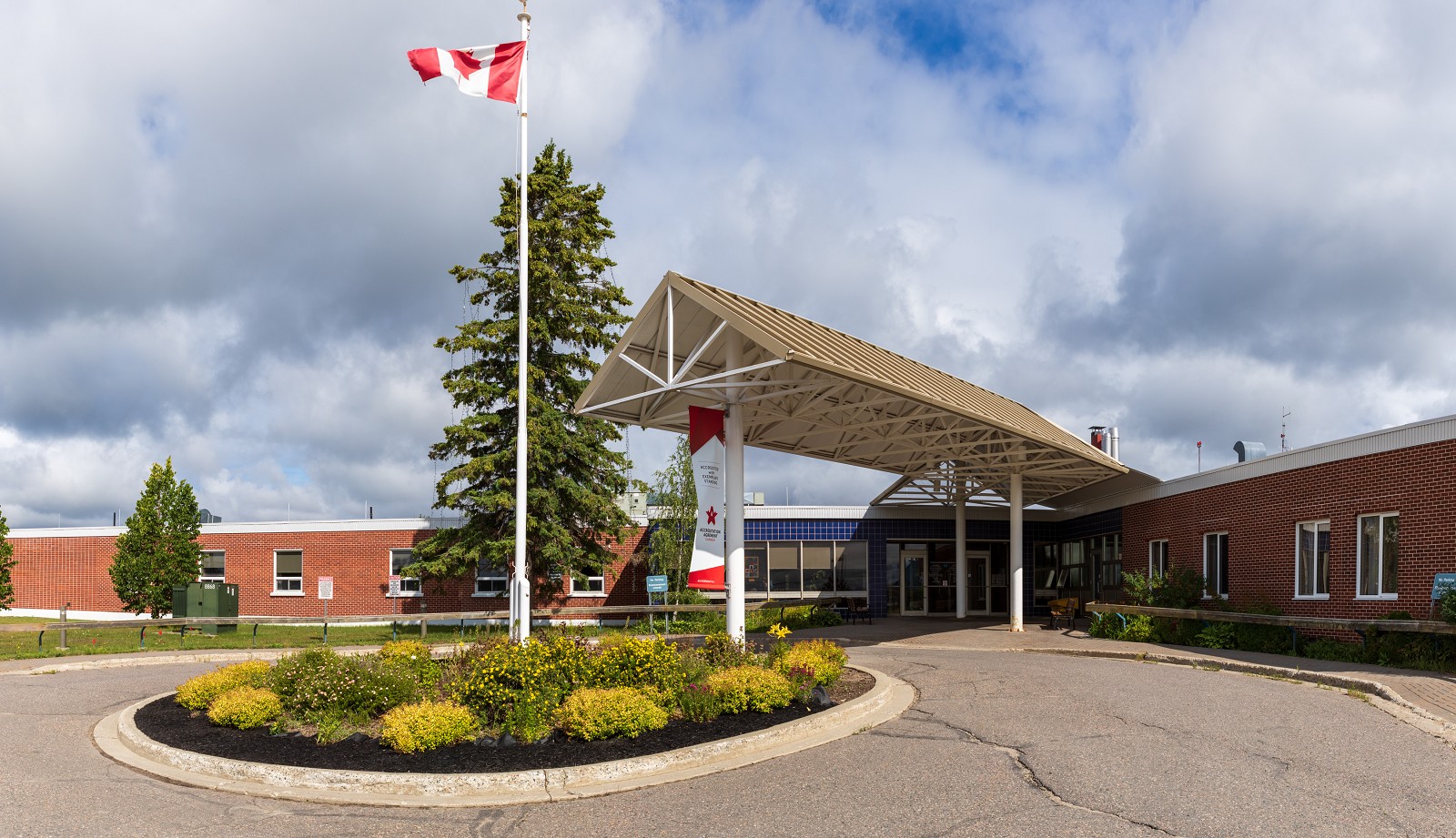 News
COVID-19 - Management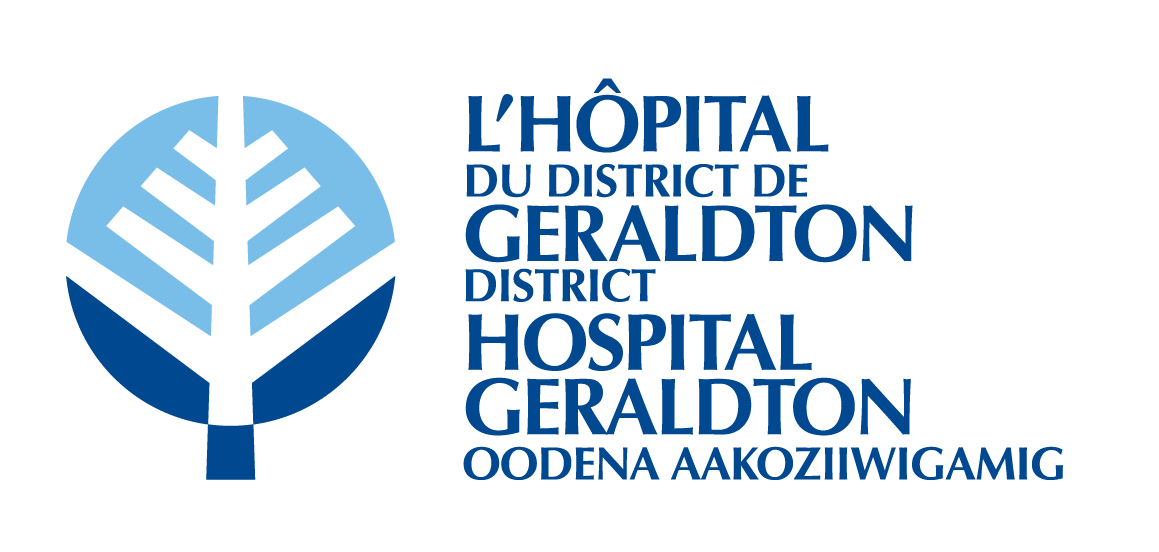 COVID-19 Management - Reminder
Managing COVID-19 Symptoms
People with mild symptoms who are otherwise healthy should manage their symptoms at home.
If you have any questions, please contact your Family Physician or Telehealth Ontario at 1 (866) 797-0000.
Seeking Medical Care Through the Emergency Department
To minimize exposure and COVID-19 transmission, please utilize emergency services in emergencies only.
Thank you for your understanding and cooperation.