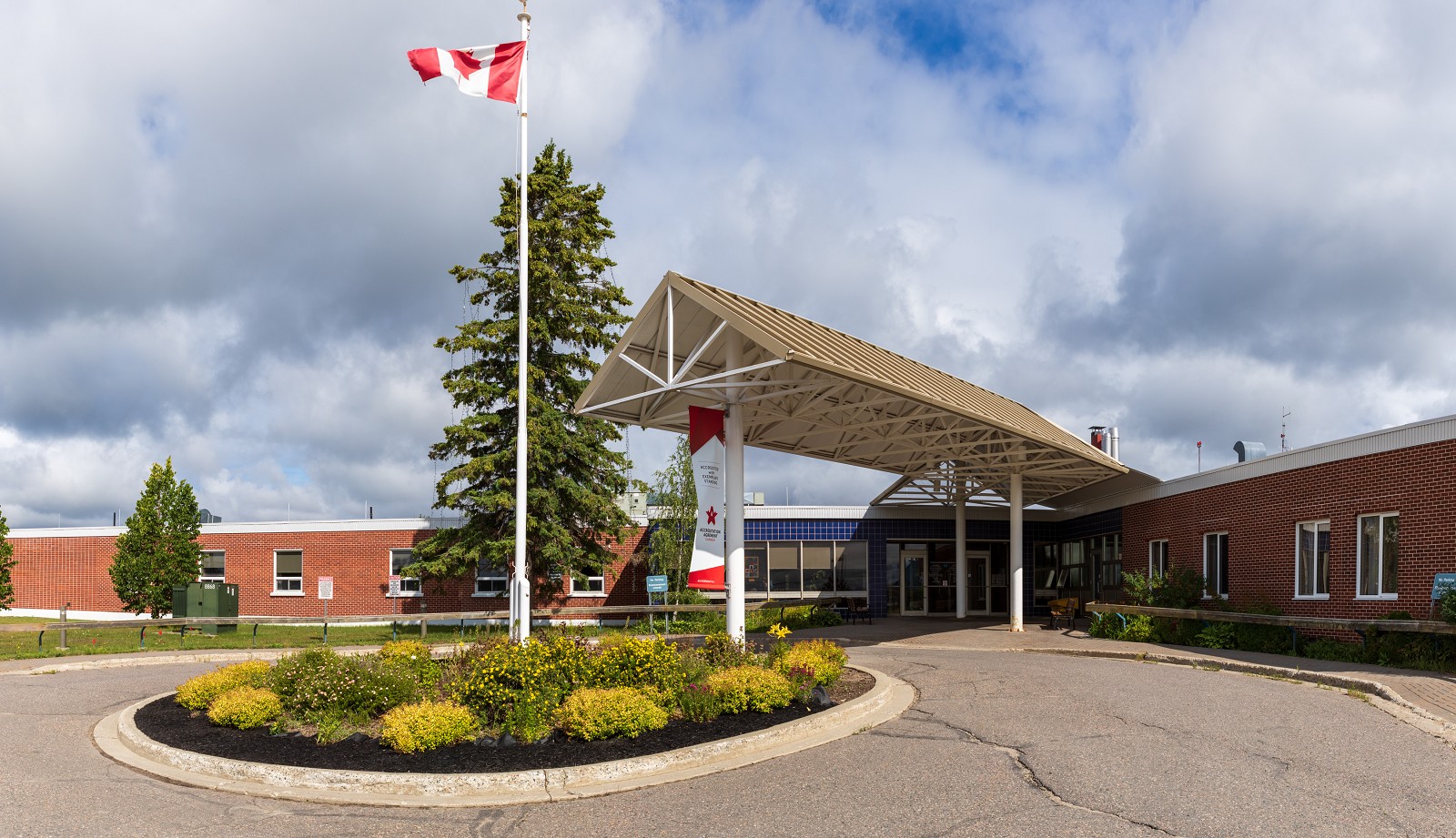 About Us
COVID-19 Updates
This will be the primary location for visitors to find the latest updates from the Geraldton Disctrict Hosptial and information from provincial and federal healthcare agencies regarding the Coronavirus (COVID-19).
CEO Message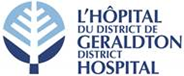 Message from GDH Chief Executive Officer, Lucy Bonanno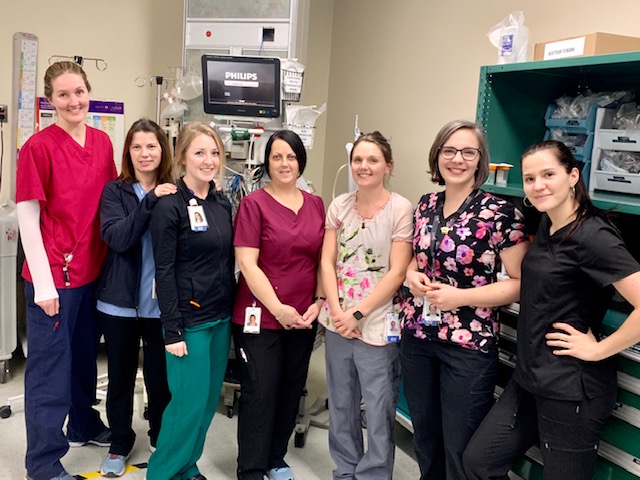 As the COVID-19 pandemic continues to change rapidly across the world, there are many actions being implemented to help prevent the spread of the virus. Your health and safety is paramount and we acknowledge that, with the many reports and rumours circulating in the public, it can be difficult not to become afraid or panicked by the uncertainty. However, in these unprecedented times it is imperative to be calm and stay well-informed with factual information.
I want to reassure each of you that our hospital is taking all precautionary measures to help prevent the spread of COVID-19. Our website www.geraldtondh.com is updated as new information becomes available.
Entrances and Screening
As was announced, we have screening in place for everyone entering our facility. The Emergency entrance, where our screening station is located, is the only entrance to the hospital at this time. All other entrances to the hospital will be locked at this time; the only other one is for staff over by the Boardroom/kitchen entrance, but this is strictly and only for staff.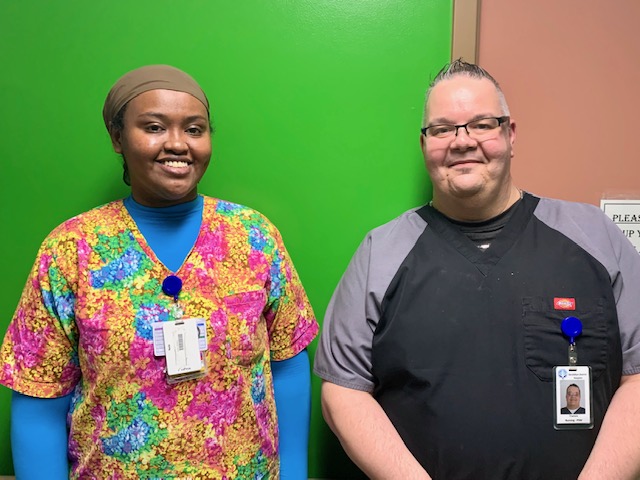 Visitor Restrictions
Following recommendations from Chief Medical Officer of Health Dr. David William, the facility implemented 1 visitor only just for acute care patients, no visitors for Long Term Care residents, given their vulnerable health status. No visitors under 16 will be allowed and for Palliative Care patients, each case will be considered on a case by case basis but we certainly understand the dire need for family for patients that are in critical need at end of life.
Our Patients and Residents
Many patients within the hospital are elderly and waiting for long-term care and many patients have conditions that make them extremely vulnerable. The decision to restrict visitors was a very difficult decision and undertaken with much compassion, empathy and consideration for the safety of everyone during these very uncertain times. Our first priority is the lives, health and safety of our patients, their families, our staff, physicians and our communities as a whole.
While I understand that you may be feeling very anxious and upset with visitor restrictions, I want you to know that this decision was not made lightly but to ensure that we help prevent the spread of COVID-19 and the potential loss of lives. I am asking for everyone's full cooperation and understanding during this time.
Family Doctor Visits
Prior to coming to the medical clinic, we urge you to call your doctor's office or Family Health Team, as many appointments will now be done virtually or over the phone assessments. We are reducing face to face visits, as much as we can, for the safety of all.
Emergency Department
The emergency department remains open for all emergency cases and people will be seen and assessed by our nurses and doctors, as we continue to provide excellent acute care.
Outpatient Services
All non-essential services have been cancelled or postponed at this time and all face to face meetings have been cancelled in order to reduce the number of outside people from entering the facility.
The services that continue to stay open at this time are laboratory, x-ray, ultrasound, rehab, nutrition and social worker appointments that are deemed necessary.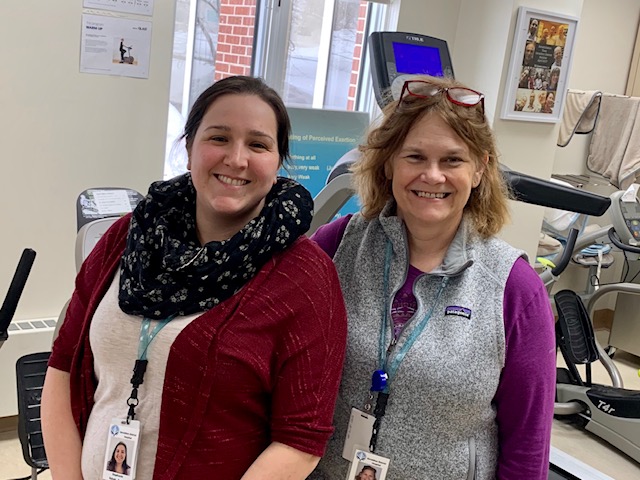 Next Steps
We continue to work with our partners locally, regionally, provincially and nationally to ensure we are providing you with the most up-to-date information.
We continue to urge the public to follow these steps to protect yourself and your loved ones:
Wash your hands often with soap and water, or alcohol-based hand sanitizer
Practice proper respiratory etiquette

Cough or sneeze into sleeve or tissue.
Dispose of tissue(s) immediately and wash your hands.

Avoid touching your eyes, nose or mouth.

Wash your hands first before touching your face.

Avoid contact with people who are ill. Practice social distancing- maintain a distance of six-feet between yourself and other individuals
Stay home if you are experiencing symptoms of COVID-19 and Call Telehealth at 1-866-797-0000 or the Thunder Bay District Health Unit at 1-888-294-6630 for further direction
Seek medical care if required. Disclose symptoms and any recent travel history.
Further updates will continue to be provided as they become available.
Thank you
I would like to acknowledge our staff, physicians and volunteers that continue to come into work every day and despite very difficult times, are showing up and are on the front lines providing care and helping the community during this challenging time.
From nursing to lab and diagnostic imaging to kitchen and cleaning staff to materials management, back office staff and maintenance guys, to our management team and our partners at EMS (ambulance services), OPP, primary care partners, Fire Services and the essential service staff at the Municipality we are very fortunate to have this current team that works in Greenstone!
Thank you for your service.
These are the true heroes of this Coronavirus!