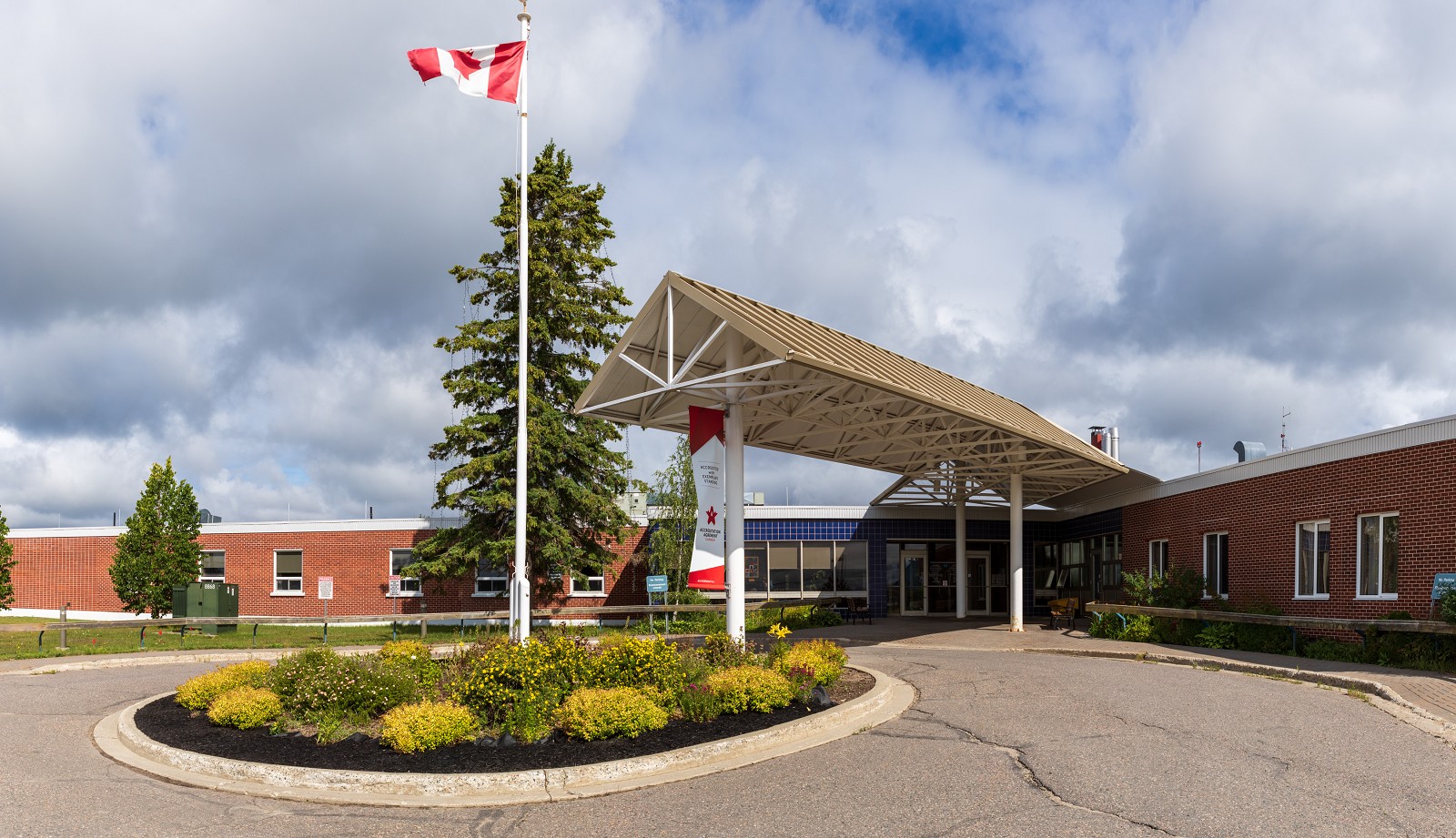 News
Dr. Desruisseaux Announcement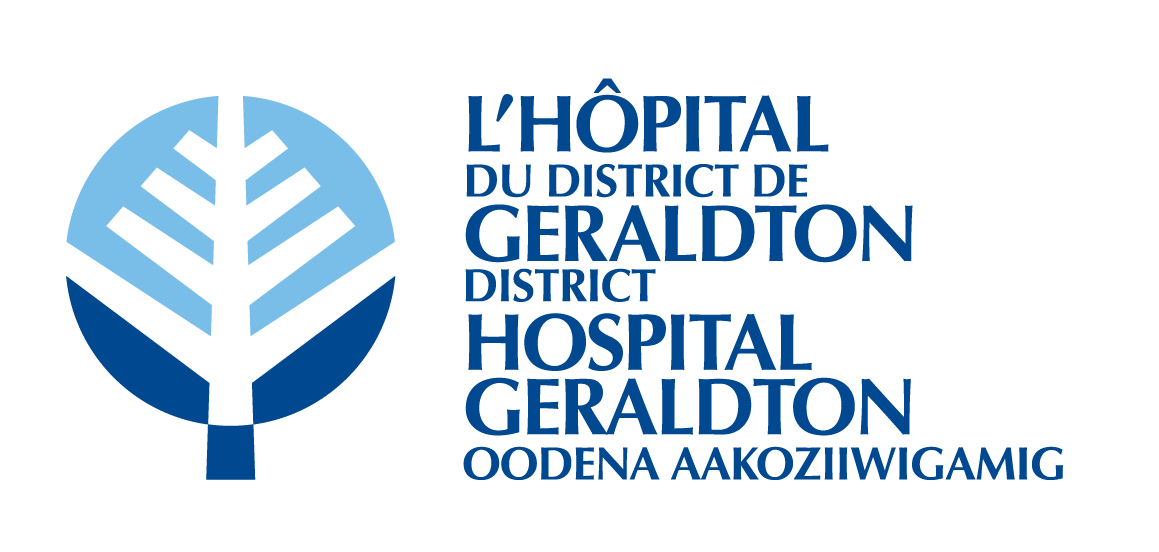 The Geraldton District Hospital is pleased to welcome Dr. Tiffany Desruisseaux to our Medical Team beginning August 3, 2021. Her practice will be located at the Nakina Medical Clinic offering full time physician coverage to the community and surrounding area. She will also be on rotation at the GDH Emergency Department.
Dr. Desruisseaux's presence will offer a variety of new services in the Nakina/Aroland area that will allow residents to receive care close to home as well as preventing unnecessary travel into Geraldton. Residents from other communities are welcome to book with Dr. Desruisseaux – phone appointments will be available but any in-person assessments will be at the Nakina Medical Clinic only, through booked appointments. Walk-ins are not being accepted at this time.
Dr. Desruisseaux completed her Undergraduate Degree from Dalhousie University, obtaining a Bachelor of Science in Pharmacy. She continued her education and received her Medical Degree and Postgraduate Education from the Northern Ontario School of Medicine in Thunder Bay.
If you require any further information please reach out to the Nakina Medical Clinic at 807-329-5264.
Please join us in welcoming Dr. Desruisseaux back to our community - we are excited to begin this new chapter in healthcare!