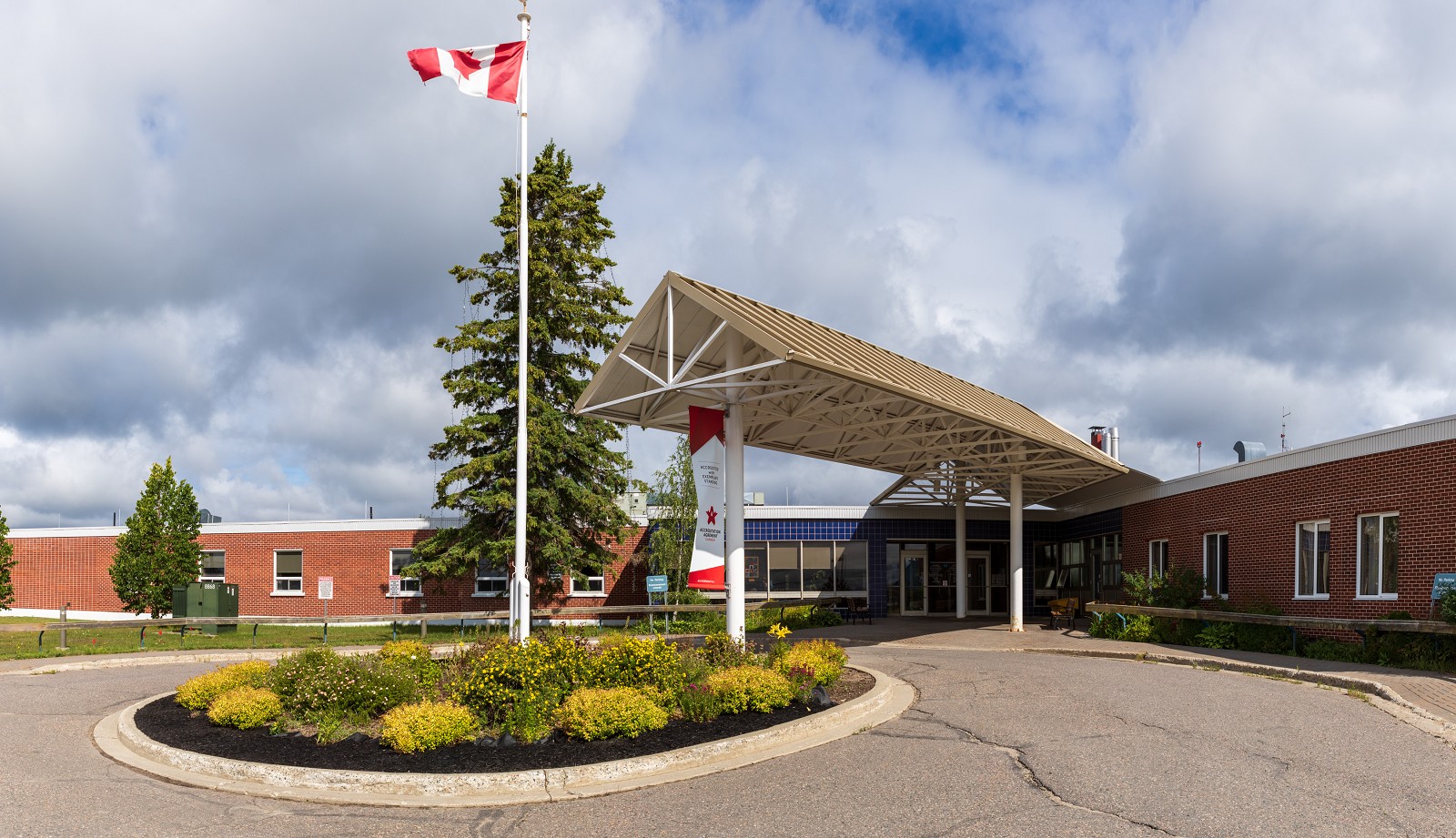 Patients & Visitors
Environment Friendly
Limited Fragrance Workplace
Geraldton District Hospital endeavours to ensure the comfort and safety of staff, patients/residents, physicians, volunteers and visitors by encouraging a limited fragrance environment. Given that chemically sensitive individuals may react to different products with widely varying degrees of severity, it is very difficult to ensure a consistently comfortable and accommodating environment under every conceivable set of circumstances. Scents are especially magnified indoors. It is the general consensus of the Joint Occupational Health & Safety Committee and the management of the Geraldton District Hospital to minimize exposure to chemicals/fragrances within the facility.
Policy
All Hospital employees and affiliates, both in patient and non-patient care areas will not wear scented personal products. The Geraldton District Hospital will endeavour to purchase and utilize fragrance-free patient care products.
Process
Patients/residents will be encouraged not to wear fragrances.
Staff, patients/residents, physicians, volunteers or visitors who are wearing a scented product that is causing distress to another person will be requested to remove the scent immediately.
Should the person refuse to comply with the Hospital policy, he/she will be referred to the immediate supervisor for resolution.
Smoking
Smoking is not allowed on the Hospital property including the John Owen Evans Residence, the Northern Horizon Health Centre and the Bessie Newman Residence.
Residents, patients, staff, physicians, volunteers and visitors not allowed to smoke on hospital property.
For the protection of staff, staff are not allowed to accompany a resident or patient, should the resident or patient choose to smoke off the property..
Process
Prior to admission to the John Owen Evans Residence, residents and their families will be informed of the Hospital smoking policy. Residents and patients will also be able to access the smoking cessation programs. These programs will be made available in partnership with other agencies such as the Thunder Bay District Health Unit.