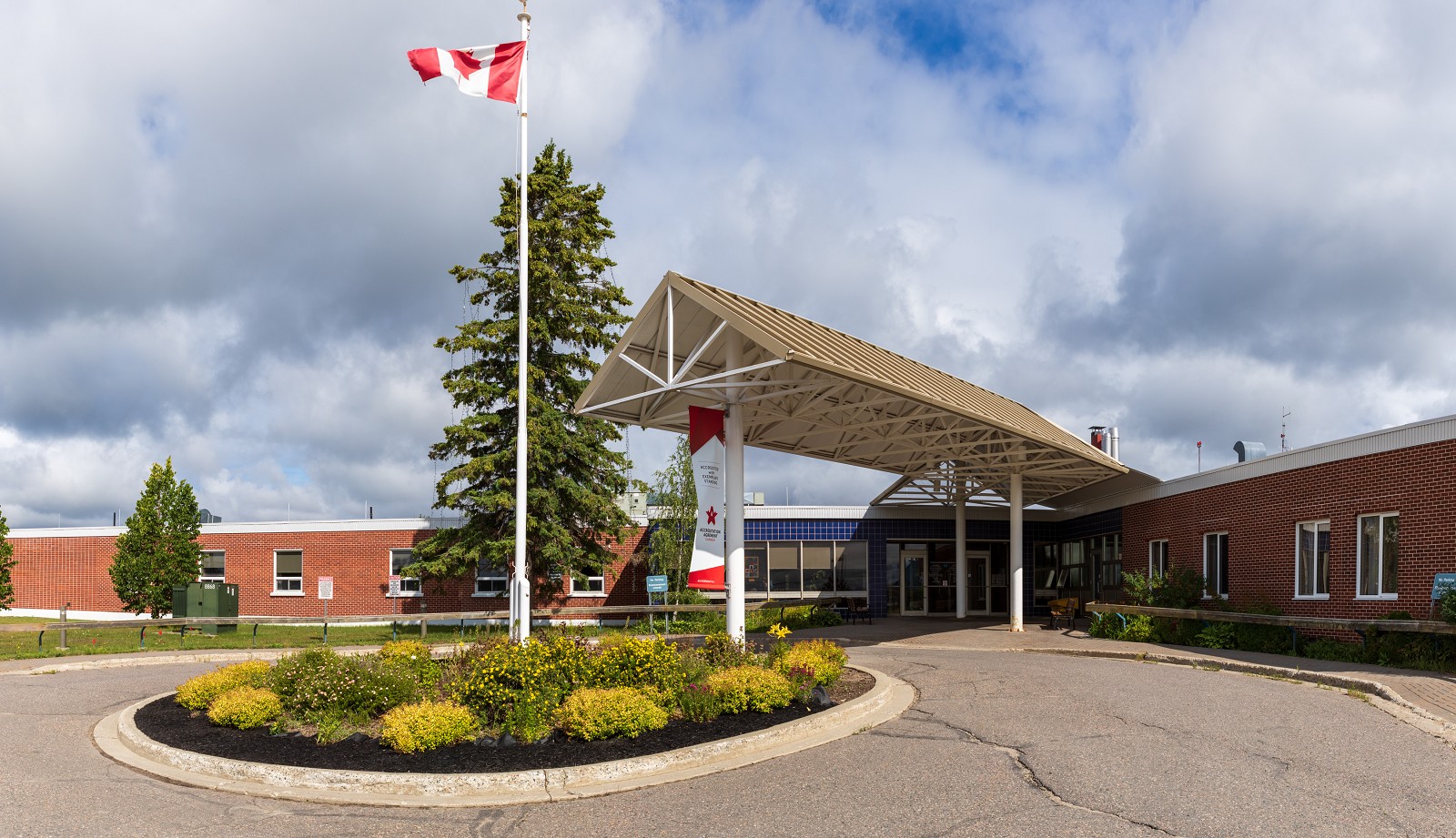 News
Greenstone COVID Death

Greenstone-Area COVID-19 Death
We are saddened to report a COVID-19 related death of a Greenstone-area resident. Out of respect, no further information will be provided.
Geraldton District Hospital offers our sincerest condolences to the individual's family and friends, and everyone affected by this loss.
With this difficult news, we would like to remind everyone to practice vigilance in preventing the spread of COVID-19, including staying home as much as possible and following all recommended safety measures.
Darryl Galusha
Chief Executive Officer