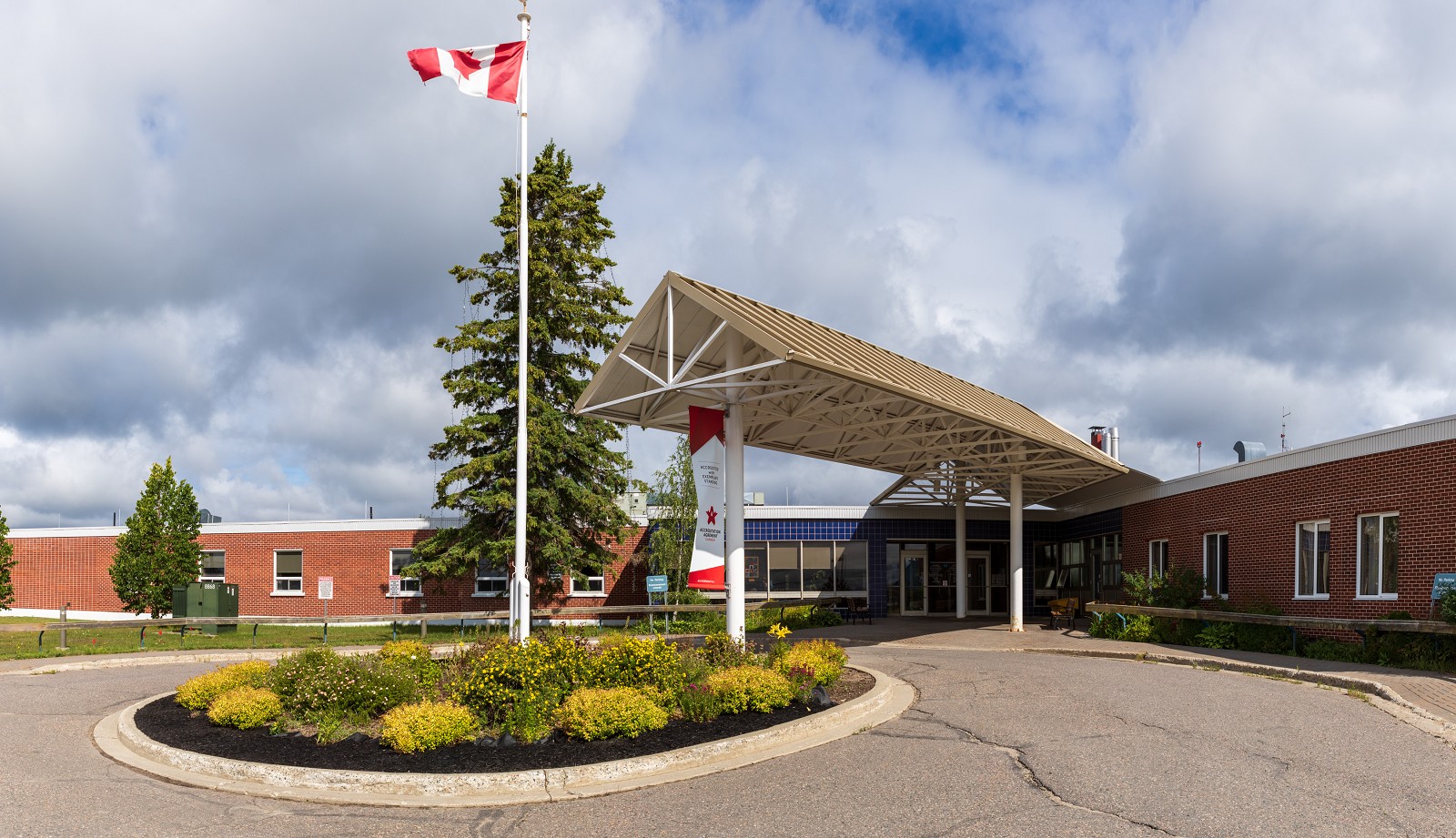 News
Hospital Triage Area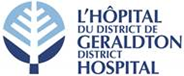 Hospital Emergency Department Triage Area Relocation
The Emergency Department triage area located in the main lobby of the Hospital's top floor will be closing. All patients who require Emergency or outpatient services will enter through the Emergency Department Entrance.
All individuals who require access to the Hospital will be screened before entry. Once you have been screened you will be asked to put on a mask and apply hand sanitizer. Please keep the mask on for the duration of your visit unless it is medically necessary to remove it.
The Emergency waiting area will be reconfigured to support physical distancing and to support our current patient triaging system. When directed into the waiting area please, remain in the location you have been placed as it may affect the timeliness of how soon you can be seen by our Emergency Department staff.
We appreciate your patience and co-operation during this time.
Nouvel emplacement de l'aire de triage du Service des urgences
Le Service des urgences n'exercera plus ses activités de triage dans l'entrée principale de l'hôpital située au niveau supérieur. Les patients qui requièrent des soins d'urgence ou en consultation externe devront maintenant se rendre à l'entrée du Service des urgences.
Toute personne qui se présente à l'hôpital devra répondre à un questionnaire de dépistage. Si la permission d'entrer vous est accordée, on vous demandera de mettre un masque et de nettoyer vos mains avec du désinfectant pour les mains. Vous devez porter votre masque pendant toute la durée de votre visite à l'hôpital, à moins de devoir l'enlever pour des raisons médicales.
L'aire d'attente du Service des urgences sera reconfigurée de façon à satisfaire aux exigences de la distanciation physique et de notre système actuel de triage des patients. Lorsqu'on vous enverra dans l'aire d'attente, restez là où on vous a placé, sans quoi vous pourriez avoir à attendre plus longtemps que nécessaire pour être vu par le personnel de notre Service des urgences.
Nous vous remercions de votre patience et de votre collaboration.