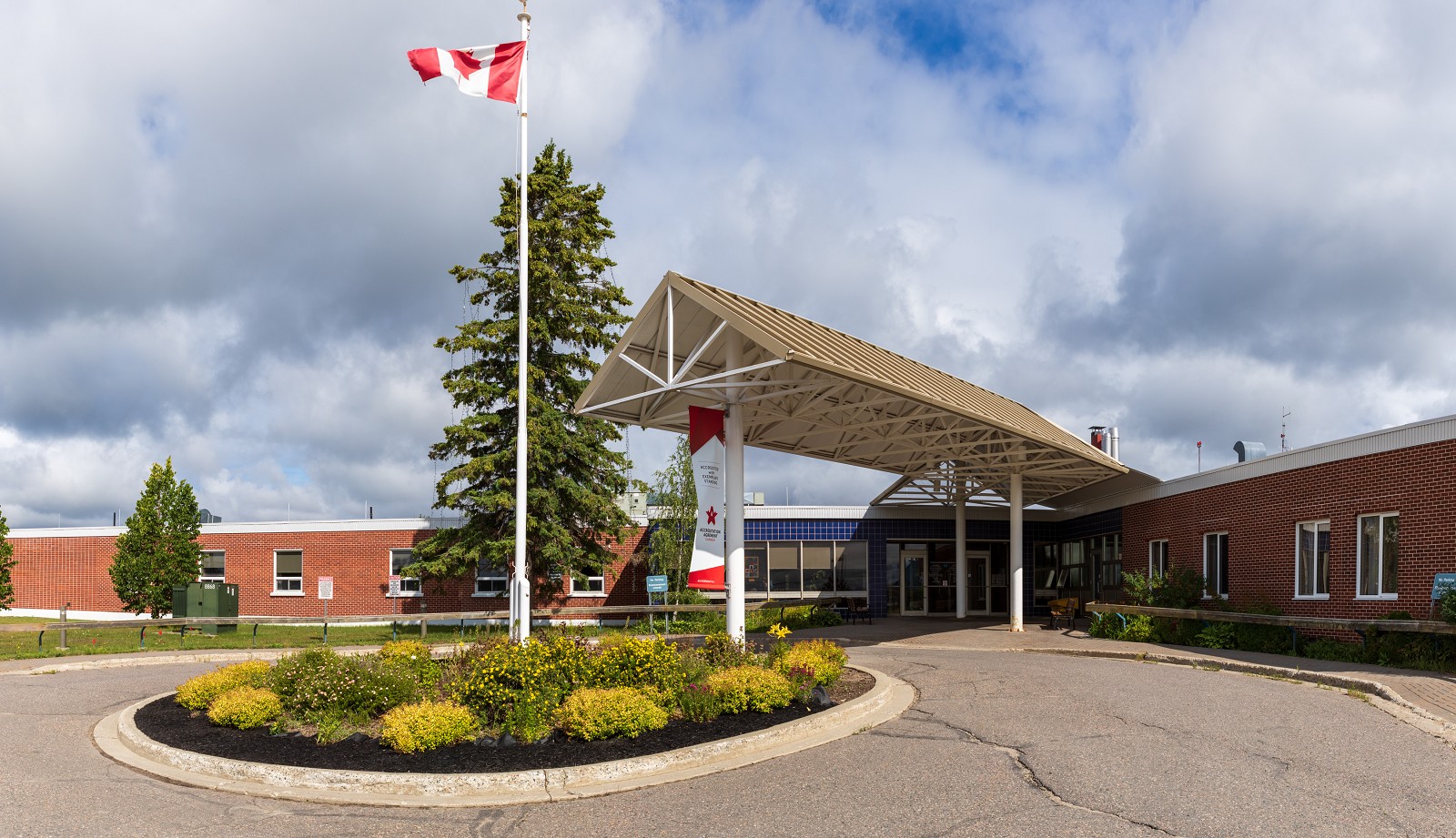 News
Label Reading Presentation
what's in a label?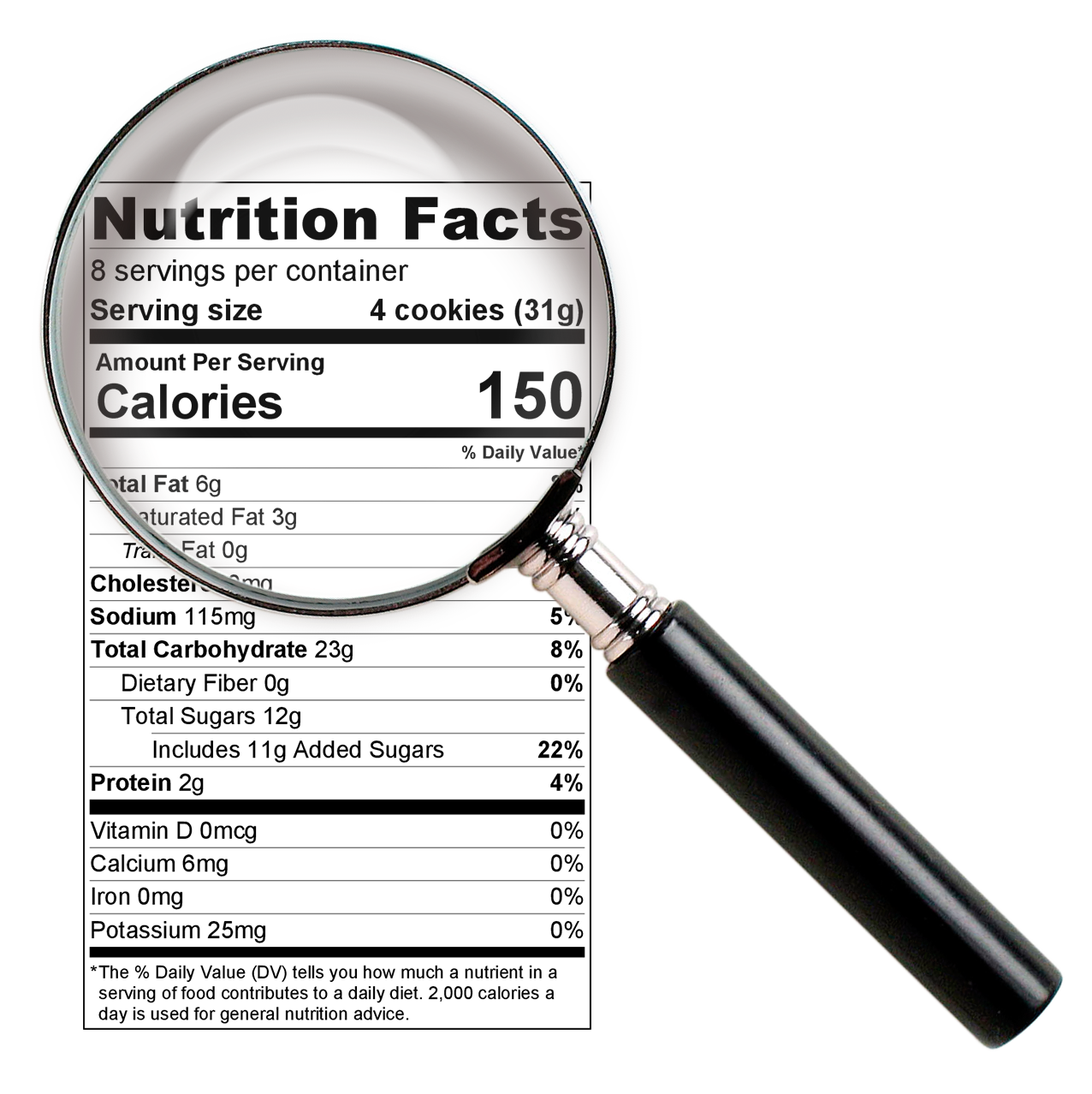 March is Nutrition Month. This year's theme is "Ingredients for a Healthier Tomorrow"
If you are a senior in Greenstone, please join Dorothy Sutherland (Registered Dietitian & Certified Diabetes Educator) for a presentation on reading food labels on March 7th from 11am-12pn in the Seniors room at the Complex.
Contact Bernadine O'Brien at (807) 853-0625 to sign up.
By the end of this presentation you should have a better understanding of:
- Where and on what foods to find food labels and nutrition information
- How to use nutrition information on food labels in Canada to make informed food choices