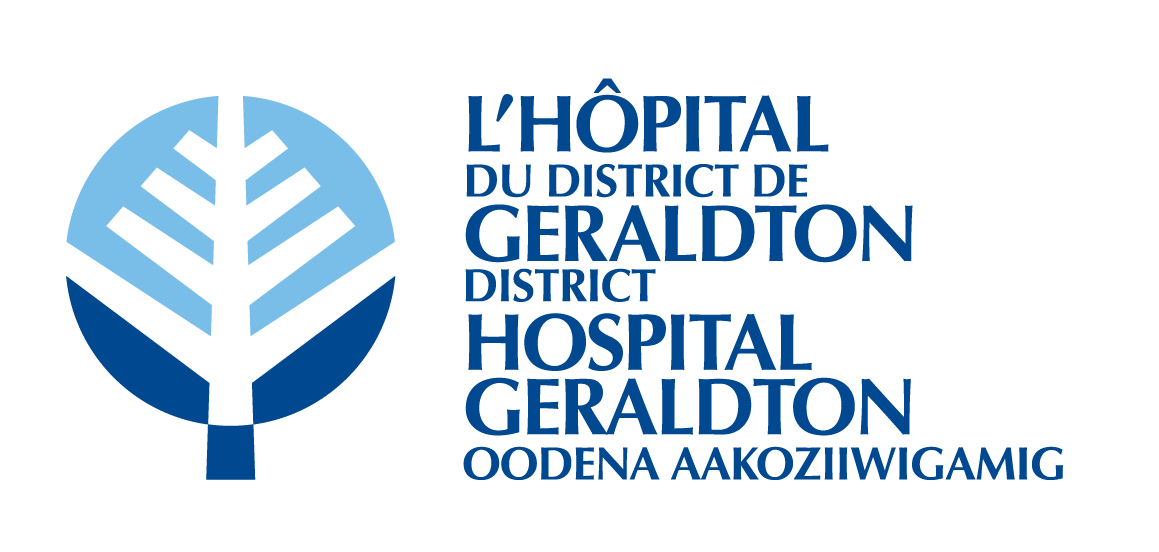 laboratory blood collection changes
Effective January 1st, 2022, appointments for blood collection will no longer be needed. Collection hours will be weekdays from 0830 to 1130 hours on a first come first serve basis.
Thank you.
À compter du 1er janvier 2022, il ne sera plus nécessaire de prendre rendez-vous pour obtenir une prise de sang. Les prélèvements se feront en semaine de 8 h 30 à 11 h 30 selon le principe du premier arrivé, premier servi.
Merci.