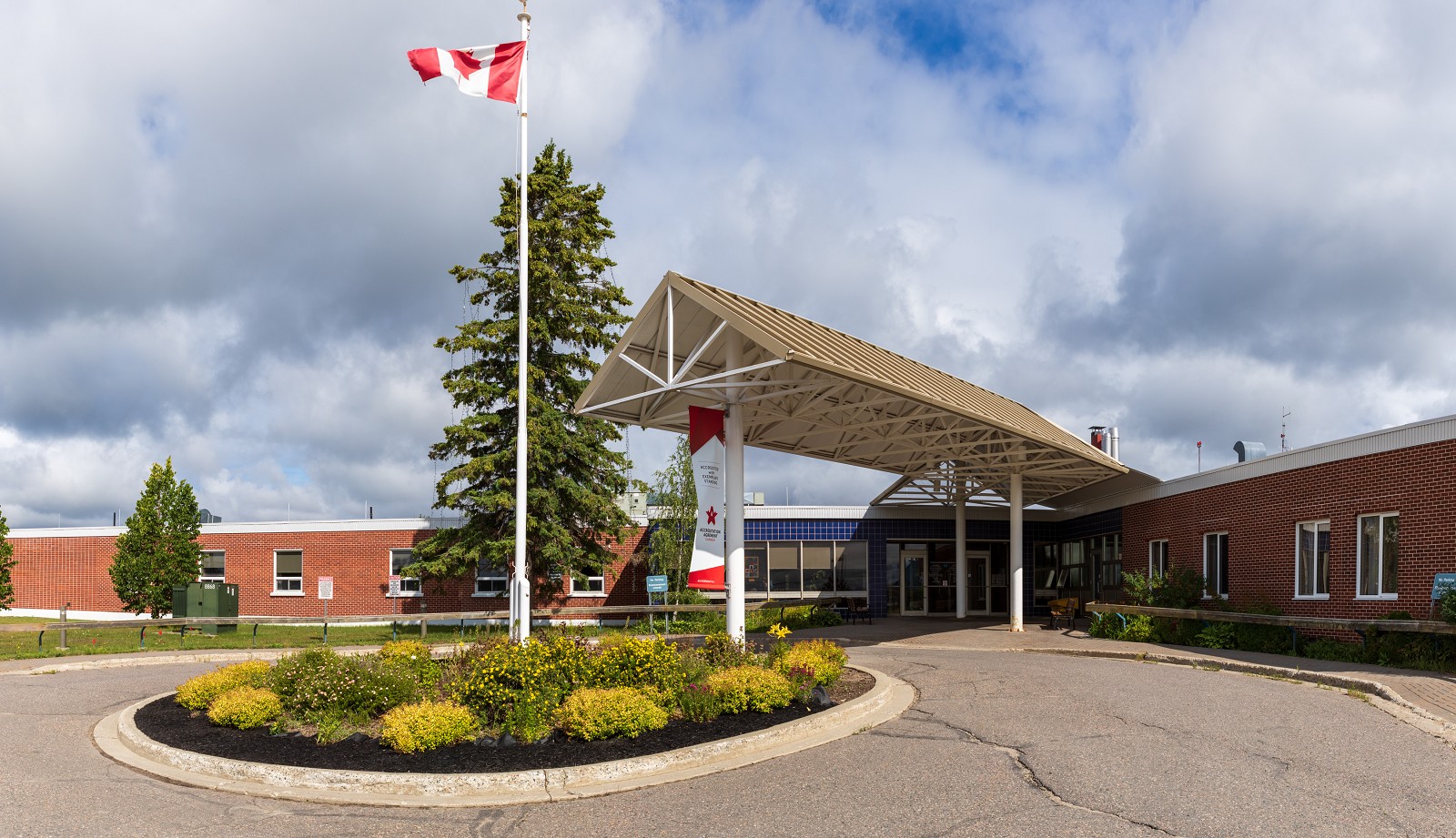 News
Long-Term Care - Outbreak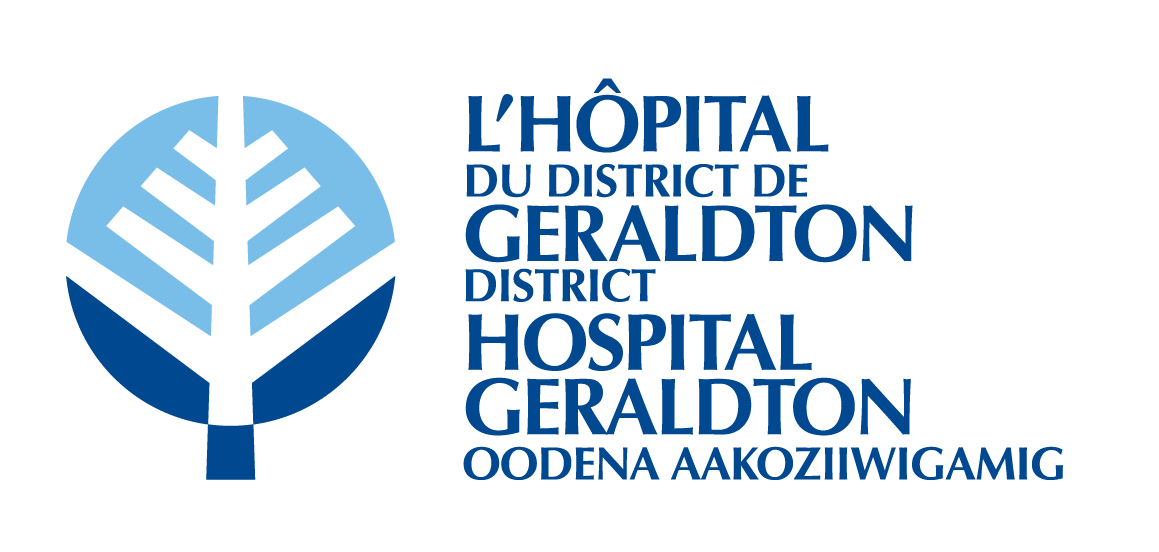 John Owen Evans Long Term Care
Outbreak Declared
A COVID-19 outbreak has been declared at the John Owen Evans Residence -Long Term Care home at Geraldton District Hospital. At this time, only 2 Essential Care Partners (ECPs) per resident are permitted in LTC. Visitors are not permitted until further notice. Masks are required for ECPs while in the LTC home.
There are no changes to Acute Care visitation.
Thank you for your understanding.