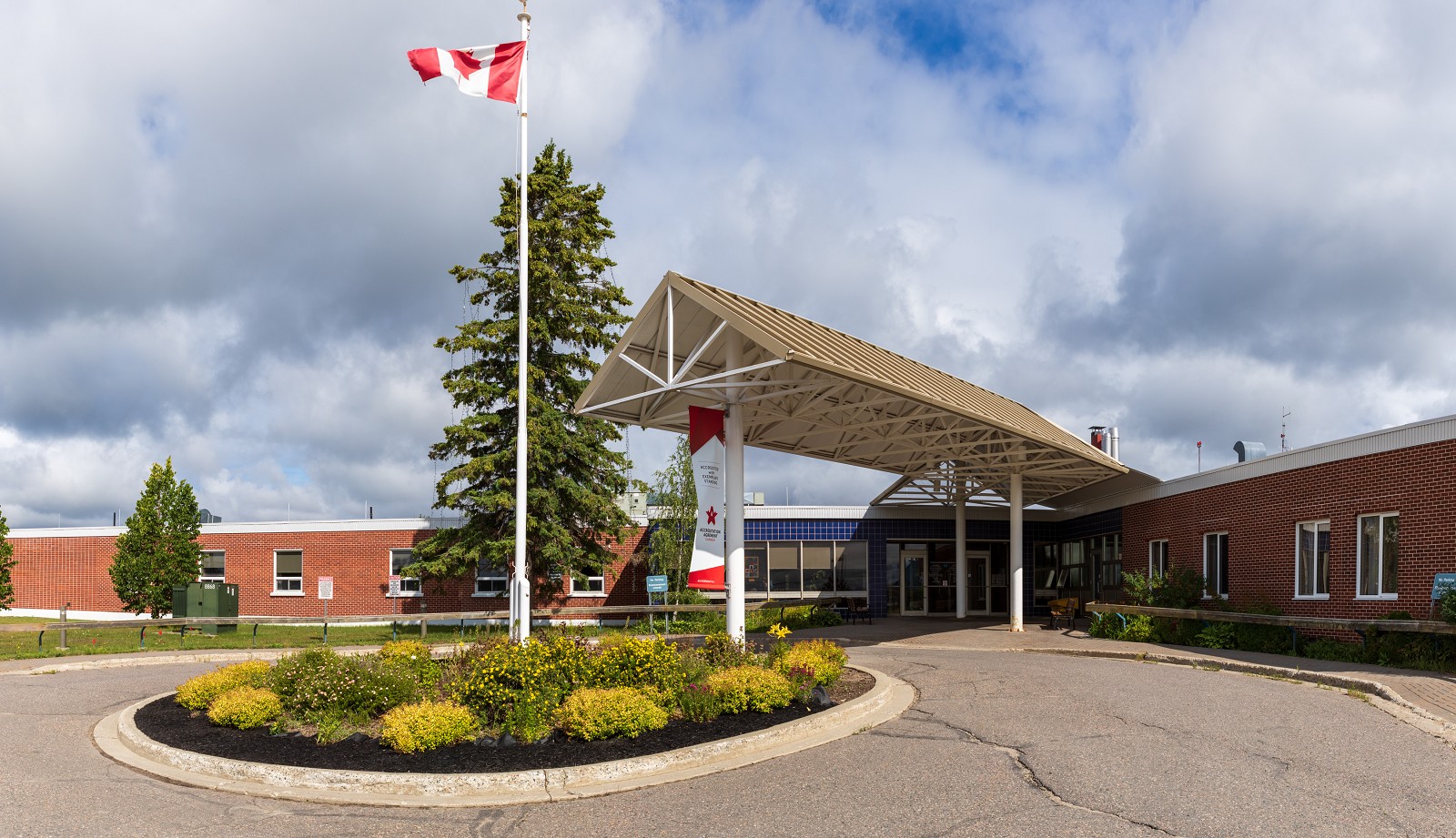 News
Nakina Clinic - Update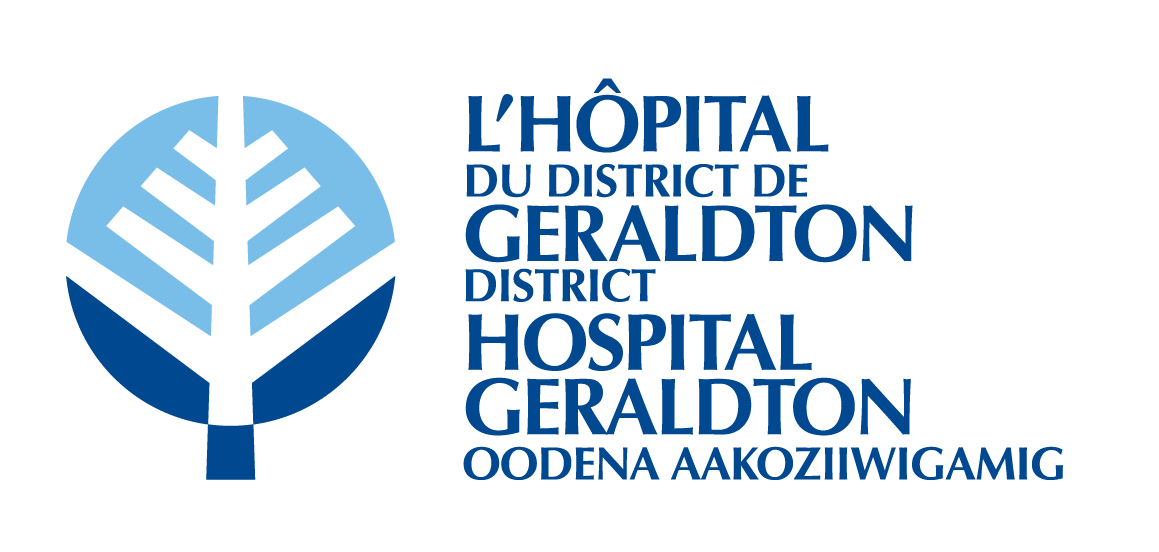 nakina medical clinic changes
The Nakina Medical Clinic is happy to announce the expansion of services available to residents of Nakina, Aroland and surrounding Greenstone regions.
Dr. Desruisseaux will be offering one same day appointment slot available to those who call at 8:30am on days the physician is in the building. This service will allow residents to have access to same day physician assessment much like the service offered through the Greenstone Family Health Team.
The RN will be offering services such as blood work, ECG, and immunizations all by appointment only. The RN will continue to see patients for same day urgent matters preferably by appointment but walk in is also acceptable.
We are also fortunate to have Dr. Laine come to the Nakina Medical Clinic once weekly from 11:00 – 3:00pm. This will be first come first serve walk ins or by appointment.
Please note, vaccination status must be disclosed prior to entry into clinic. Non-vaccinated individual will be provided phone consults first, but entry will be allowed if deemed necessary by physician to provide medical care. Symptomatic non-vaccinated individuals will not be allowed to enter and are encouraged to go to ER if medical care is required. We apologize for the inconvenience as we continue to fight the spread of COVID- 19.
We look forward to continuing to expand services for our residents. Stay tuned for more updates!