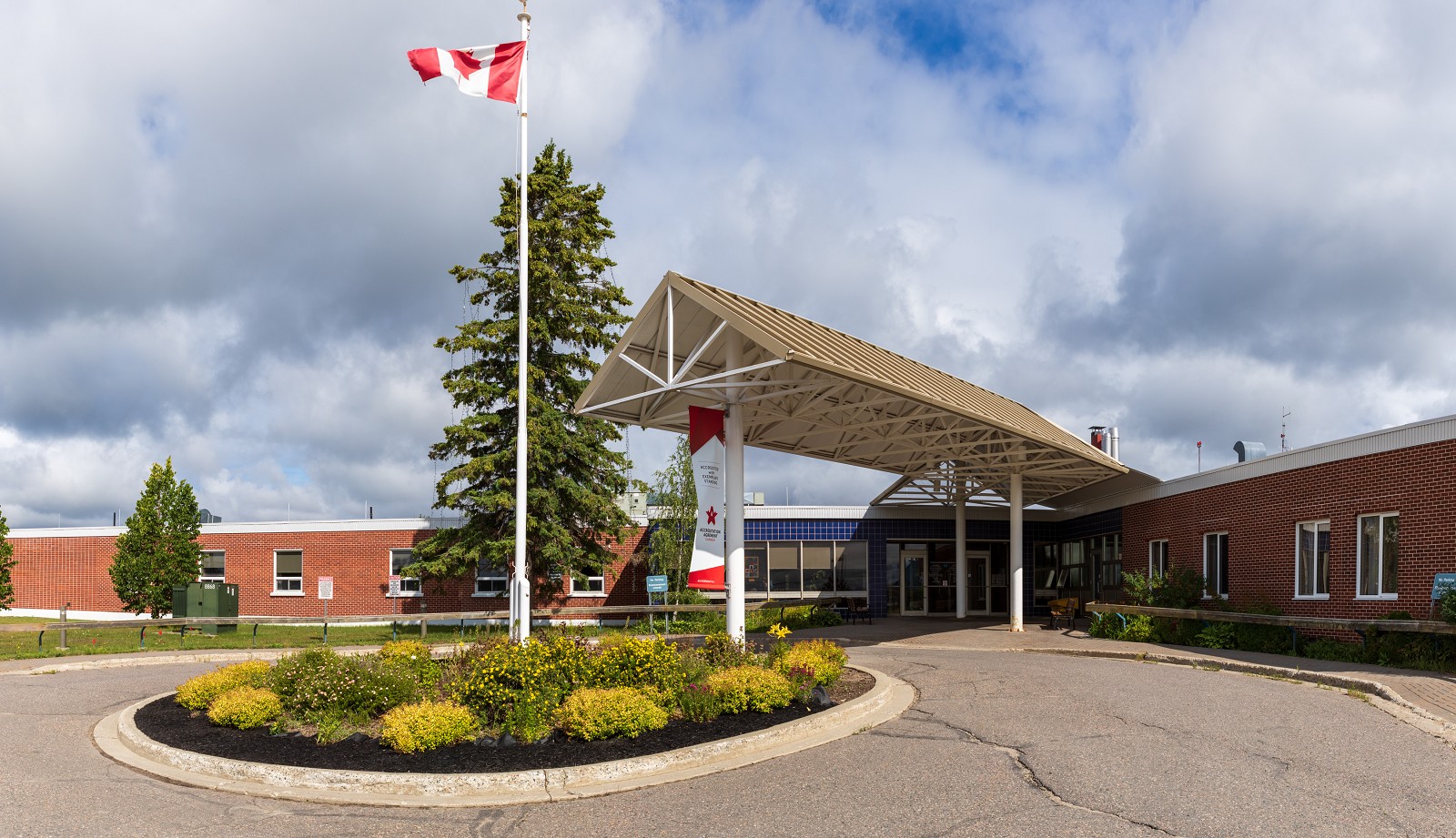 News
New ED Naming Ceremony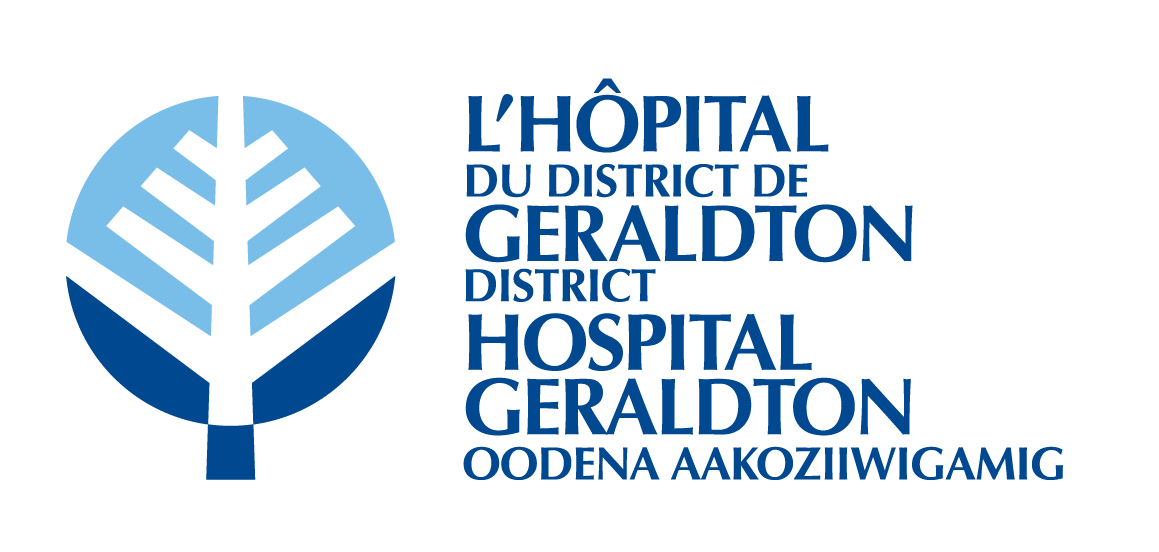 New ED Grand Opening & Naming Ceremony
We are please to announce that the Emergency Department at Geraldton District Hospital has been named the Dr. Roy E. Laine Emergency Department in honour of Dr. Roy Laine.
The new Geraldton District Hospital (GDH) Emergency Department opened to the public and started accepting patients at 12:00pm Thursday June 17. At the grand opening ceremony, held on October 27, it was officially named the Dr. Roy E. Laine Emergency Department.
Dr. Laine, the Co-Chief of Staff at Geraldton District Hospital, has dedicated over 42 years of service to the Greenstone area, establishing his first clinic in Geraldton in 1979. His dedication to the community was evident in June of 2005, when sixth doctors left Greenstone and Dr. Laine was the sole physician serving approximately 5,000 people in the region, working over 12 hours a day, seven days a week, determined to keep our hospital opened.
Dr. Laine obtained his Medical Degree from Queen's University in Kingston, interned at the University Hospital in Edmonton, and subsequently did post-graduate training in general surgery in Kingston.