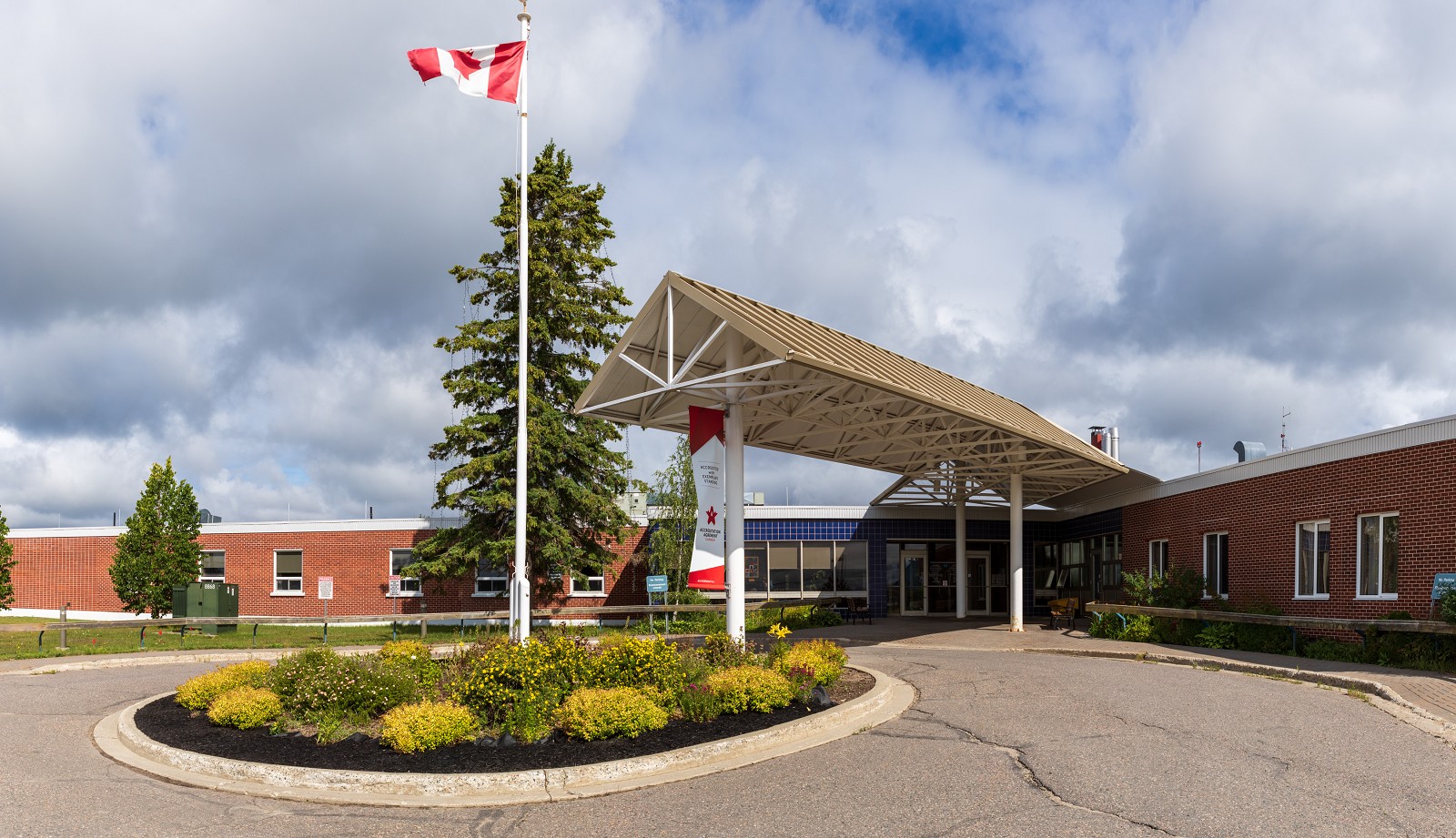 Programs & Services
Northshore District Laboratory Program
Welcome to the Northshore District Laboratory Program section of the website.
---
Vision
Six laboratories, one common goal.
At the Northshore District Laboratory Program, the range of skills, proud histories and reputations of all members, unite to achieve exceptional laboratory service.
Values
Quality
Teamwork
Dedication
Mission
We will evaluate and continually improve the effectiveness of service
We will ensure we are accessible and open to our communities by responding to their health care needs
Honesty and openness are fundamental to our team building and performance.
We will demonstrate Life-long learning
We will promote an environment that encourages innovative thinking
We will maximize the effective use of resources
Our Roles
Communication
Standardize instruments, methods
Share resources
Share expertise and experience
Increase efficiency and quality by upgrading methods as needed
Liaise with stakeholders, clients, colleagues, associations, MOH, organizations.
Make recommendations to CEO's.