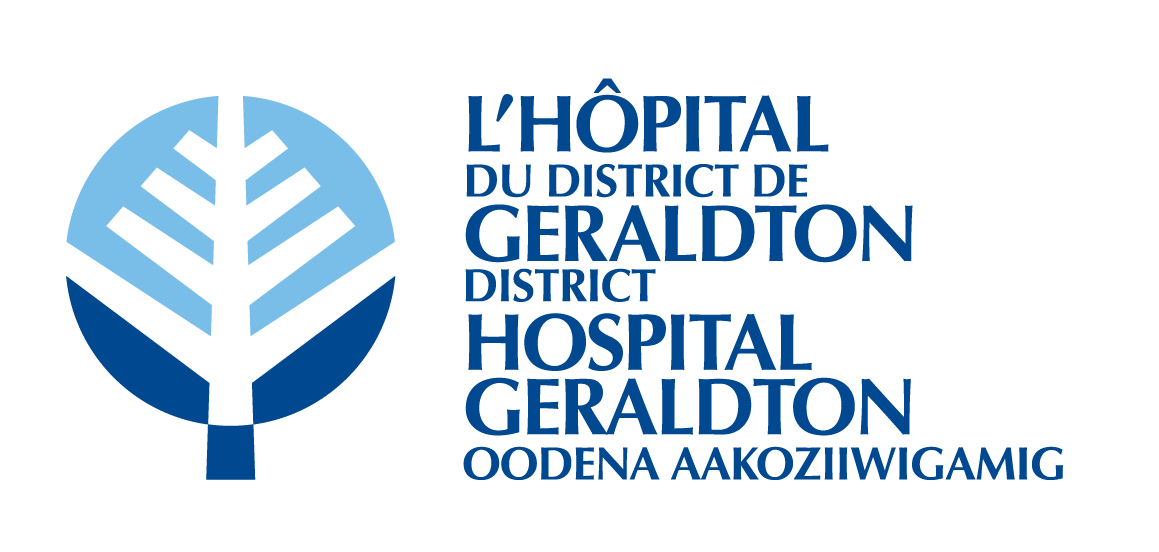 covid-19 outbreak extended - July 29, 2022
The Thunder Bay District Health Unit (TBDHU) and Geraldton District Hospital (GDH) confirm that the COVID-19 outbreak declared at Geraldton District Hospital, Acute Care Unit, has been extended to include the LTC Unit (John Owen Evans Residence) on July 29, 2022.
GDH is working in collaboration with TBDHU, and patients, family/caregivers and team members affected by the outbreak are in the process of being notified. Necessary contact tracing and testing for individuals on the unit are also taking place.
Outbreaks can be declared over after 10 days with no new cases. Further updates will be provided when available.
Thank you for your patience and cooperation.