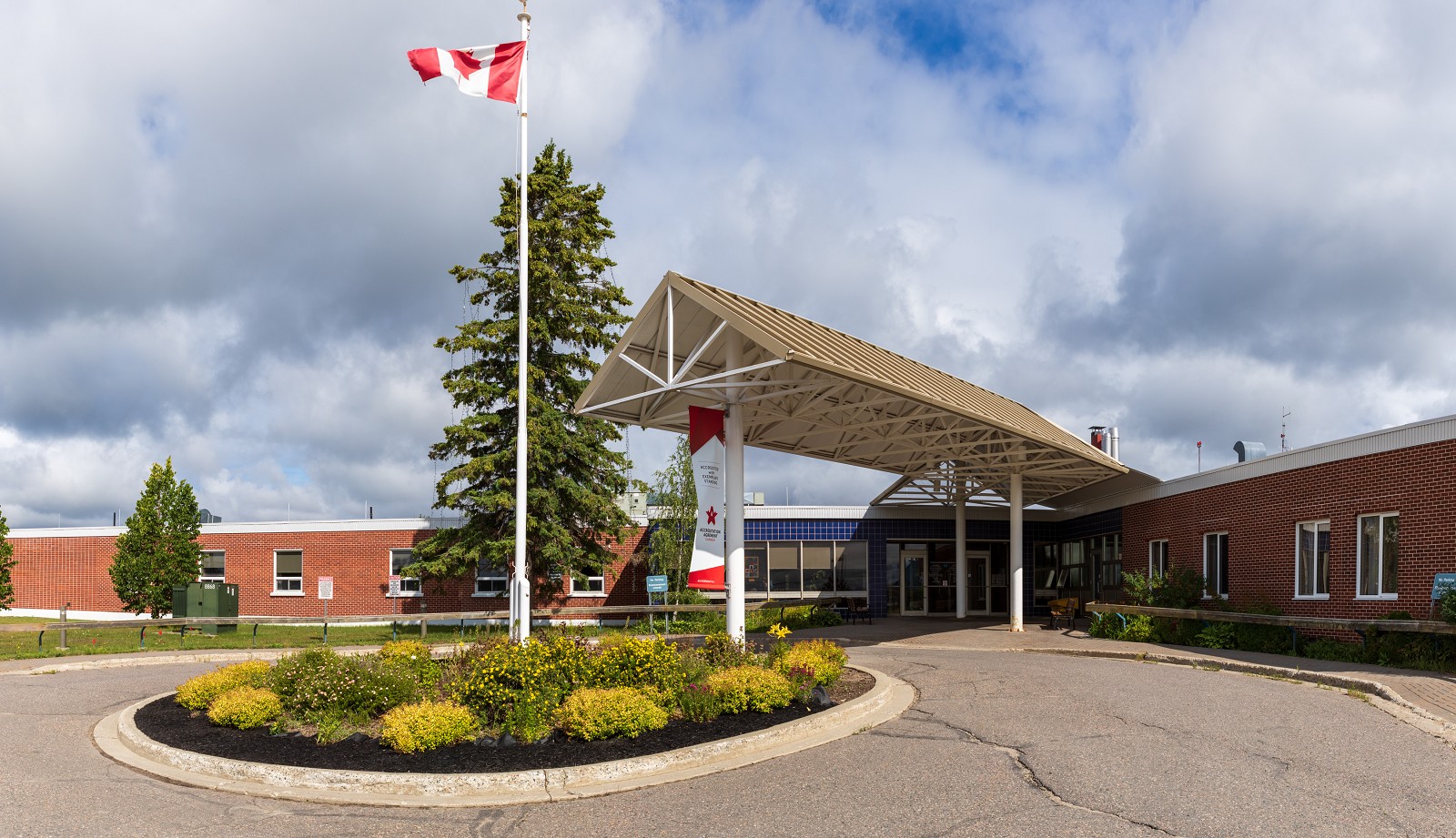 Patients & Visitors
Patient Safety Information
Your Health Care... Be involved
Be involved in your health care. Speak up if you have questions or concerns about your care.
Tell a member of your health care team about your past illnesses and your current health condition.
Bring all your medicines with you when you go to the hospital or to a medical appointment.
Tell a member of your health care team if yo have ever had an allergic or bad reaction to any medicine or food.
Make sure you know what to do when you go home from the hospital or from your medical appointment.
For more information, talk to your health care provider.
---
Zero Tolerance
Geraldton District Hospital strives to provide acute and long term community based culturally sensitive quality care.
We respect the dignity and diversity of our clients and human resources.
The Geraldton District Hospital subscribes to a ZERO TOLERANCE POLICY with respect to all forms of harassment or discrimination.
All staff, visitors, hospital affiliates and patients will treat each other with courtesy and consideration.
Individuals who refuse to adhere to the zero tolerance policy may result in removal from hospital premises and/or disciplinary action.
---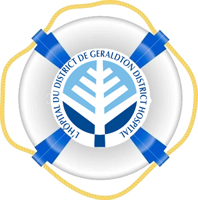 Patient Safety Indicator Report
Geraldton District Hospital is commited to providing a safe and healthy environment for clients, staff, volunteers and visitors.

Public reporting of patient safety indicators for the Hospital includes hospital related infections rates and hand hygene compliance rates.


Geraldton District Hospital Patient Safety Indicators
(External Link)