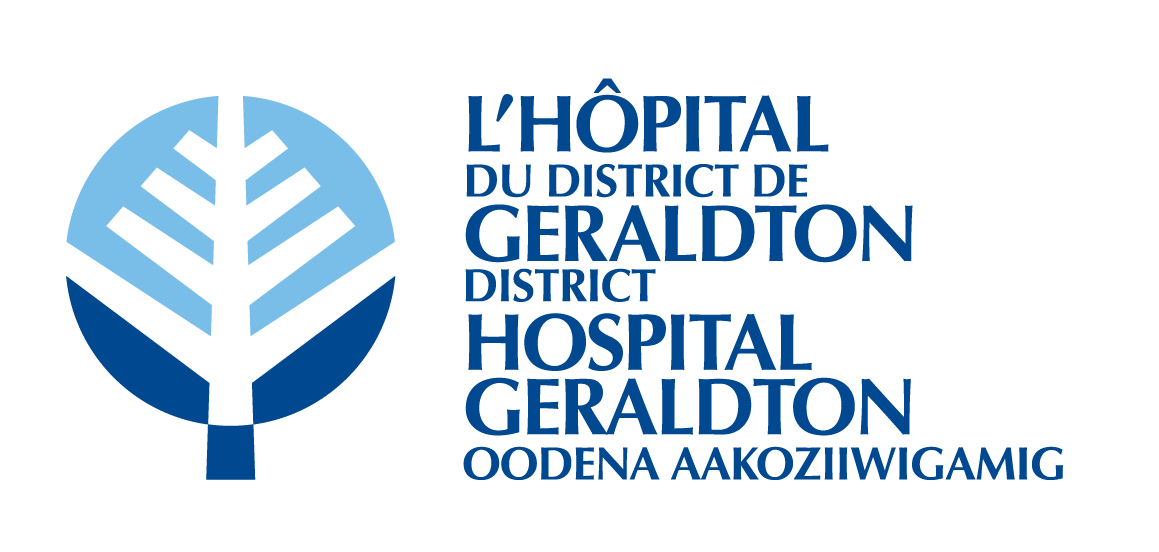 new screening station/process- november 7, 2022
Geraldton District Hospital is introducing a screening station at the Emergency Department entrance effective on Monday, November 7.
Patients and visitors will be required to screen at the screening station when arriving at our facility.
Once screened, a confirmation slip will be provided which must be handed to the Registration Clerk.
The easy-to-use automated screening station will help ensure the continued safety of everyone at Geraldton District Hospital.
Thank you for your cooperation.