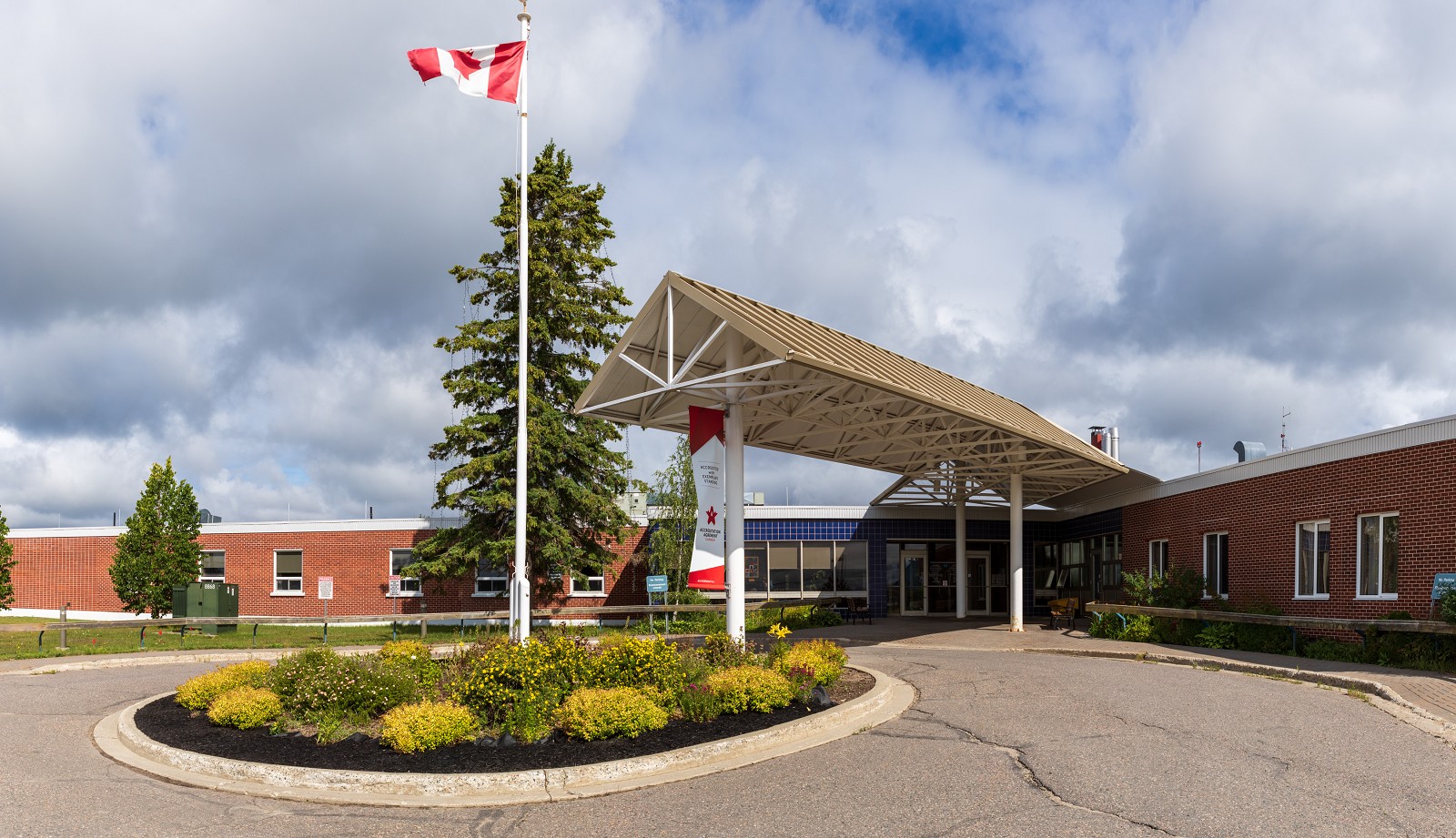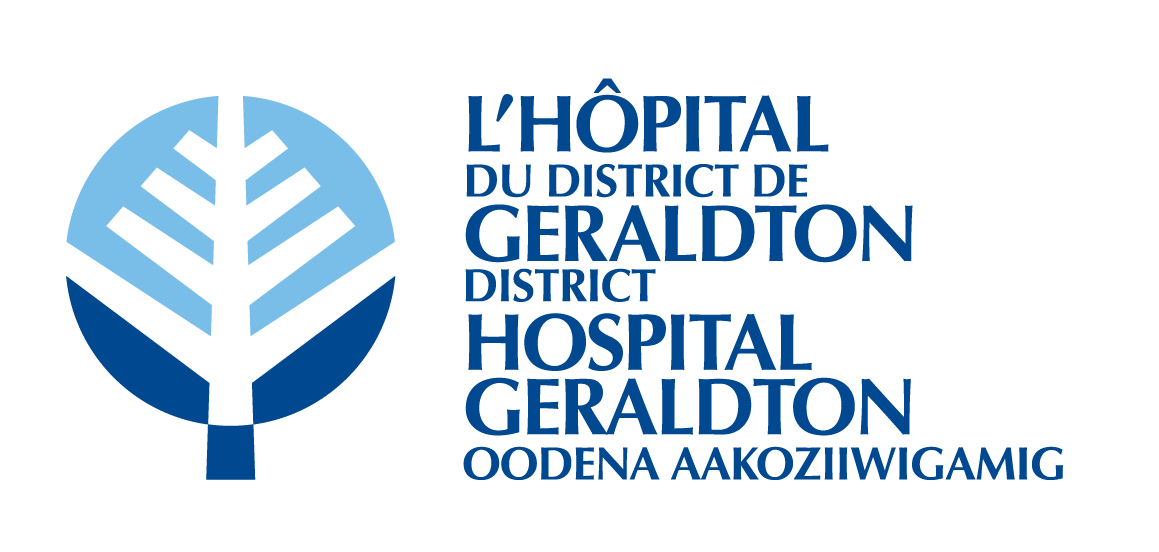 visitation - Update
long-term care & acute care visitors
In light of the recent changes announced by Ontario Health on the pandemic the Nursing Management team are cautiously reopening general visitation for Acute Care patient and Long-Term Care residents. The change in visitation policy will go into effect on Monday June 20th and will be updated and reviewed throughout the lifting of restrictions in Ontario.
General visitation can now resume. Unvaccinated visitors will be permitted on Acute Care and in the John Owen Evans Residence (LTC). General visiting is permitted between the hours of 1pm-4pm and 6pm-8pm. Long Term Care visitors no longer have a time restriction on the length of their visit and no longer have to schedule their visit ahead of time.
Children under the age of 5 are still not permitted to visit at this time as they are not eligible to be vaccinated with a COVID-19 vaccine and some children are too small to wear required PPE.
General visitors to Long Term Care are still required to have a Rapid Antigen test before entry into the home three times a week.
Day absences for Long Term Care residents and Acute Care ALC patients are now permitted between the hours of 8am-8pm. There is no time limit on the length of the absence as long as the resident/patient has returned before 8pm on the day of the absence.
Thank you for your understanding and cooperation as we navigate these challenging times.