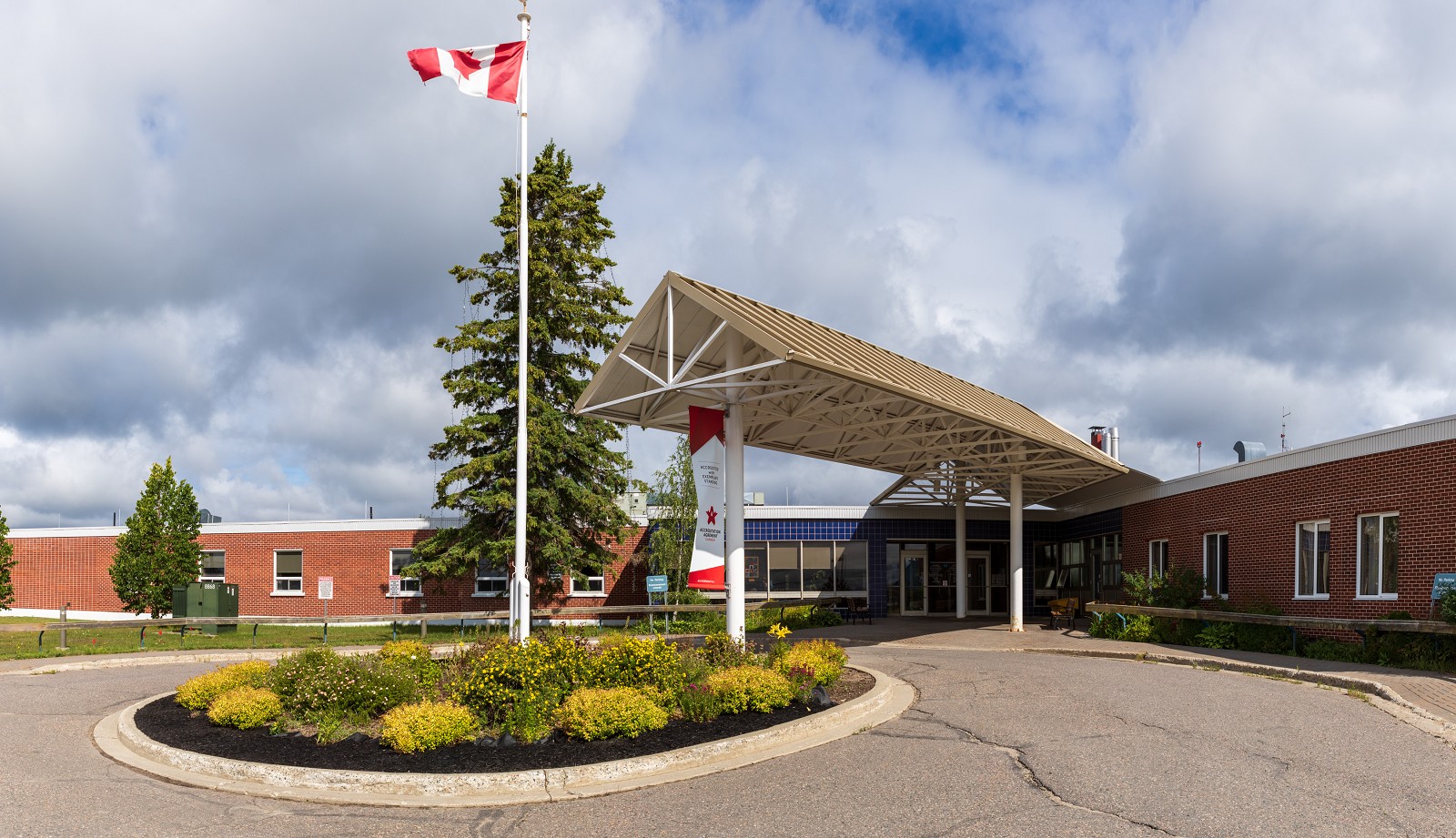 News
Visitor COVID-19 Vaccination Policy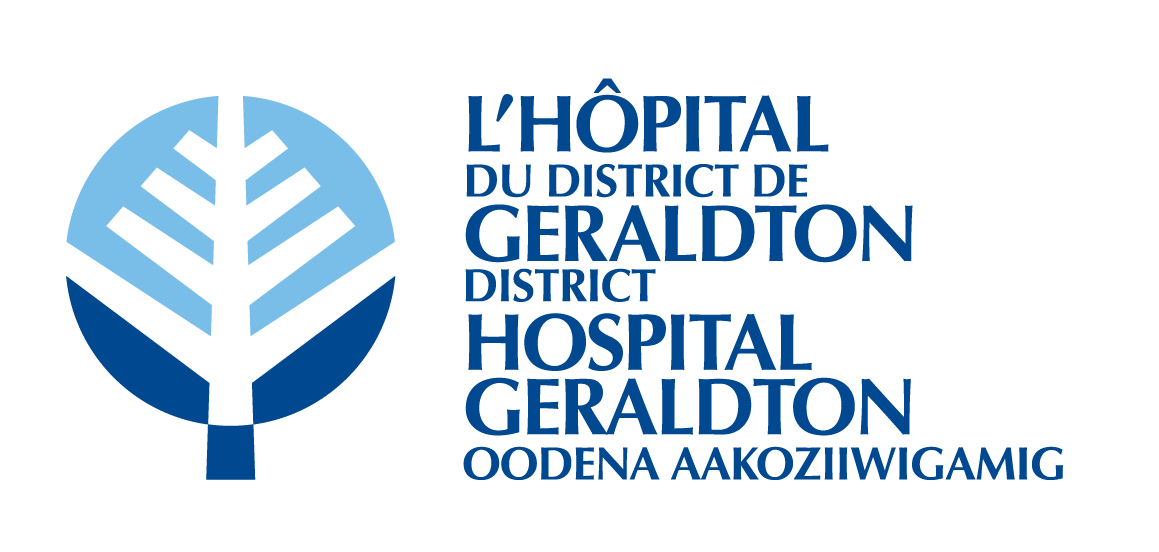 VISITOR COVID-19 VACCINATION POLICY
Effective Wednesday September 1, 2021, anyone visiting an inpatient or long-term care resident:
Must provide documented proof of their COVID-19 vaccination showing that 14 days have passed since their second COVID-19 vaccine dose
OR provide a negative PCR test results taken within three days before the visit
Accommodations will be made through another process in the event a person is the parent/guardian of a pediatric patient, or visiting an end-of-life patient and cannot provide proof of their vaccination or does not have time to receive a test.
COVID-19 vaccine receipts can be found at https://covid19.ontariohealth.ca/. Those taking a PCR test must do so at a community swabbing centre.
Regardless of vaccination status, any visitors will need to wear personal protective equipment per staff direction.
*** This does not apply to individuals seeking medical treatment - medical treatment will be provided regardless of vaccination status. ***
Thank you.