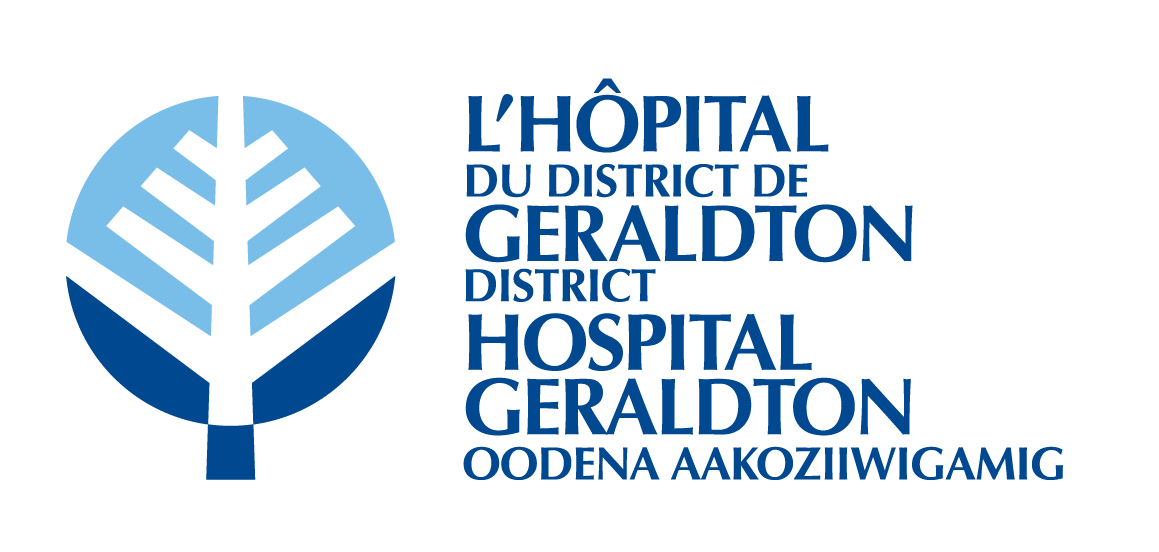 Wait Times/Patient Triage and Prioritization
Like other hospitals, Geraldton District Hospital is seeing an increase in patient volume due to the challenging respiratory -illness season we are experiencing.
Please note that unlike a walk-in clinic, patients in the Emergency Department are seen on a priority-basis, not on a first-come, first-served basis. This ensures the sickest patients get the care they need first, whether they arrive on their own or via ambulance, and even though they may arrive after other patients.
If you have non-emergent concerns, we ask that you consider your healthcare options before visiting the hospital. If you require non-emergency care, please contact your primary care provider as your first point of contact.
Other Alternatives:
Health Connect Ontario
811
TTY: 1-866-797-0007
Community Walk-in Clinics
Your Family Doctor / NP