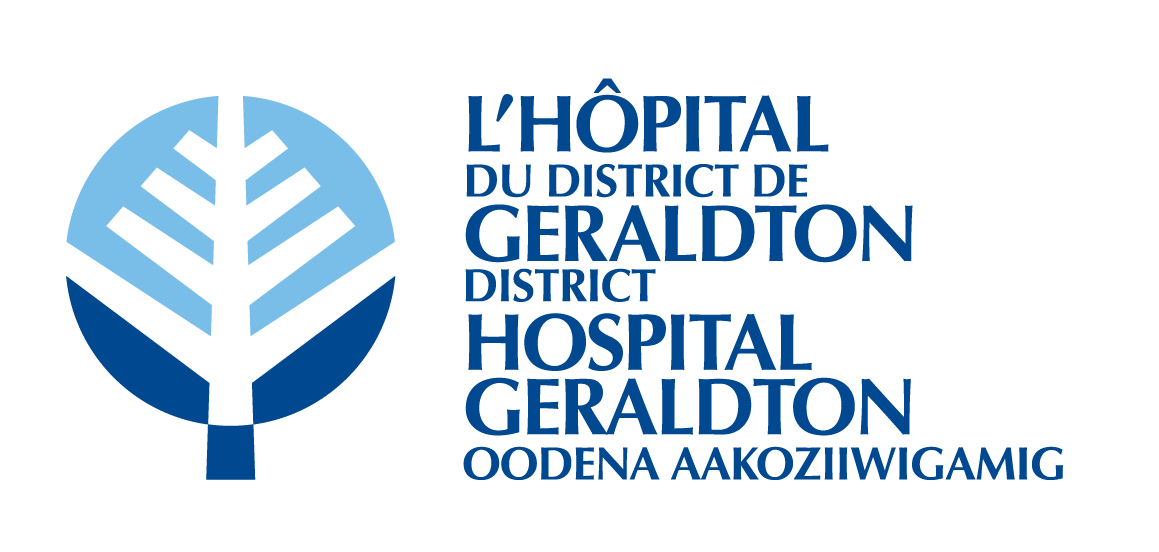 ZERO TOLERANCE
We understand that coming to the Emergency Department can be a stressful experience, but you must ensure that you are conducting yourself in a respectful manner.
Our staff are here to help you.
All forms of violence, aggression, intimidation, threats or verbal abuse including swearing, yelling and verbal or physical threats will not be tolerated.
You may be asked to leave by staff, security or the police if you are not conducting yourself respectfully.
We all have a right to a workplace free from violence and intimidation.