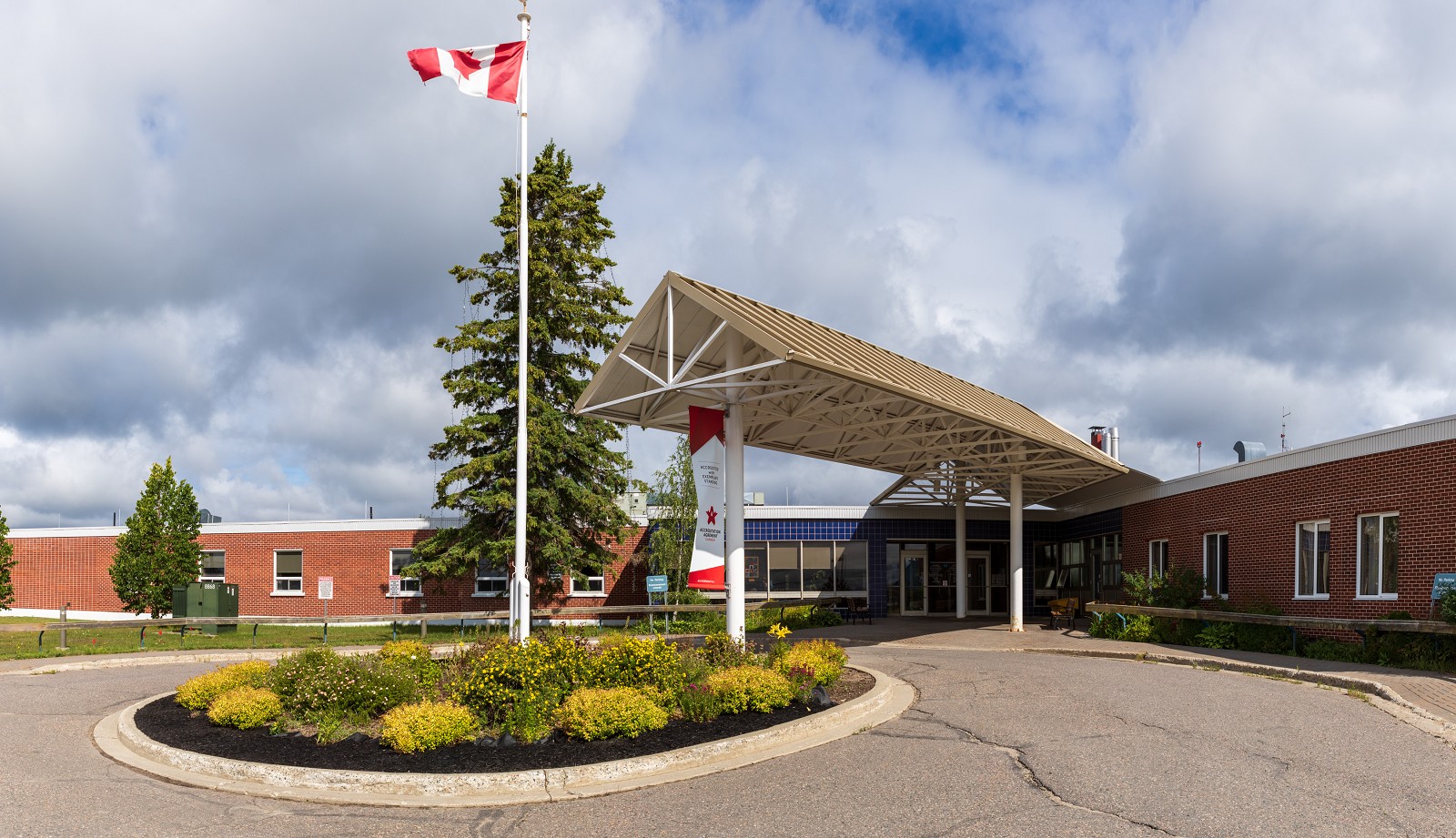 News
Board Member Resigns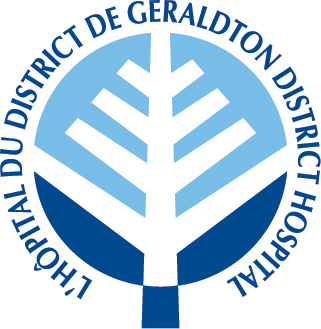 Geraldton District Hospital
Retiring Board Member Receives Gift from Board Chair on March 1, 2016
Shirley Tyance resigned from the Board of Directors at Geraldton District Hospital after serving 4 ½ years.
Shirley receives a gift from Jamie McPherson, Board Chair on behalf of the Board of Directors and the hospital for her dedication and commitment to the community.
Pictured below is Jamie McPherson presenting Shirley with her gift.