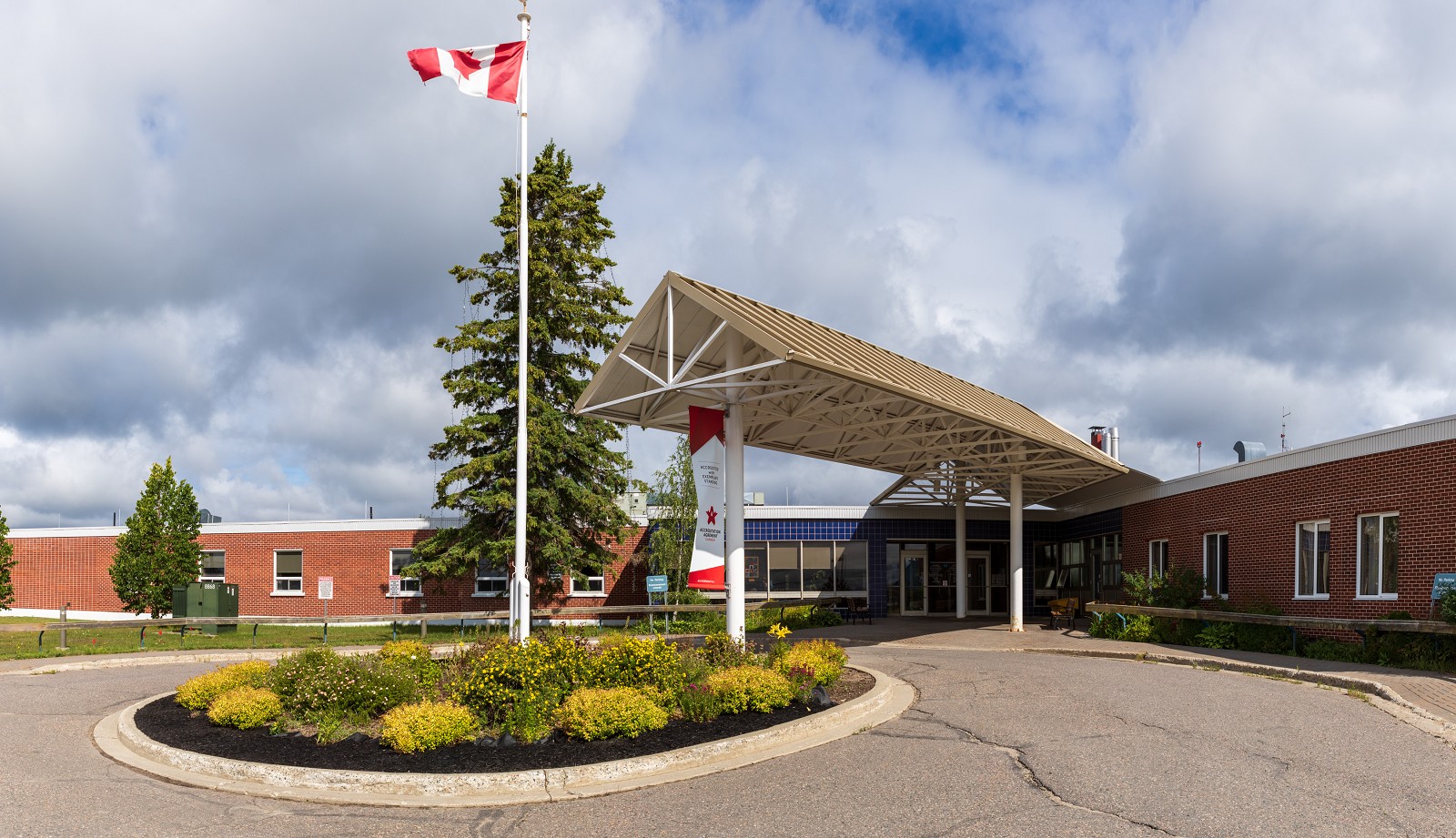 News
COVID-19 Update - Jan 11

COVID-19 UPDATES
January 11th, 2021
On Friday, January 8th, 2021, the Thunder Bay District Health Unit (TBDHU) informed the Hospital that a non-patient care staff member tested positive for COVID-19. The Hospital immediately implemented isolation procedures for the individual and other precautions for close contacts. Further testing is scheduled for this week.
On Sunday, January 10th, 2021, the TBDHU informed the Hospital that there are other positive cases in Greenstone. However, details on the cases' locations are not provided to the Hospital.
The TBDHU is responsible for contacting the positive cases to provide isolation instructions and gather a list of close contacts. The TBDHU communicates with the close contacts to provide isolation instructions.
In the meantime, the Hospital requests that everyone, both inside the Geraldton District Hospital and in the surrounding Communities served by the Hospital, be very cautious by practicing frequent hand hygiene, wearing masks, social distancing and restricting indoor gatherings.
Thank You & Stay Safe.
Darryl Galusha
CEO