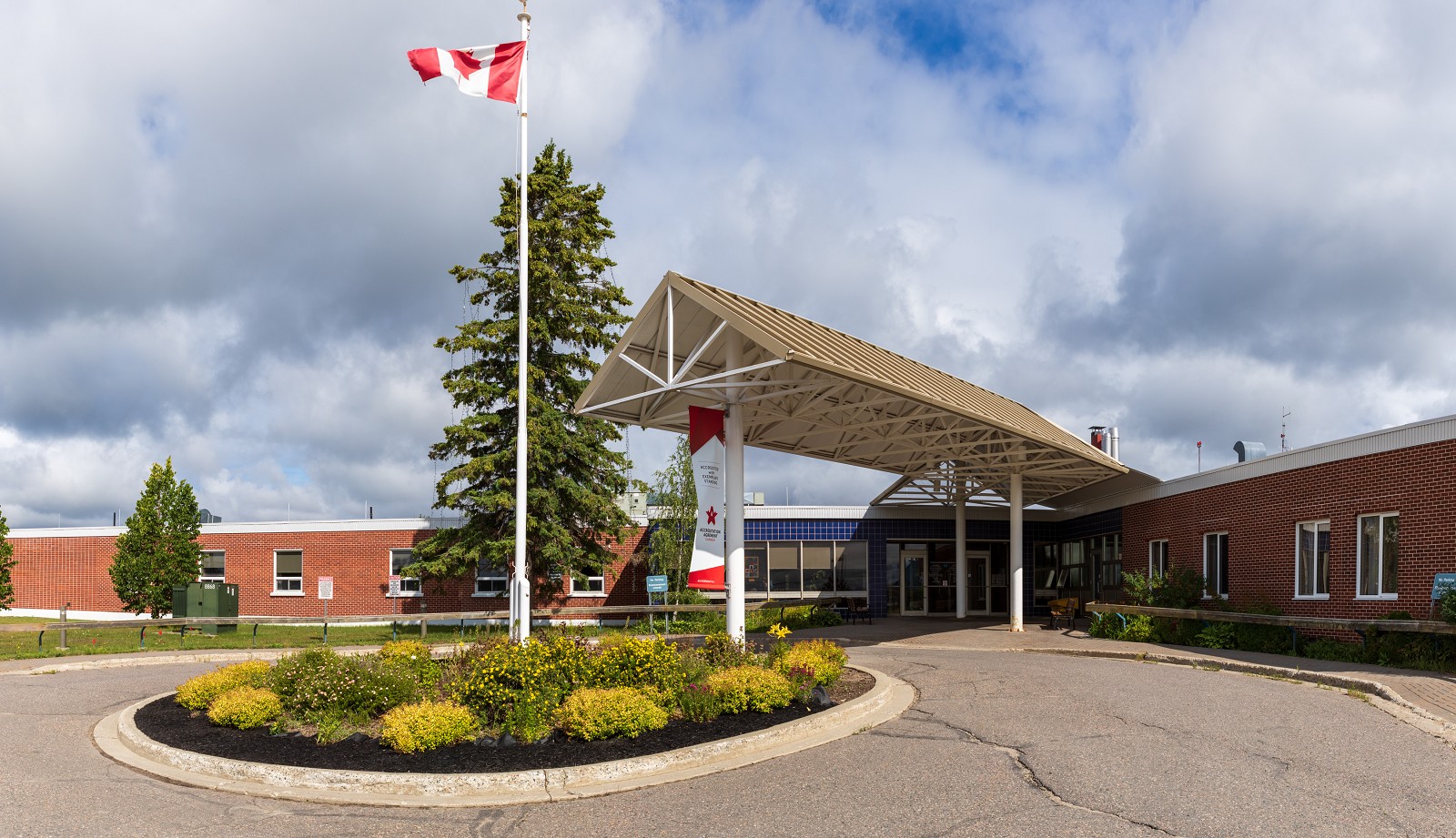 News
Emergency Department - Triage Changes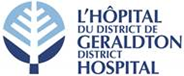 A primary Triage Assessment Centre, operated by the Geraldton District Hospital will open at 08:00am Friday, April 16, 2020 at the Northern Horizon Health Center adjacent to the hospital.
All patients requiring medical assistance are asked to please report to the Centre where you will be screened and depending on your screening results will be registered and Triaged prior to being assessed by the Physician on site. If further work up is required by the physician you may be sent to the Emergency Department. The purpose of the off-site Triage is to decompress the Emergency Room of the GDH and prevent unnecessary risk to the patients.

If you fail the screening, you may be asked to put on a mask and return to your vehicle to await assessment by a Physician. The Physician will determine based on pre-set criteria whether or not you require testing for COVID-19.

The clinic will operate daily Monday to Friday from 08:00am to 04:00pm. During off hours, please report to the Emergency Department to be assessed.